Fenix Funeral Directors in Coventry
Trusted and affordable – from £ 995
38 New Union Street Coventry Warwickshire, Coventry
(By appointment only)
Contact us today
Our experienced team is ready to help you



Our funeral homes in Coventry
Welcome to Fenix Funeral Directors in Coventry. Since 2014, our company's goal has been to offer you stress-free and budget-friendly funeral arrangements, from the sanctity and comfort of your own home.
We know how difficult dealing with loss can be, so we commit ourselves to easing any funeral-planning worries you may have – so you can say goodbye with peace of mind.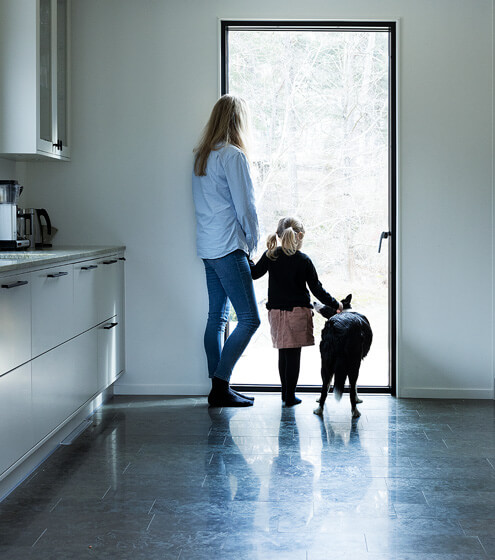 Planning a funeral in Coventry
Whether you're looking to arrange a religious or civil funeral service, with cremation or burial, in a traditional or non-traditional location, our caring team are here for you. Our guidance and support comes free of charge, and we offer our fee structures upfront, to help you get the funeral that is suitable for your situation, free from last-minute worries or additional costs.
At Fenix in Coventry, you can make bookings however it works best for you – call us, use our website, or chat to us in person. If you have a committee in charge of the funeral-planning, we can a organise committee forum so that everyone in the group can contribute.
At Fenix, we'll guide you through any legalities (including estates and wills) as well as managing the funeral logistics. If you're in this position for the first time in your life, it can seem overwhelming at times. Rest assured, this will be a smooth process. Our caring team are here to give you answers whenever you need, and your interests will always be our priority – this means no hidden fees or complications down the line.
One-of-a-kind Details
Even though most funerals follow traditional protocol, we're always open to any special requests. If you have a special flower type in mind, a meaningful piece of music you wish to have played, or anything else to make the ceremony unique in your way – just ask, we'll help. At Fenix in Coventry, we know how important each detail is, and we are committed to helping you honour this occasion according to your exact wishes.

When you contact us at Fenix Funeral in Coventry, you never have to worry about being treated like a "customer". For us, you are a fellow human being who needs support and help in a difficult time. You always get a personal adviser who is by your side through out the process.