Fenix Funeral Directors in Buckinghamshire
Trusted and affordable – from £ 995
Contact us today
Our experienced team is ready to help you



Funeral service near me
Funeral arrangements take much effort, and life becomes complicated and sad when you lose a family member. Mourning a loved one is sacred and should be respected. As an essential part of the grieving process, it is best to hand over the funeral plans to one of the local funeral homes and a dedicated team. By doing this, you allow yourself to rest and spend time with your grieving family members.
At Fenix Funeral Directors in Buckinghamshire, we understand that funeral services involve caring for bereaved families, and therefore, we are here to assist. No matter your religious affiliation or views, one of our funeral directors is just a phone call away. Contact our funeral home and plan the ceremony with a funeral director who will guide you through this very difficult time, always adhering to a professional service.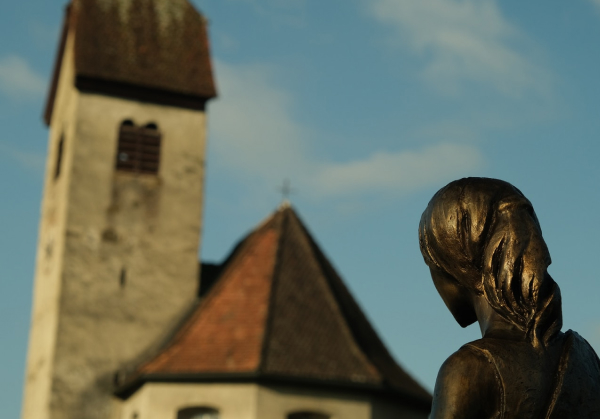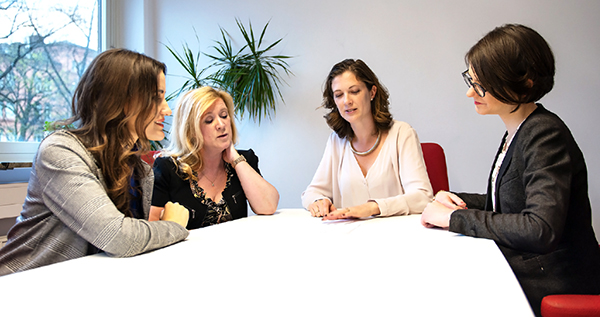 Fenix offers local funeral services in all 15 districts of Buckinghamshire.
Direct cremation
Service at crematorium
Graveside burial
Bespoke burial package
Have a unique funeral service in Buckinghamshire
​​
Our funeral directors in Buckinghamshire, UK, have easy to understand and affordable funeral plans. We offer first-class funeral services that can include home visits or personal service over the phone. Chat to us about the options in the local community. Whether you consider a traditional service, a service in a private chapel, a green funeral, burial, standard or direct cremation, our Buckinghamshire funeral directors will advise you on what is possible while keeping your budget in mind.
Trust a Fenix Funeral Director to be transparent about all the funeral fees and details around the funeral. We will give you and fellow mourners all the support before, during and after the funeral day without hesitation and make sure that we organise the funeral.
Funerals are often personalised to celebrate the deceased's life, and it is critical to know that with Fenix Funeral Directors, you can organise the memorial your way. We encourage special requests and will give you more information on what is available in the area.
Saying goodbye with dignity means you can add the personal touches you and your family see fit. Use the deceased's favourites as inspiration. Think about the colours for your floral tributes, the eulogies, the deceased's best-loved song or what funeral vehicles to include. There are many more ideas you can embrace for the ceremony. Discuss your plans with one of our professional funeral directors.
Funeral Homes in Buckinghamshire