Fenix Funeral Directors in Gerrards Cross
Trusted and affordable – from £ 995
36 Packhorse Road Gerrards Cross, Gerrards Cross
(By appointment only)
Contact us today
Our experienced team is ready to help you



Our funeral homes in Gerrards Cross
If you live in Gerrards Cross and you are planning a funeral, contact us today at Fenix Funeral Directors. We will help you plan all of the funeral details, giving you complete peace of mind at this difficult time for you and your family.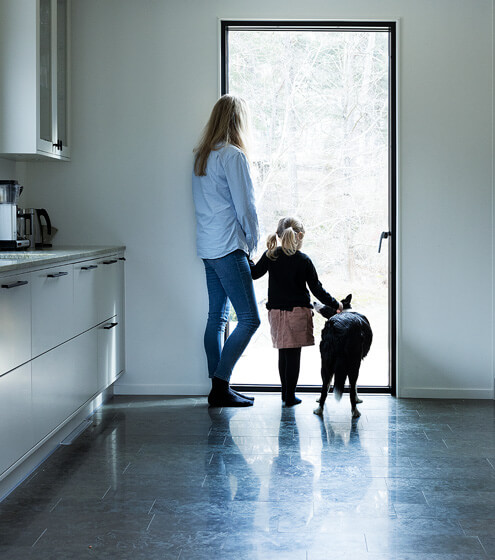 Planning a funeral in Gerrards Cross
The process of planning a funeral can be a difficult one, especially if you have not planned one before. However, at Fenix Funeral Directors in Gerrards Cross, we make it easy. Our experienced funeral directors provide a personal and professional service and are here to help make the process go smoothly for you and your family.
We can help you plan any type of funeral, from a traditional funeral in a church or chapel to a bespoke funeral or direct cremation. Our commitment to transparent pricing means you always know what you will pay with no hidden fees, and we will take care of all the details so you can turn up on the day knowing that everything is how it should be.
We have close relationships with churches, chapels and crematoriums in and around Gerrards Cross, so we can answer any questions you have and help make all the funeral arrangements for you. Contact us to get started, and we look forward to helping you plan the perfect tribute in Gerrards Cross.
Have a unique funeral service in Gerrards Cross
We can help you to arrange any special requests that you may have. For example, you may want to arrange a special pastoral service or prepare special floral tributes. Whatever you have got in mind, please just let us know.
When you contact us at Fenix Funeral in
Gerrards Cross
, you never have to worry about being treated like a "customer". For us, you are a fellow human being who needs support and help in a difficult time. You always get a personal adviser who is by your side through out the process.