Fenix Funeral Directors in Chesham
Trusted and affordable – from £ 995
3 Market Square Chesham, Chesham
(By appointment only)
Contact us today
Our experienced team is ready to help you



Our funeral homes in Chesham
Wherever you live in Chesham, whether in Newtown, Waterside or somewhere else, make sure you call Fenix Funeral Directors in Chesham if you are planning a funeral. Our experienced funeral directors can help you with all the funeral arrangements, allowing you to relax and reflect and be with your family at this difficult time.
Would you like to play significant pieces of music during the funeral service? Perhaps you want to arrange a pastoral service? Whatever special requests you have, please let us know, and we will take care of everything for you.
When you contact us at Fenix Funeral in Chesham, you never have to worry about being treated like a "customer". For us, you are a fellow human being who needs support and help in a difficult time. You always get a personal adviser who is by your side through out the process.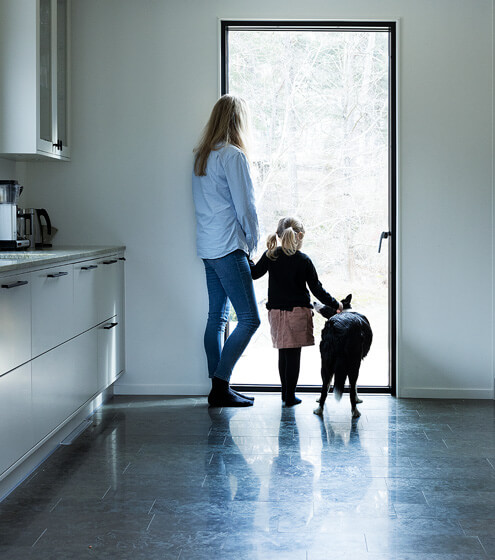 Planning a funeral in Chesham
If someone close to you has died, you need to plan their funeral and probably have anxiety at this difficult time. Funeral arrangements are arduous as there are too many decisions to make, and sometimes these decisions can be overwhelming. At Fenix Funeral Directors in Chesham, we provide a respectful service, and we make the process go as smoothly as possible for you and your family.
We aim to take care of all of the funeral arrangement details so you can be with your relatives on the day of the funeral. We give you complete peace of mind because you know that everything will be perfect. We can help you with all of the details, and you can also arrange the funeral over the phone. Alternatively, you can visit one of our funeral homes to speak with someone in person. However you want to organise things, we are flexible to your needs.
Call us today to discuss your funeral plans with one of our advisors. Our guidance is always free, and we will be happy to talk through your ideas for the funeral and answer any questions you may have. We look forward to helping you plan the perfect tribute in Chesham.
Meetings by appointment only
We are experts at supporting families to make funeral arrangements, as well as other legal and practical arrangements, online and over the telephone.
However, many of our customers value meeting in person. We can come to you, or meet at one of our private meeting rooms.
Please note that
you must always book an appointment in advance
. You can easily book an appointment by calling us or sending an e-mail.