Fenix Funeral Directors in Herefordshire
Trusted and affordable – from £ 995
Contact us today
Our experienced team is ready to help you



Funeral service near me
Welcome to Fenix Funeral Directors in Herefordshire. Since starting in 2014, our mission has been to provide a simple and efficient way for you to plan a funeral from the comfort of your own home, at clear and reasonable prices.
We truly know the difficulty of dealing with loss, so we are committed to improving your funeral-planning process – because you deserve to say goodbye with peace of mind.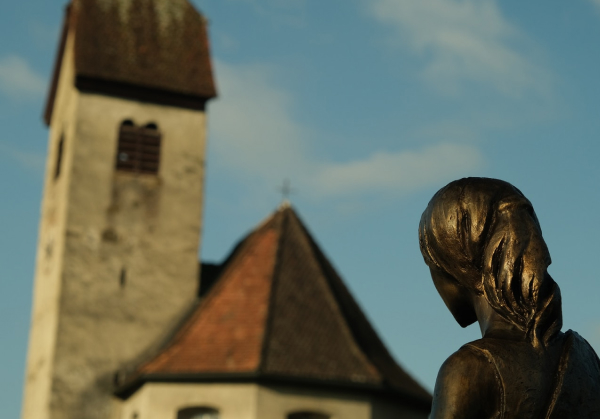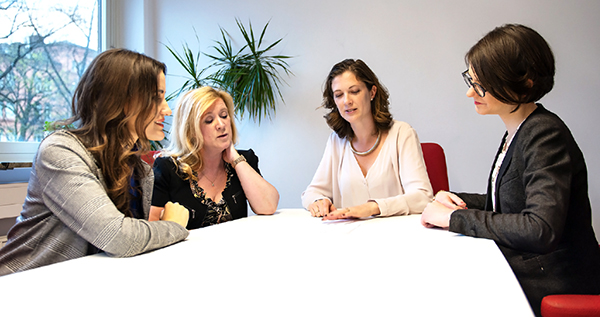 Fenix offers local funeral services in all 2 districts of Herefordshire.
Direct cremation
Service at crematorium
Graveside burial
Bespoke burial package
Unique Touches
Whatever it is you need to arrange – be it a civil funeral ceremony or a religious service, in either a non-traditional or traditional chapel, with cremation or a burial, our caring team is here to help. Our advice and guidance are provided at no extra charge, along with clear cost structures, so that you can select the appropriate funeral package for your needs, without last-minute worries or extra fees.
At Fenix in Herefordshire, you book the funeral in whichever way works best for you – by phoning us from your home, having a meeting with us, or online (with this webpage). If you are organising the funeral as a group, we'd be happy to organise group meeting, so that everybody's ideas can be included.
At Fenix, we can assist you with any legalities (including estates and wills) alongside managing the funeral logistics. If you've never been in this position before, it can feel like a lot of pressure. Rest assured, our dedicated team are here to make this as simple as it can be. We'll answer any questions you need to ask, and always protect you – this means no unnecessary costs or delays down the line.
Whilst most funerals are organised in keeping with traditions, we welcome your one-of-a-kind requests, should you have any. You might have a unique flower arrangement you wish to see, or a particular song from a unique type of musician – whatever it is, just ask. At Fenix in Herefordshire, the details are our special concern, as we are committed to honouring this event in the exact way that matters to you.
Funeral Homes in Herefordshire
12:00 - 17:00

(only by online appointment)
23 King Street Hereford Herefordshire
12:00 - 17:00

(only by online appointment)