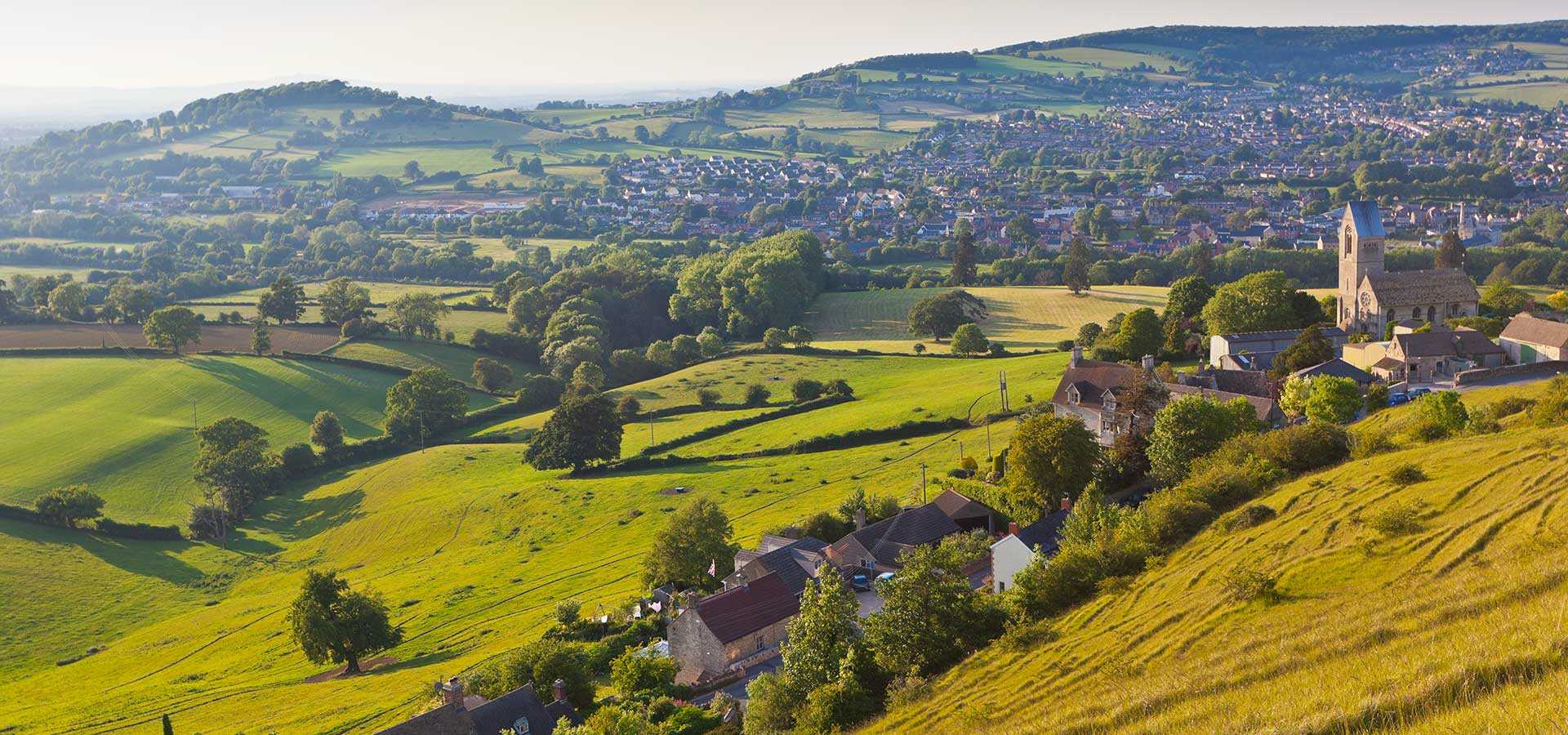 Fenix ​​Funeral Directors in Ross On Wye
Trusted and affordable – from £ 995
Our funeral homes in Ross On Wye
Fenix Funeral Directors are local funeral directors in Ross-on-Wye. We coordinate, create and discuss funeral arrangements with care, dignity and respect. At our consultation, we discuss your needs. We provide a personalised quote detailing the funeral costs so that you are never caught off-guard by an expense. All quotes are obligation-free.
You can request an appointment online for a funeral director to get in touch or give us a call during office hours. We can discuss your needs and wishes for your loved one over the phone or in person.
Fenix Funeral Directors Ross-on-Wye can help you create an individual and unique funeral that honours the life of your loved one. We can arrange a choice of coffins, transport, flowers, or music that suit your requirements and family traditions during this difficult time.
We use our local knowledge and network of funeral partners to deliver an efficient, professional and compassionate Ross-on-Wye funeral service to all. Once we know what your preferences are, we will advise you of the costs and discuss funeral arrangements over the phone. We do everything we can to see your wishes realised.
When you contact us at Fenix Funeral in Ross On Wye, you never have to worry about being treated like a "customer". For us, you are a fellow human being who needs support and help in a difficult time. You always get a personal adviser who is by your side through out the process.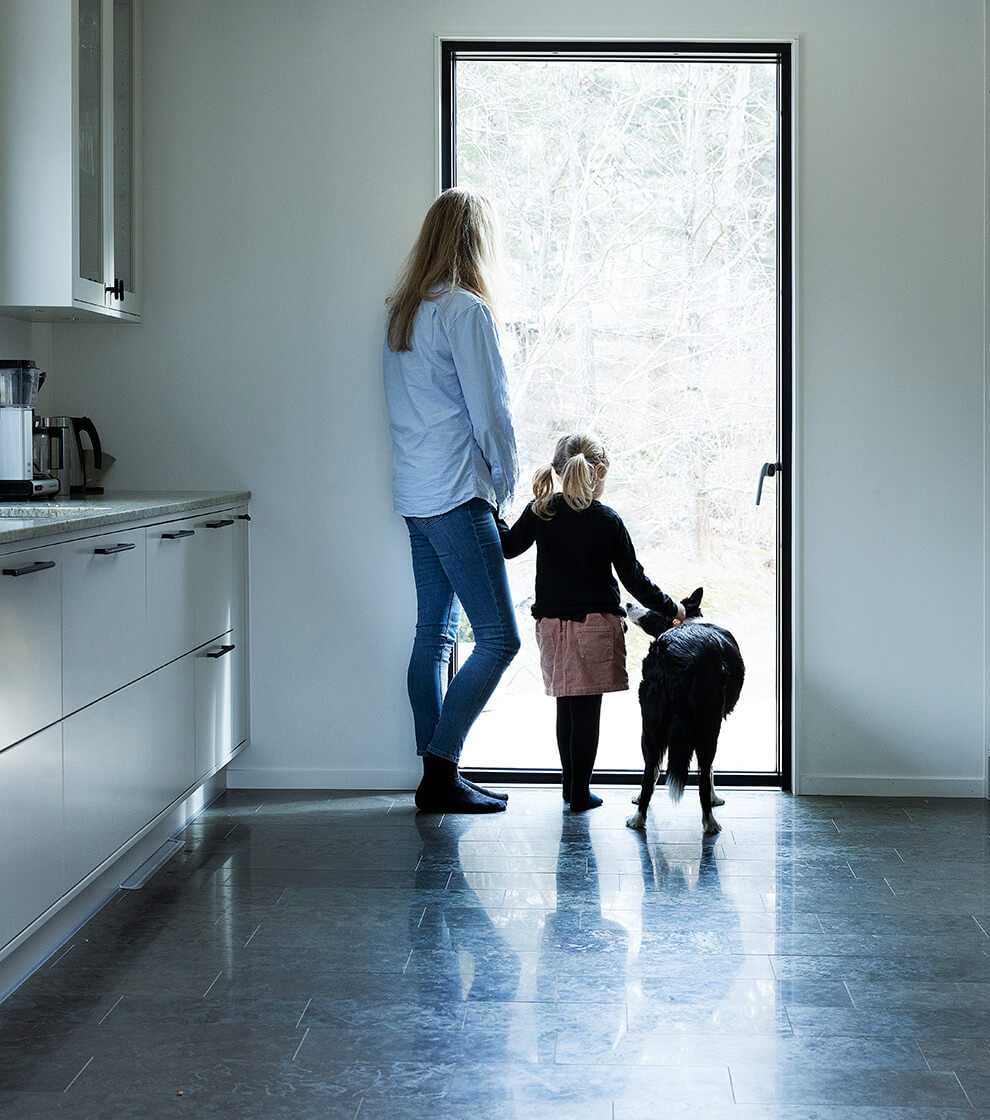 Planning a funeral in Ross On Wye
During grief, you do not want to spend hours on the telephone coordinating the service's details. Fenix Funeral Directors in Ross-on-Wye have vast experience planning funerals for the community. We can organise services that suit your religious, traditional, or cultural requirements, ranging from woodland funerals, religious church services, or secular celebrations of life. We'll take care of the transport of the deceased, the interment of your loved one and offer advice on caskets and urns. We organise all services you require before and after the funeral. Fenix Funeral Directors are different from other funeral homes. We believe that service should be personal, kind and attentive at all times. Visit our website if you would like to know more about our costs.
Fenix Funeral Directors, Ross-on-Wye regularly arrange funerals at several churches and chapels in Ross-on-Wye. These include the Bailey Lane End Chapel, a popular community hub, Ross-on-Wye Chapel on Broad Street, a striking building with large windows and a light interior and St Frances of Rome, a beautiful red brick building on Sussex Avenue. St Mary's is a large but welcoming historic building, while St Dubricius is an intimate venue with beautiful wooden pews and finishes. You can also use St Giles in Goodrich or St Deinst, a medieval church and the only church in England dedicated to this 6th Century Celtic Saint. Let us know if we can assist with the necessary arrangements at the venue of your choice.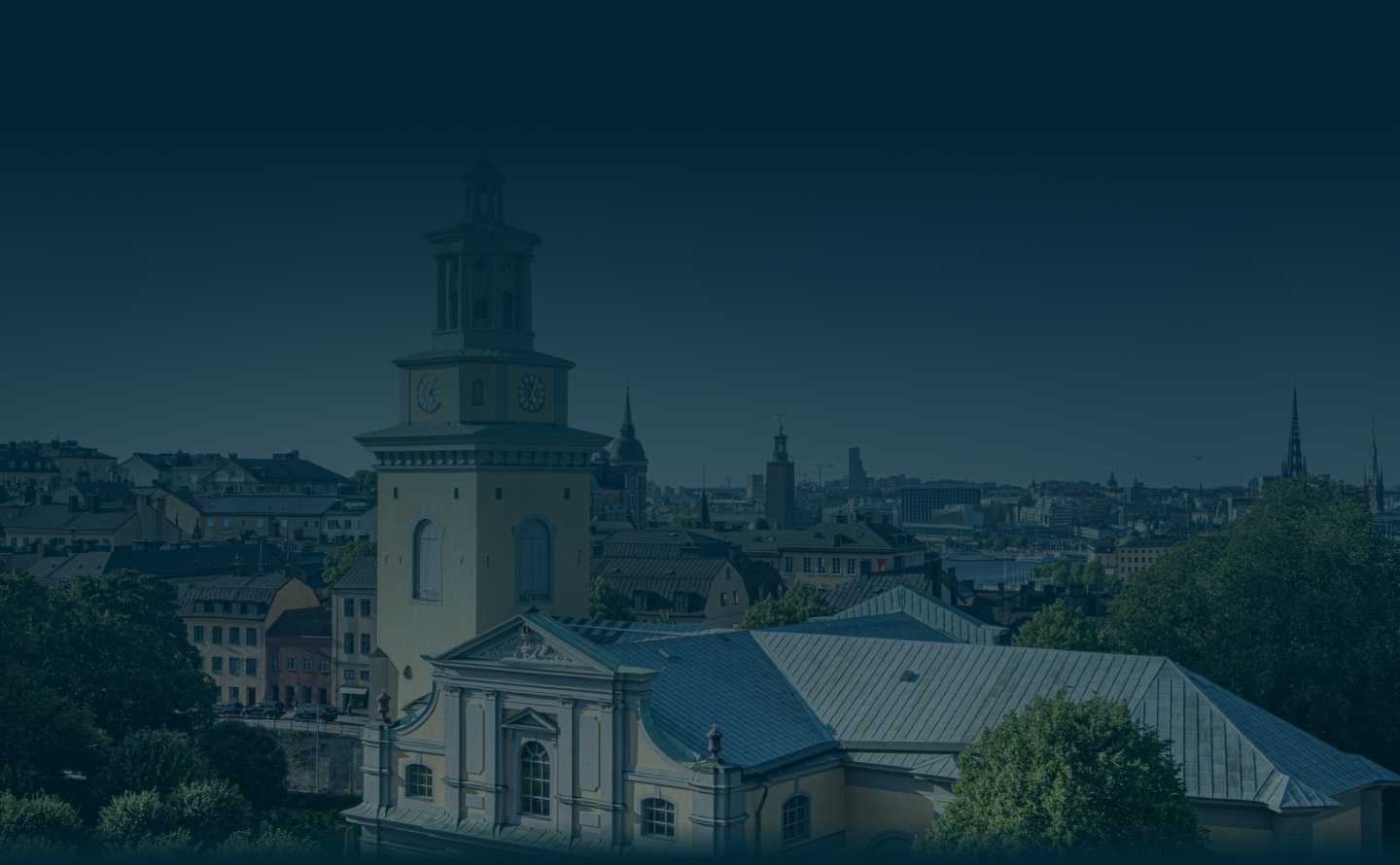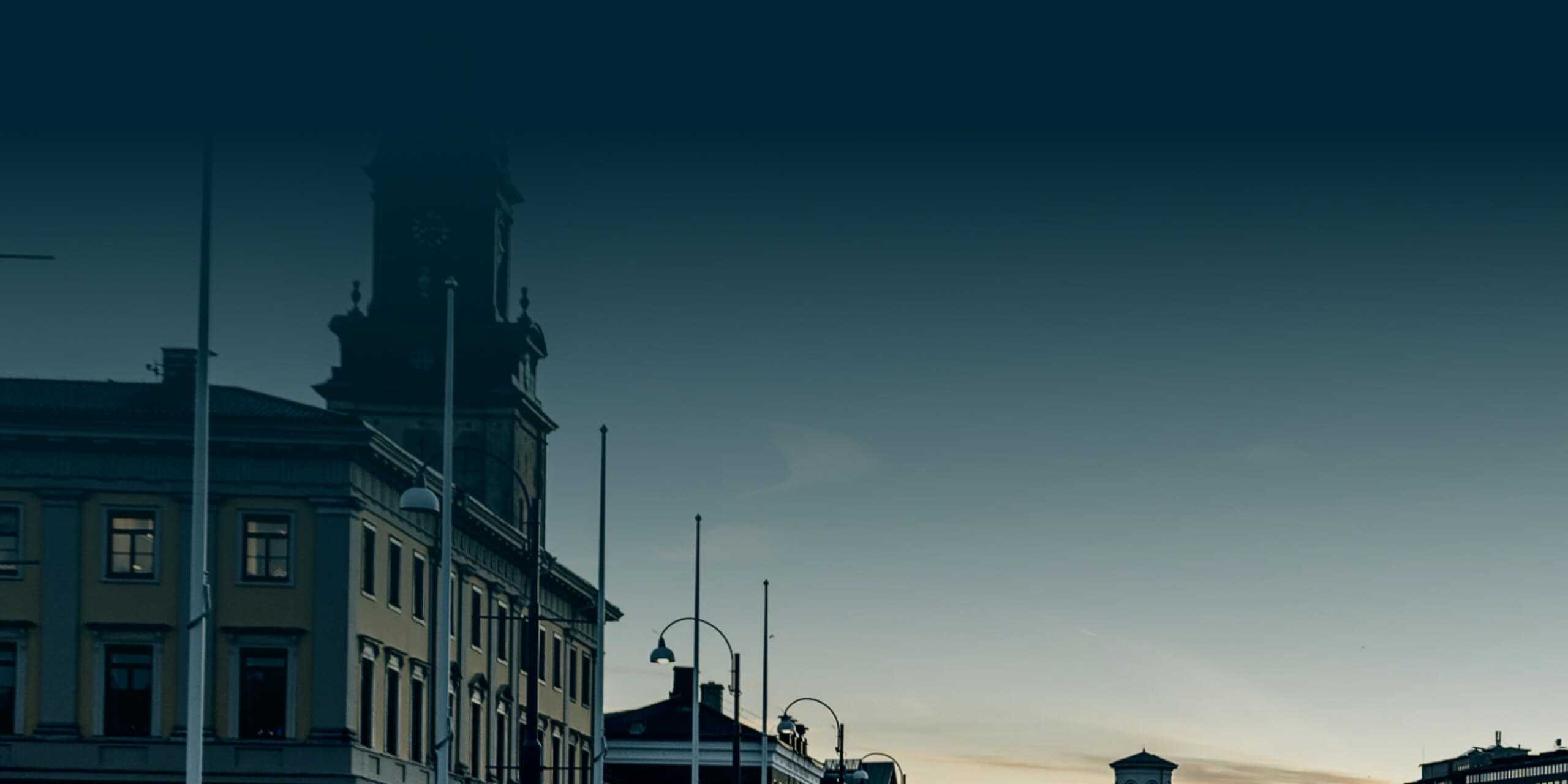 Our reviews
We are proud to help create memorable moments for our customers, here is what they have to say..