Fenix ​​Funeral Directors in Hereford
Trusted and affordable – from £ 995
Our funeral homes in Hereford
Fenix Funeral Directors in Hereford arrange funerals with caring, personal attention, and respect from beginning to end. Our professional funeral directors can provide advice, comfort and support during such a sad time in your life. All arrangements can be carried out over the phone while you remain in the comfort of your own home, focused on your healing and recovery.
Visit our website to complete an enquiry form and a funeral director will call you back or give us a call during office hours.
As part of our commitment to delivering a compassionate, friendly service, Fenix Funeral Directors in Hereford not only accommodate but encourage special requests. Funerals should be a true celebration of the unique life of your loved one as well as a place to gather and mourn. Let us know if we can arrange any special touches on the day of the funeral. We can arrange flowers, catering, musical tributes or readings that carry a special meaning or emphasise the special relationship you and your loved one had during their life. We are willing and able to accommodate any cultural or traditional variations to the funeral service you require. Visit our website to get in touch with a funeral director. We're here to support you during this difficult time.
When you contact us at Fenix Funeral in Hereford, you never have to worry about being treated like a "customer". For us, you are a fellow human being who needs support and help in a difficult time. You always get a personal adviser who is by your side through out the process.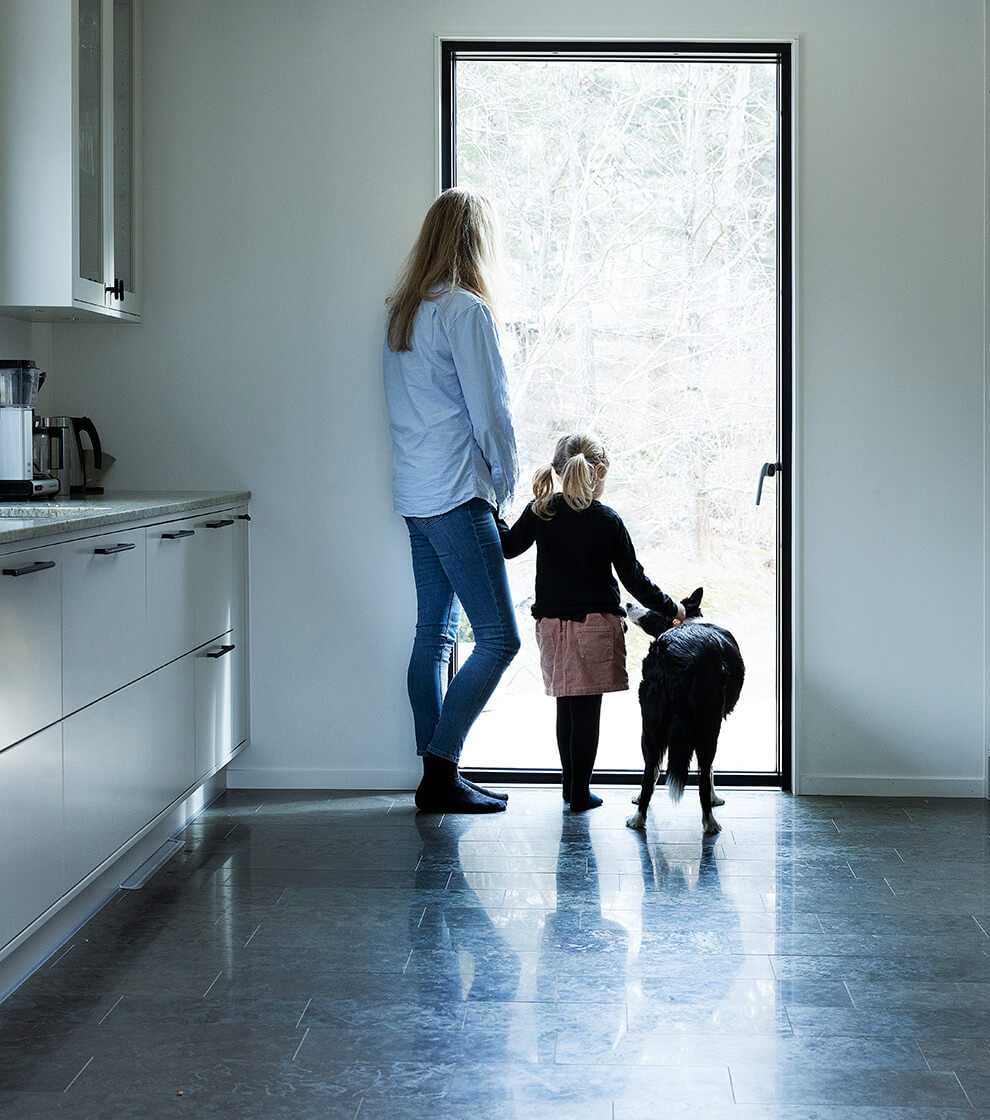 Planning a funeral in Hereford
Organising the final funeral arrangements can be confusing and distressing for many. Our dedicated team can take all of the arrangements off your hands, whether you require an intimate funeral or a more complex religious ceremony and interment. Get in touch with Fenix Funeral Directors to discuss funeral arrangements and costs upfront. Having someone by your side during such a difficult time can be a comfort. Fenix Funeral Directors in Hereford work with a network of trusted funeral partners to support the local community and deliver excellent service to Herefordshire and the surrounding areas. Let us know how we can assist you as you lay your loved one to rest. We're always here to help.
Funeral services are held at churches and chapels, including St Paul's, an ornate historic building in Church Street, with a large hall. St Peter's on St Peter's Square is set in the town centre and dates back several hundred years. St Mary the Virgin in Burghill has great views overlooking the town, while St James the Great in Ocle Pychard is small and quaint. St Bartholomew in Westhide is very old and historically significant, although families should note that parking for funerals is limited. Funerals are also regularly conducted at Holy Rood in Mordiford, next to the River Lugg, or the Salem Chapel on Bell Bank, Hay-on-Wye. Let Fenix Funeral Directors in Hereford know if you are interested in any of these or any other venue within Hereford when we discuss funeral arrangements.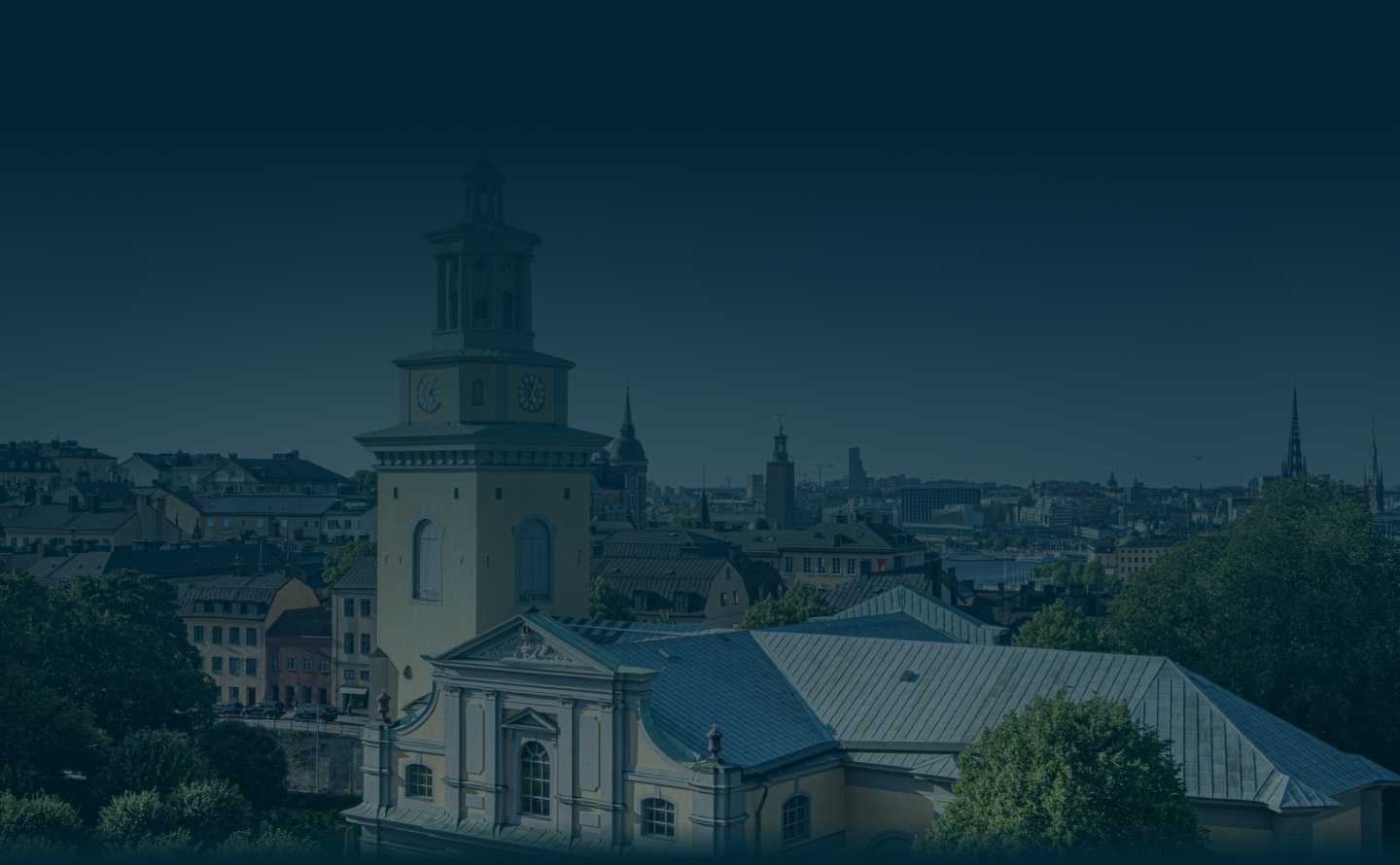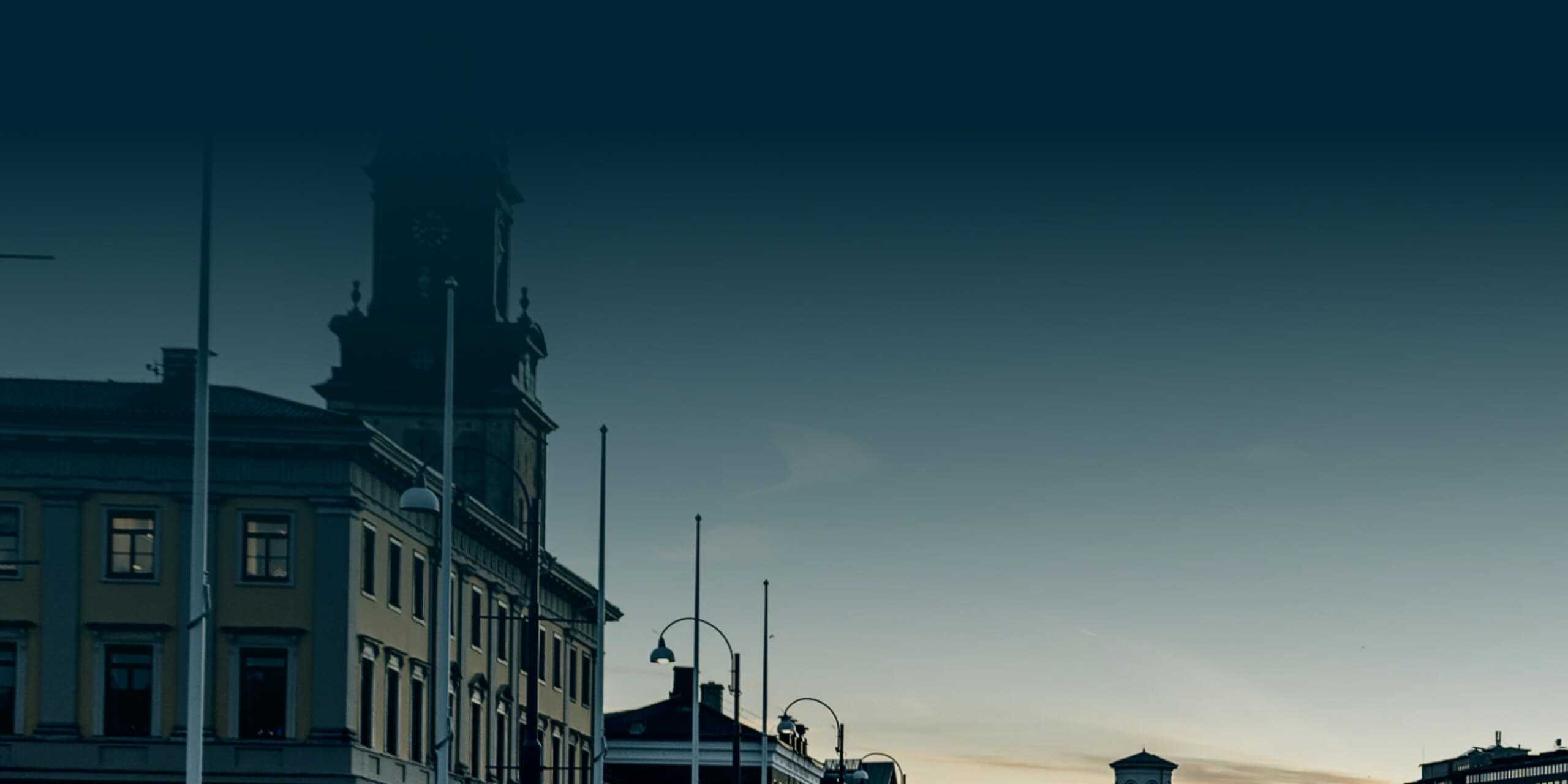 Our reviews
We are proud to help create memorable moments for our customers, here is what they have to say..