Fenix Funeral Directors in Staffordshire
Trusted and affordable – from £ 995
Contact us today
Our experienced team is ready to help you



Funeral service near me
Welcome to Fenix Funeral Directors in Staffordshire. Since 2014, we have provided a stress-free funeral-arrangement system, for you to use from the comfort and sanctity of your own home, and at fixed, affordable prices.
We know what a difficult time this can be, so we have made your funeral-planning experience as efficient as possible – because you deserve to say goodbye with peace of mind.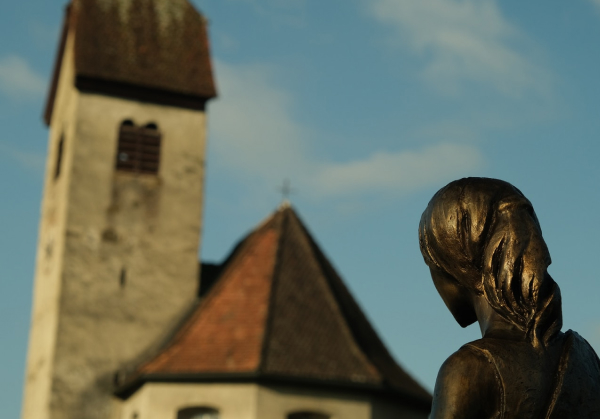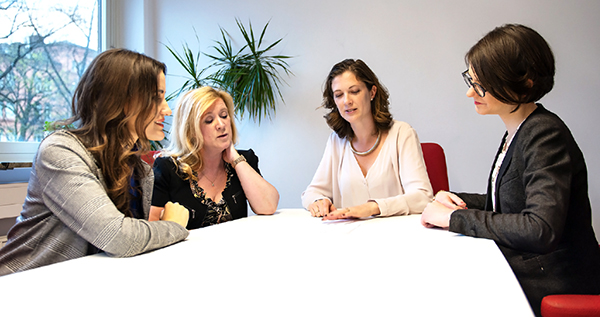 Fenix offers local funeral services in all 1 districts of Staffordshire.
Direct cremation
Service at crematorium
Graveside burial
Bespoke burial package
One-of-a-kind Requests
Whether you are seeking to arrange a religious or civil funeral service, in a traditional or non-traditional chapel, along with classic burial, or cremation, our caring advisors are here to help you. Our consultations and cost breakdowns are always offered at no cost, because we want you to get the funeral deal that is suitable for your exact circumstances, without worries of last-minute expenses or hassles.
At Fenix in Staffordshire, you can plan a funeral in whichever manner works for you – you can phone us, or meet us in person, or simply use this website. And if you're arranging the funeral together with a team, we can always facilitate by hosting team conversations, so that everyone gets involved.
At Fenix, we can offer legal assistance for various matters (including estates and wills) whilst we arrange the funeral details for you. If you've never been in this position before, it can seem like a daunting task. Rest assured, every decision will be made easy for you. Our team is always available to answer your questions, and your interests will always be prioritised – this means no unnecessary expenses nor complicated admin.
Whilst some funeral ceremonies will follow traditional customs, we're always open to your unique ideas, should you have something specific in mind. You might want a particular musician to play a specially-composed song, or to have a rare flower display as a centerpiece - whatever you're thinking, just ask. At Fenix in Staffordshire, every detail means something to us, as we are committed to making this ceremony meaningful in your own unique way.
Funeral Homes in Staffordshire
54 Merrial Street Newcastle under Lyme Staffs
12:00 - 17:00

(only by online appointment)