Fenix Funeral Directors in Stoke-on-Trent
Trusted and affordable – from £ 995
Our funeral homes in Stoke On Trent
Welcome to Fenix Funeral Directors in Stoke-on-Trent. Since 2014, our aim has been to ease your mourning period, by helping you choose every detail of the funeral service according to your needs and your budget, and from the privacy of your own home.
We truly know how difficult it is experiencing a loss, so we have designed the easiest funeral planning process possible – because everyone should say goodbye with peace of mind.
Despite there being a traditional order of events at most funerals, that's not always the case. Should you have any personal touches to add, like picking a favourite song for the right moment, choosing specific flowers to suit an aesthetic, or creating a collage of photos – just ask us, we'll help. At Fenix in Stoke-on-Trent, our team is attentive to every single detail, as this ceremony should be special in a way that truly means something to you.
When you contact us at Fenix Funeral in Stoke On Trent, you never have to worry about being treated like a "customer". For us, you are a fellow human being who needs support and help in a difficult time. You always get a personal adviser who is by your side through out the process.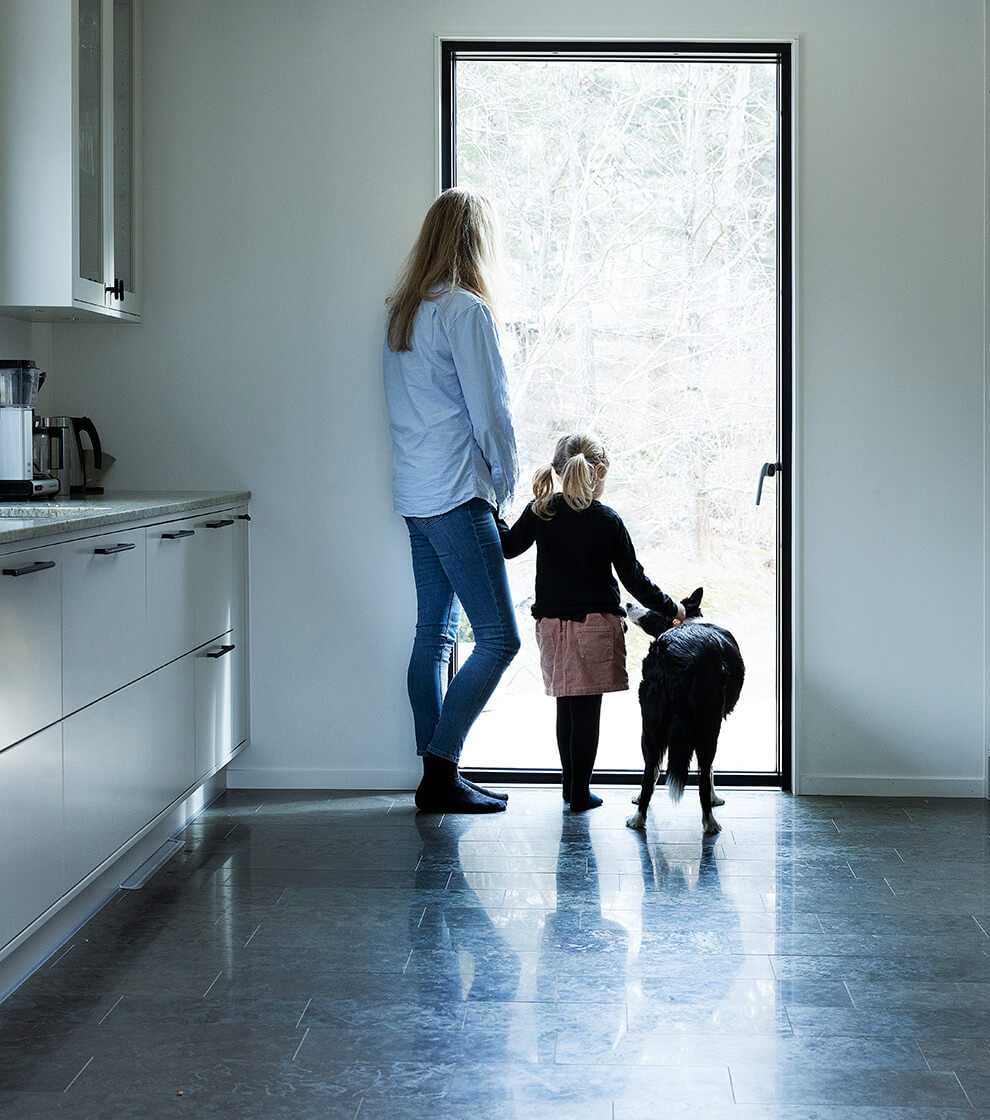 Planning a funeral in Stoke-on-Trent
Whether you're planning for a religious funeral ceremony or a civil funeral, in a traditional or non-traditional chapel, as well as cremation, or burial – we're here to meet your needs. Our team of trained advisors will give you the caring support you need in this time, along with free consultations, and a range of set-price options, so that you get a funeral that suits your circumstances, free from unwanted expenses or delays.
At Fenix in Stoke-on-Trent, speak to us how and when it suits you; phone us, visit us at our branch, or use this website. And if you're arranging this funeral ceremony as a team, we can help by hosting your team meetings, so that everyone feels included in the process.
At Fenix, we'll make the legalities (including estates and wills) as simple for you as possible. You may be organising something like this for the first time, and it's normal to be anxious – rest assured, we're here to take the weight off your shoulders. Our attentive advisors will answer any questions you need to ask, and your interests will always be our priority; that means no surprise costs or complications.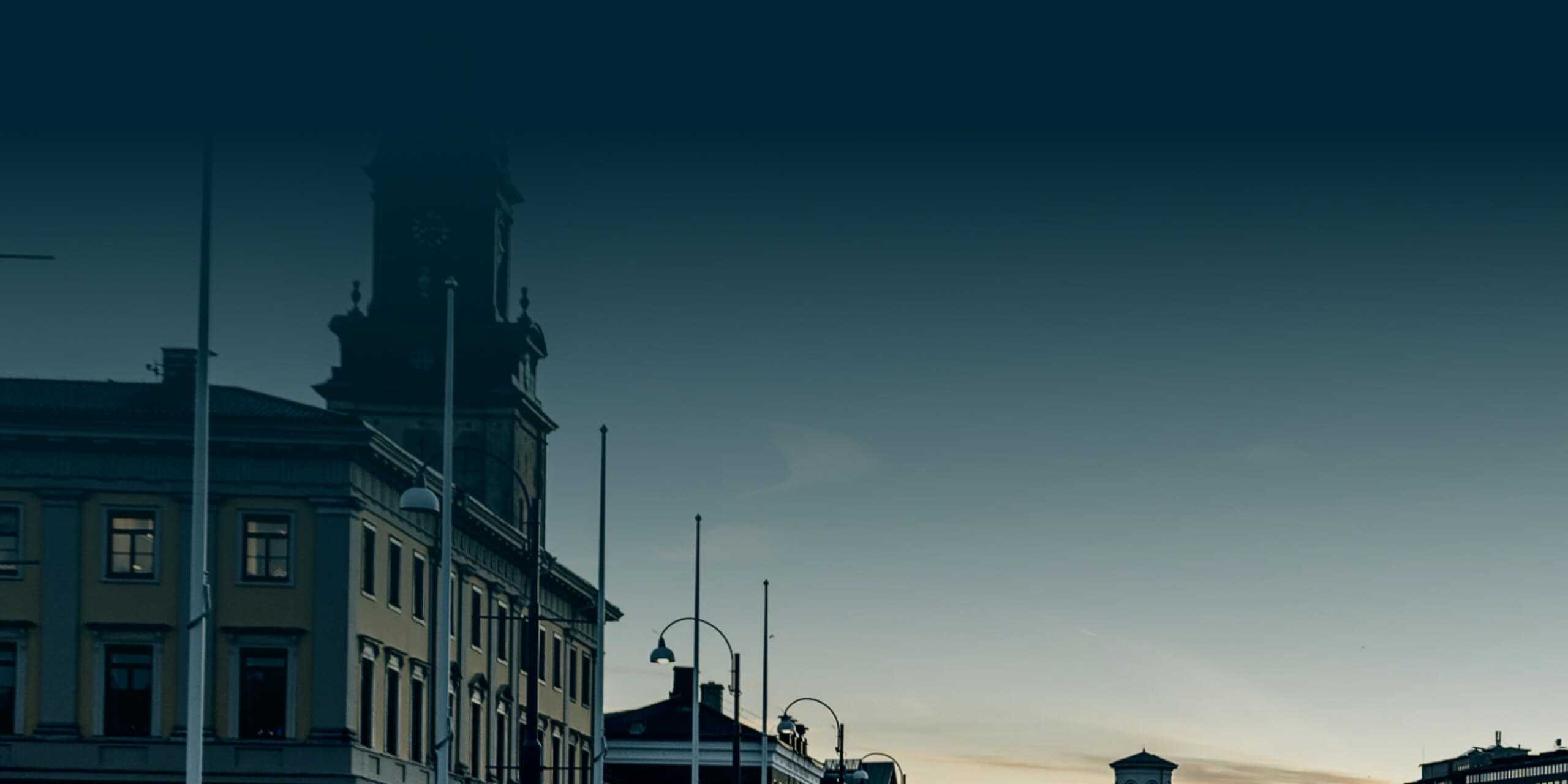 Our reviews
We are proud to help create memorable moments for our customers, here is what they have to say..