Trusted and affordable – from £ 995
Contact us today
Our experienced team is ready to help you



Funeral service near me
Welcome to Fenix Funeral Directors in Bedfordshire. Fenix Funerals was started in 2014 in order to make this a more manageable experience for you, by helping you select every detail of a funeral service according to your circumstances, at fixed prices, from the sanctity of your home.
We understand the difficulty of dealing with a loss, and our mission is to ease any stress you may feel regarding funeral arrangements – so you can say goodbye with peace of mind.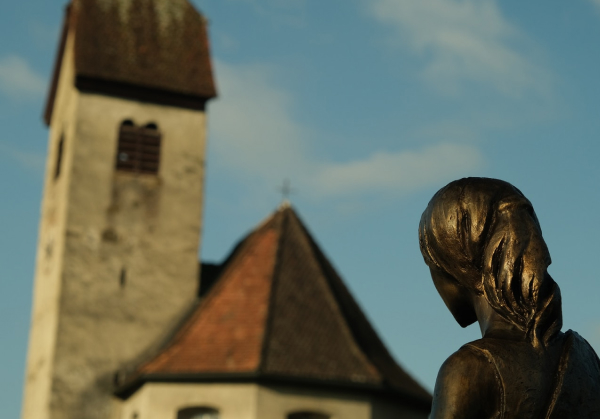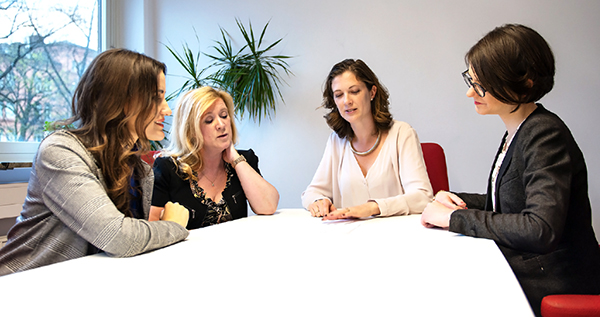 Fenix offers local funeral services in all 9 districts of Bedfordshire.
Direct cremation
Service at crematorium
Graveside burial
Bespoke burial package
Unique Requests
You may be considering a burial or a cremation, alongside a religious or civil service, non-traditional or traditional. Regardless, our team is here for you. We will provide you all with the support you may need throughout this process. Our understanding staff give advice freely, to help you plan a funeral that is right for your situation, at a range of set prices, without hidden fees or complications.
At Fenix in Bedfordshire, you can book via our webpage, over the phone, or face-to-face at a branch – you choose what works for you. For funerals organised by a committee, we can facilitate by hosting team conversations that keep everybody involved.
At Fenix, we can provide you with legal guidance every step of the way, along with organising the actual funeral. This may be your first experience with a ceremony of this nature, so we understand if you feel overwhelmed – we will make this as easy as possible for you. Our patient staff will work at the pace that you are comfortable with, and protect you from any unnecessary worries or costs.
Funerals tend to follow a traditional format, yet the details of the service can differ each time. Your personal touch is very welcome, so please feel free to suggest musical choices, specific flower arrangements, precious items to put on display, or anything else that you wish for. At Fenix in Bedfordshire, we are dedicated to honouring every type of request, so we will do whatever is possible, to make this ceremony special in your unique way.
Funeral Homes in Bedfordshire