Fenix Funeral Directors in Biggleswade
Trusted and affordable – from £ 995
7-9 High Street Biggleswade Bedfordshire, Biggleswade
(By appointment only)
Contact us today
Our experienced team is ready to help you



Our funeral homes in Biggleswade
Fenix Funeral Directors in Biggleswade are not your average funeral home. We offer excellent service, caring advice and personal attention to local community members who have recently lost someone they loved. We ensure that all funeral services are carried out with dignity and respect.
If you would like to know more, visit our website to book an appointment with a funeral director or call us on our helpline.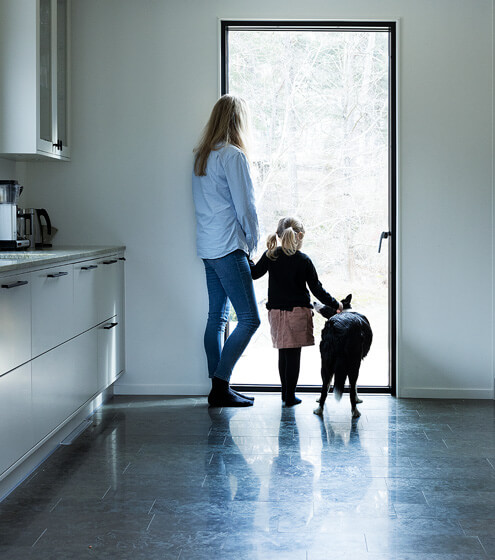 Planning a funeral in Biggleswade
When you lose your mum or dad, friend or spouse, the last thing you want to do is arrange the funeral. Let Fenix Funeral Directors in Biggleswade take care of the details for you. We''ll make sure that you say the best goodbye to your loved one, honouring the life they''ve lived with a special funeral. We take care of all the arrangements while you focus on your healing.
Have a unique funeral service in Biggleswade
Fenix Funeral Directors offer a professional service that allows you to customise the funeral according to your wishes. Even a simple funeral should be special and meaningful. We deliver the best value funeral service without compromising on quality and care, keeping the funeral cost low and the service special during this difficult time.
When you contact us at Fenix Funeral in
Biggleswade
, you never have to worry about being treated like a "customer". For us, you are a fellow human being who needs support and help in a difficult time. You always get a personal adviser who is by your side through out the process.