Fenix Funeral Directors in Worcestershire
Trusted and affordable – from £ 995
Contact us today
Our experienced team is ready to help you



Funeral service near me
Welcome to Fenix Funeral Directors in Worcestershire. Since 2014, Fenix Funerals has offered a simple and efficient funeral arrangement process - by helping you choose every aspect of the funeral from the comfort of your home, to fit your needs and your budget.
We know that this is a difficult time for you, so we have designed the most stress-free funeral plans possible – because you should say goodbye with peace of mind.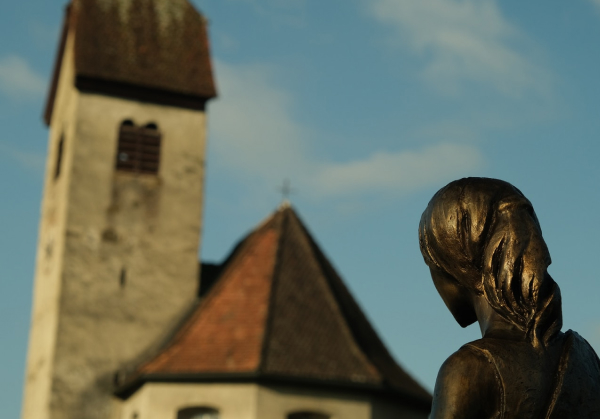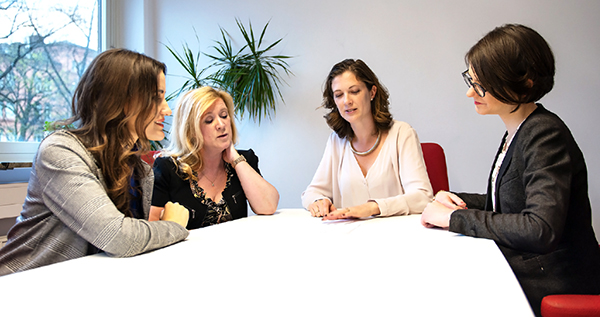 Fenix offers local funeral services in Worcestershire.
Direct cremation
Service at crematorium
Graveside burial
Bespoke burial package
One-of-a-kind Requests
Whatever you need to organise - be it a non-traditional funeral or a religious funeral, along with a chapel ceremony or a civil ceremony, and a burial or a cremation - our caring advisors are here to help. We offer free consultations, advice, and price breakdowns, because we want you to get the correct funeral deal, which frees you from unnecessary costs or delays.
At Fenix in Worcestershire, you can arrange a funeral in the manner that you choose – over the phone, by talking face-to-face with us, or online – whichever works best for you. And if you're part of a team that's arranging the funeral, we'd be happy to organise team meetings, so that all parties can share ideas and feel involved in the planning.
At Fenix, we can also assist with the legal steps (including estates and wills) whilst making your funeral arrangements. If it's your first funeral-organising experience, it can seem a bit daunting. Rest assured, it is our job to take the weight off your shoulders. Our patient advisors will work at your own speed, while protecting you from any hidden hassles or fees.
Though funerals will often follow traditional customs, we welcome you to share any one-of-a-kind ideas that you have in mind. If you have a specific musical style you would like to hear on the day, or a particular musician or band, or any specific decorations or flower arrangements to suit your tastes - just ask, we'll assist. At Fenix in Worcestershire, the details are crucial, as every request you have helps us make this ceremony unique in your own special way.