Fenix Funeral Directors in Worthing
Trusted and affordable – from £ 995
6 Chapel Road Worthing West Sussex, Worthing
(By appointment only)
Contact us today
Our experienced team is ready to help you



Our funeral homes in Worthing
At Fenix Funeral Directors in Worthing, we can give you complete peace of mind and can coordinate a memorable funeral for your loved one. We offer a professional and compassionate service, and our advice is always free.
If you live in Worthing or the surrounding area and you want to plan a funeral, we can help. It is a challenging time, and you want everything to go according to plan.
Do you have something a bit special in mind for the funeral you are planning? We will be happy to help you with whatever it may be. It really could be anything, but some of the most common added extras could include a particular pastoral service or a unique floral arrangement. You may also have a specific decoration in mind or a song that you want to be played.
As part of Fenix Funeral Directors in Worthing services, we can supervise and manage your special arrangements. We are here to oversee and coordinate anything else you want on the day. Would you please ask us if you have any requests to make your tribute special?
When you contact us at Fenix Funeral in Worthing, you never have to worry about being treated like a "customer". For us, you are a fellow human being who needs support and help in a difficult time. You always get a personal adviser who is by your side through out the process.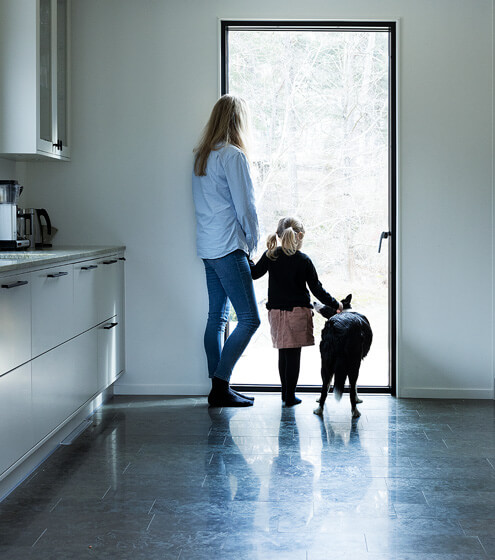 Planning a funeral in Worthing
Fenix Funeral Directors in Worthing will help you to plan the entire funeral process. We have strong connections in the local community with good relationships with many of the local churches and chapels in the area. Whether you are based in Broadwater, Offington, West Durrington or any other areas of Worthing, we can assist you with your funeral arrangements.
There are many different options for planning a funeral service in the seaside town of Worthing. Planning a funeral can be very sad for anyone, especially if this is the first time you have gone through the process. We can make it easier for you.
Whether you want a Jewish, Islamic or Christian funeral, or perhaps a non-religious funeral, we can help with all your funeral arrangements. Our Worthing funeral directors are here to provide a complete funeral service, including advice and guidance.
With our professional funeral services, you can plan the funeral from the comfort and privacy of your home, or you can visit us and speak to a funeral director in person. Perhaps you already know what you want, and in this case, we will take care of all the plans to make sure you can turn up on the day, knowing that arrangements are to your specifications.
Whatever you decide, our funeral directors will be happy to help you. And all the time, you can rest assured that with our transparent pricing, you will always know the cost of our service without having to worry about any unpleasant surprises.
Meetings by appointment only
We are experts at supporting families to make funeral arrangements, as well as other legal and practical arrangements, online and over the telephone.
However, many of our customers value meeting in person. We can come to you, or meet at one of our private meeting rooms.
Please note that
you must always book an appointment in advance
. You can easily book an appointment by calling us or sending an e-mail.
Funeral directors in your area