Fenix Funeral Directors in Pulborough
Trusted and affordable – from £ 995
Pulborough
Contact us today
Our experienced team is ready to help you
Our funeral homes in Pulborough
Welcome to Fenix Funeral Directors in Pulborough. We are a dedicated and attentive team with one aim—to offer the support and advice you need as you prepare to say goodbye to your loved one.
We understand how challenging times of loss are, so our funeral director will always do their utmost to ensure everything is as peaceful and smooth as possible from start to finish. Pay your respects with peace of mind, safe in the knowledge that your loved one''s last wishes are fully respected.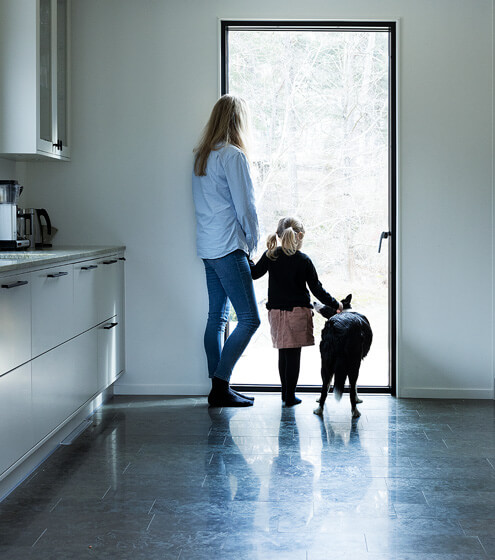 Planning a funeral in Pulborough
We pride ourselves on the fact that we tailor our funeral services to the individual's budget and that our funeral fees are affordable. Whether you''re looking for a cremation service, a natural burial, a religious ceremony or something less traditional, we are here to execute your arrangements with care and diligence.
As trusted funeral directors in Pulborough, we will guide you through the entire process step-by-step while listening to all of your wishes and requirements.
Reach out to us by phone, email or in person, and a member of our team will get the funeral planning process started. We help you arrange the farewell your loved one deserves—you are in safe hands with Fenix Funeral Directors.
Have a unique funeral service in Pulborough
While many of our customers like our company's standard formats, there are others who want something more bespoke, and we welcome special wishes and extra touches.
Everyone is unique, and to make our funeral services as sincere as possible, we will honour your loved one''s memory based on your wishes. Whether it''s a non-traditional reading, a particular song, or a personal object to be placed in the coffin, our team will carry out your special wishes down to the last detail. We promise you the quality bespoke funeral service you and your loved one deserve.
When you contact us at Fenix Funeral in
Pulborough
, you never have to worry about being treated like a "customer". For us, you are a fellow human being who needs support and help in a difficult time. You always get a personal adviser who is by your side through out the process.