Fenix Funeral Directors in Littlehampton
Trusted and affordable – from £ 995
Littlehampton
Contact us today
Our experienced team is ready to help you



Our funeral homes in Littlehampton
Fenix Funeral directors are active in Littlehampton, West Sussex, to offer you the comfort you require at this difficult time. Our funeral directors can help celebrate the life of your loved one in a heartfelt and dignified way, providing understanding and sympathy.
Our Littlehampton funeral directors have the required local knowledge. Their one principal goal is to provide families and friends of the deceased with the necessary support to say their farewells peacefully. Our funeral homes and funeral services are active across the country. We can assist you with planning and transport to other funeral arrangements. Our funeral directors consider your traditions, religions and customs so that you can part with your loved one with respect.
Fenix Funeral directors in Littlehampton, West Sussex, offer counselling and advice on going forward with your life. We can also provide you with a tailor-made funeral service for your loved ones. We ensure that we provide you with essential funeral products and the support you need so that the burial ceremony goes peacefully. Call Fenix Funeral Directors in Littlehampton, West Sussex, for prompt replies and seamless funeral arrangements. Or visit our website for contact details and opening hours.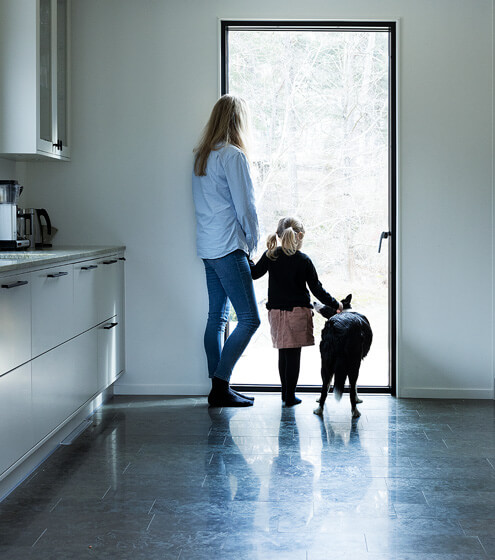 Planning a funeral in Littlehampton
Regardless of what kind of funeral you want in Littlehampton, Bognor Regis, or any other part in West Sussex, we will cater to your precise needs and provide you with the necessary support during this challenging time.
The various services options usually include:
Simple funeral
Direct cremation
Religious burial
Civil funeral
Standard burial
Conventional ceremony
Unconventional burial ceremony
We provide the counselling free of charge and state the costs of our funeral services upfront, so families, friends, or representatives can plan accordingly in a stress-free manner.
At Fenix Funeral Directors in Littlehampton, West Sussex, we book funeral services through the website, over a phone call, or through a face-to-face meeting at our local funeral director''s office. Use the means that best suits you. For example, if more people are involved in the funeral, we can host group meetings to ensure no one is left behind. With our funeral directors in Littlehampton, Bognor Regis, or elsewhere in West Sussex, you won''t have a problem dealing with various legalities. We''ll make the funeral arrangements, including the logistics. We understand that families and friends may get overwhelmed dealing with these occasions. So choose us and rest assured, you''ll get a compassionate service. Our team responds politely to any question you have as we consider serving you as our primary duty.
Have a unique funeral service in Littlehampton
Say goodbye to your loved ones with special wishes. At Fenix Funeral directors, we aim to honour the deceased personalities and their lives by including unique touches to sincerely and professionally project their memory.
A special wish can be anything from unique flowers, a particular lasting song, or even placing items inside the coffin of your loved one. Doing this will comfort families and friends and recall good times. Let your funeral director take care of your special wishes the way you''ve envisioned.
When you contact us at Fenix Funeral in
Littlehampton
, you never have to worry about being treated like a "customer". For us, you are a fellow human being who needs support and help in a difficult time. You always get a personal adviser who is by your side through out the process.