Fenix Funeral Directors in Henfield
Trusted and affordable – from £ 995
29 High Street Steyning West Sussex, Henfield
(By appointment only)
Contact us today
Our experienced team is ready to help you



Our funeral homes in Henfield
Fenix Funeral Directors in Henfield are dedicated funeral directors in the area, offering complete support when you need to plan a funeral. We do the planning and logistics for you and provide a compassionate demeanour with every step of the way. Ours is a family-run company, so we are independent funeral directors focusing on providing an affordable and understandable funeral planning service to all in Henfield.
Our funeral directors will do everything to fulfil any special wishes or requests you have for the service itself. Whether you have a specific floral arrangement you''d like us to help with or some ideas regarding music or hymns, our team is by your side. As part of our Henfield funeral services, we arrange special transportation for the coffin to arrive at the service or the Crematorium. We can put anything else that you may need locally. When attending funerals, it is the special wishes and extra touches that help to create memories. With the help of our funeral partners, you''ll be able to hold a personalised service that honours the memory of your loved one in Henfield.
When you contact us at Fenix Funeral in Henfield, you never have to worry about being treated like a "customer". For us, you are a fellow human being who needs support and help in a difficult time. You always get a personal adviser who is by your side through out the process.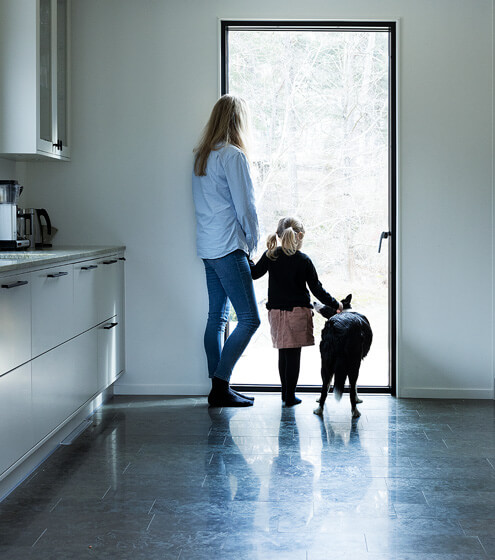 Planning a funeral in Henfield
We are all faced with having to plan a funeral or cremation at some point in our lives. If you are seeking professional funeral planning services in West Sussex, Fenix Funeral Directors can help. As trusted funeral planners in the area, we understand that every client needs a personal and professional service, and we don''t compromise. Our funeral home is built upon a shared ethos of ensuring that our customers experience a stress-free service from start to finish. A funeral director will handle every aspect of the funeral planning service in Henfield so that all you need to do is think about how you want to say goodbye.
Meetings by appointment only
We are experts at supporting families to make funeral arrangements, as well as other legal and practical arrangements, online and over the telephone.
However, many of our customers value meeting in person. We can come to you, or meet at one of our private meeting rooms.
Please note that
you must always book an appointment in advance
. You can easily book an appointment by calling us or sending an e-mail.
Funeral directors in your area