Fenix Funeral Directors in Haywards-Heath
Trusted and affordable – from £ 995
28 The Broadway Haywards Heath, Haywards-Heath
(By appointment only)
Contact us today
Our experienced team is ready to help you



Our funeral homes in Haywards-Heath
If a person that you loved has recently died in Haywards Heath, we send our deepest condolences at this difficult period of loss. Fenix Funeral Directors in Haywards Heath are committed to serving locals by providing a reliable, compassionate and personal service. We work hard to ensure that those needing funeral arrangements benefit from our services.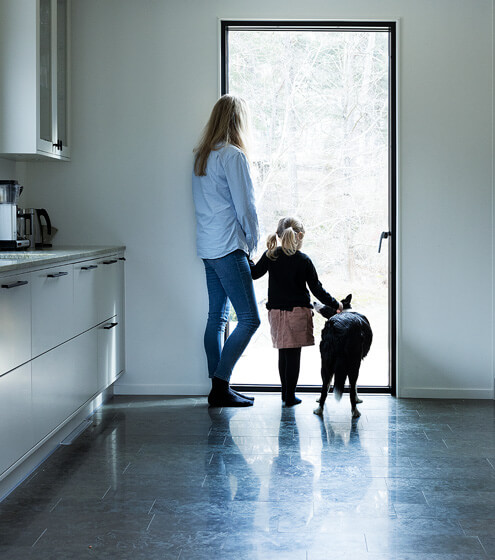 Planning a funeral in Haywards-Heath
During a time of bereavement, you should be assisted by the right professionals. Fenix Funeral Directors has local professional expertise and a personable and compassionate approach.
As individual family-oriented funeral directors, we ensure that every client we work with receives the best service—one that fits all of their criteria. Whether you wish to hold a natural, intimate funeral service for your loved one or you''d rather follow the traditional route, our funeral directors are dedicated to helping you. When you choose Fenix Funeral Directors, you are choosing a personal, dependable and affordable service.
Have a unique funeral service in Haywards-Heath
The extra touches during a funeral service make it more memorable and individual. To honour the memory of your friend or family member, we can help you arrange any special wishes you may want, like specific funeral music or a bespoke hearse to transport the coffin. No matter what you want us to organise, our funeral director will try to fulfil them.
When you contact us at Fenix Funeral in
Haywards-Heath
, you never have to worry about being treated like a "customer". For us, you are a fellow human being who needs support and help in a difficult time. You always get a personal adviser who is by your side through out the process.