Fenix Funeral Directors in Burgess-Hill
Trusted and affordable – from £ 995
21 Church Road Burgess Hill East Sussex, Burgess-Hill
(By appointment only)
Contact us today
Our experienced team is ready to help you
Our funeral homes in Burgess-Hill
Our dedicated Fenix Funeral Directors plan funerals for the grief-stricken families with care and professionalism. We are a family-run business that understands what it takes to arrange a religious memorial or fitting celebration for your loved one.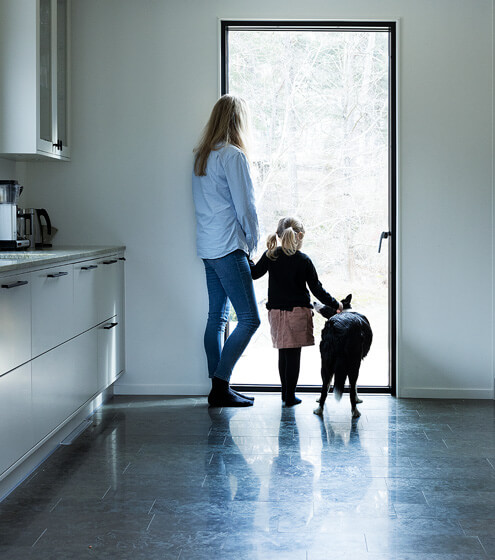 Planning a funeral in Burgess-Hill
Fenix Funeral Directors can offer immediate assistance and professional support after the loss of a loved one. We have years of experience planning funerals in Burgess Hill and surrounds. Contact us to discuss your needs, and feel free to read our reviews to learn more about us. We are transparent about our costs, thorough in terms of planning and highly compassionate and approachable.
Have a unique funeral service in Burgess-Hill
A family funeral should be personal and meaningful. Fenix Funeral Directors can help you lay your loved one to rest in a way that conveys a special meaning by adding touches that include their favourite flowers, food or event decor. Visit our website or telephone us directly for more information. We''ll always be happy to assist during this challenging time.
When you contact us at Fenix Funeral in
Burgess-Hill
, you never have to worry about being treated like a "customer". For us, you are a fellow human being who needs support and help in a difficult time. You always get a personal adviser who is by your side through out the process.