Fenix Funeral Directors in Northamptonshire
Trusted and affordable – from £ 995
Contact us today
Our experienced team is ready to help you



Funeral service near me
Welcome to Fenix Funeral Directors in Northamptonshire. Since starting in 2014, it has been our mission to help our clients make stress-free funeral arrangements, from the comfort and ease of home, and always at fixed and affordable rates.
We understand the difficulty of experiencing loss, so we have made the funeral-planning process as stress-free as possible – for you to say goodbye with peace of mind.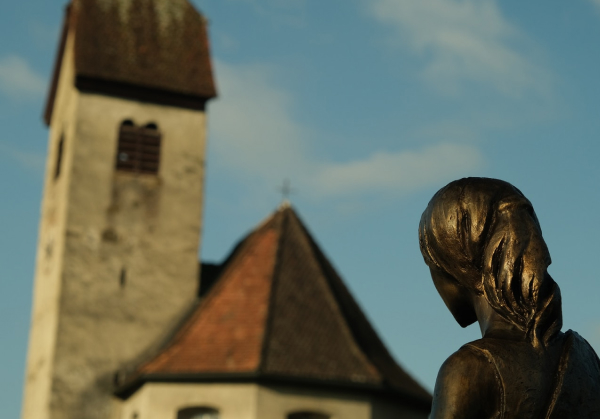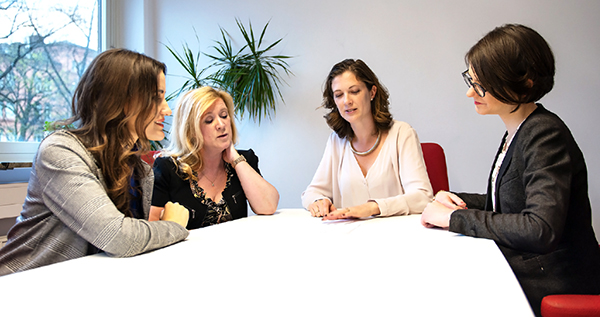 Fenix offers local funeral services in Northamptonshire.
Direct cremation
Service at crematorium
Graveside burial
Bespoke burial package
Your Unique Ideas
You may need to organise a civil funeral, or a religious funeral, in a non-traditional or traditional setting, as well as a burial or possibly cremation. Either way, our caring advisors are here to listen, and to help. Our recommendations and quotes cost you nothing, because we want you to get the right funeral arrangement for your exact situation, free from last-minute surprises or extra fees.
At Fenix in Northamptonshire, you can book the funeral in the manner that works best for you – phone us, visiting us at our branches, or simply use this website. And if you're organising this funeral as a group, we'll initiate a group conversation, in order for everybody to feel included.
At Fenix, we also offer guidance through the legalities (including estates and wills) whilst we're managing the funeral logistics. If you've never had this experience before, it may seem daunting - rest assured, we're here to make every decision as simple as possible for you. We'll answer all of your funeral-related questions, and your interests will always come first – this means no unnecessary spending nor unnecessary stress.
Whilst a lot of funerals observe customary traditions, we encourage any one-of-a-kind ideas, should you have something in mind. You may wish to have an exotic flower displayed at the funeral service, or a particular song to be played by an ensemble – whatever it is, please ask. At Fenix in Northamptonshire, every detail means something to us, as we are committed to honouring this occasion in the way that is meaningful to you.