Fenix Funeral Directors in Washington
Trusted and affordable – from £ 995
48-49 The Galleries Washington Tyne & Wear, Washington
(By appointment only)
Contact us today
Our experienced team is ready to help you



Our funeral homes in Washington
Funeral Directors in Washington are here to help you plan the perfect tribute for your loved one. Since 2014, we have helped many people in the Washington area plan funerals with dignity and respect. We provide a compassionate and professional service to help take the anxiety out of what can often be such a difficult time.
Contact Fenix Funeral Directors today to discuss your plans and take advantage of our expert local knowledge if you are planning a funeral. We can help plan the perfect tribute.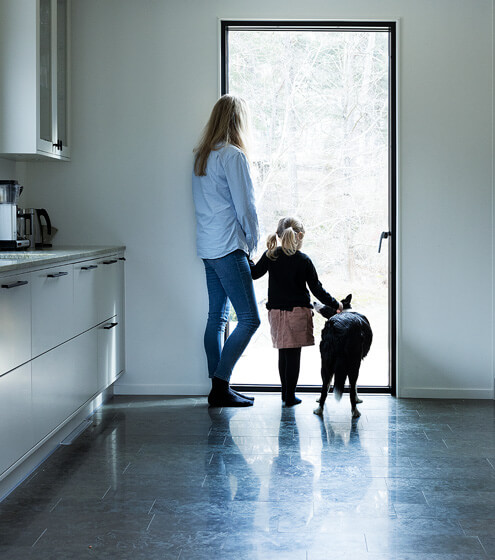 Planning a funeral in Washington
It may be your first time planning a funeral, and if so, Fenix Funeral Directors understand that it is emotional and sorrowful. We aim to help make it as easy and straightforward as possible for you and your family by providing you with a professional and friendly service.
We make the planning process simple by helping you with your funeral plans during this challenging moment, providing advice and guidance along the way. Whether you want to arrange everything over the telephone from your home, or you would prefer to speak to someone in person, we provide a flexible service to ensure you can plan the funeral however you want.
We are local funeral directors, and we have close connections with many of the churches and chapels serving the local community. As such, we will be happy to suggest a setting for your funeral. If you already know what you want, however, we will follow your plans so you can turn up on the day with confidence, knowing that everything is as it should be.
We can help plan funerals for people of every faith. We also coordinate
non-religious funerals or bespoke memorials. Whatever you need, the experienced advisors at our funeral homes are here to help you through the whole process. And because at Fenix Funeral Directors, our pricing is fully transparent, you will always know the funeral package price upfront with no surprises.
Have a unique funeral service in Washington
Do you have any special wishes for the funeral that you would like us to coordinate? Just speak to Fenix Funeral Directors, and we would be delighted to assist you with whatever funeral arrangements you need.
Some people choose to have a special song played at a particular time, while others ask for a unique floral arrangement. The funeral should be as you want it to be, so we are always happy to discuss your requirements, and we can help make suggestions too.
When you contact us at Fenix Funeral in
Washington
, you never have to worry about being treated like a "customer". For us, you are a fellow human being who needs support and help in a difficult time. You always get a personal adviser who is by your side through out the process.