Fenix Funeral Directors in Blaydon On Tyne
Trusted and affordable – from £ 995
120 Roman Way Newcastle upon Tyne Tyne & Wear, Blaydon On Tyne
(By appointment only)
Contact us today
Our experienced team is ready to help you



Our funeral homes in Blaydon On Tyne
At Fenix Funeral Directors in Blaydon, we can provide our funeral services wherever you live in Blaydon-on-Tyne. Our funeral directors offer a compassionate and professional service, and we look forward to helping you plan the perfect memorial.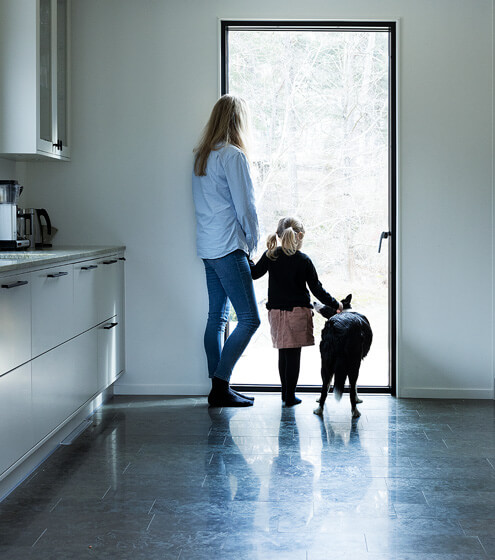 Planning a funeral in Blaydon On Tyne
Planning a funeral can be challenging for anyone, but at Fenix Funeral Directors in Blaydon-on-Tyne, we simplify the process for you. We can help you plan any funeral, from a traditional church funeral to a fully bespoke funeral. Whatever you have in mind, just let us know, and we will assist you.
Our pricing is fully transparent at Fenix Funeral Directors, and we will never charge you any unexpected fees. We use our expert local knowledge to help you plan the funeral to ensure it is the perfect tribute you have in mind.
Have a unique funeral service in Blaydon On Tyne
Do you have any special requirements for the funeral you are planning? Perhaps you want a particular song to be played or some unique decoration during the service? Please contact a funeral director today and we will be happy to make all the arrangements for you as part of our local services.
When you contact us at Fenix Funeral in
Blaydon On Tyne
, you never have to worry about being treated like a "customer". For us, you are a fellow human being who needs support and help in a difficult time. You always get a personal adviser who is by your side through out the process.