Fenix Funeral Directors in Halton
Trusted and affordable – from £ 995
Froda House 113 Main Street Frodsham Cheshire, Halton
(By appointment only)
Contact us today
Our experienced team is ready to help you



Our funeral homes in Halton
Welcome to Fenix Funeral Directors in Halton. Fenix Funerals started in 2014 with a clear mission - to make the mourning experience easier to deal with, by helping you plan a customised funeral ceremony from the privacy of your home, in a way that suits both your needs and your budget.
We understand how painful this time of loss is for you, so we have designed a simple booking process – because everybody should say goodbye with peace of mind.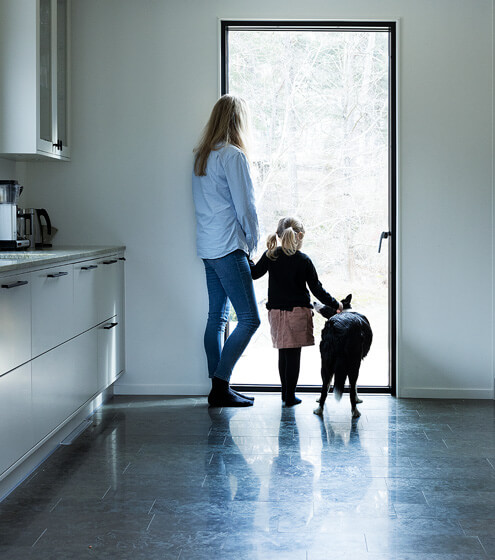 Planning a funeral in Halton
Whether you're trying to arrange a religious funeral, a civil funeral, a green funeral, or a consciously non-traditional funeral - our caring team is here to meet your every request. We offer consultation, quotes, and advice, all at no cost to you, so that you can arrange a funeral that is right for your situation, without the stress of hidden costs or admin.
At Fenix in Halton, your funeral bookings can be made by phone, or on our website, or with a face-to-face meeting at our branch – do whatever is best for you. And if there's a team organising this funeral, we can help your group by hosting your first meetings, so that everybody gets to feel involved.
At Fenix, we can help you work through any legal requirements (including estates and wills), while we're handling the logistics. If it's your first experience in a funeral-planning role, you may feel nervous – rest assured, we'll alleviate as much of your stress as we can. Our attentive team are always ready for a chat, as we consider it our duty to keep you protected – that means no unnecessary expenses or last-minute surprises.
Your Personal Touch
Even though most funerals tend to follow the conventions, that doesn't have to be the case. Your personal touch can mean a lot to the attendees, so if you've got any special requests for us; sentimental items you want displayed, exotic flower arrangements, unique musical accompaniments, or anything else – just say. At Fenix in Halton, it's our priority to get each detail right, so that this day is meaningful in your own special way.

When you contact us at Fenix Funeral in Halton, you never have to worry about being treated like a "customer". For us, you are a fellow human being who needs support and help in a difficult time. You always get a personal adviser who is by your side through out the process.