Fenix Funeral Directors in Chester
Trusted and affordable – from £ 995
28 Lower Bridge Street Chester Cheshire, Chester
(By appointment only)
Contact us today
Our experienced team is ready to help you
Our funeral homes in Chester
Funeral arrangements can be extremely daunting and incredibly unnecessary during the time of mourning. Creating a dignified send-off consists of a lot of moving parts – from the death certificate to booking a venue to the catering – it is no surprise that some of the details will slip through the cracks. There is no need to feel embarrassed that you cannot handle all the funeral planning by yourself. Fenix Funeral Directors in Chester know the ins and outs of the funeral industry and understand the weight it can put on you and your family during this difficult time. Trust Fenix Funeral Directors to guide you through the entire process.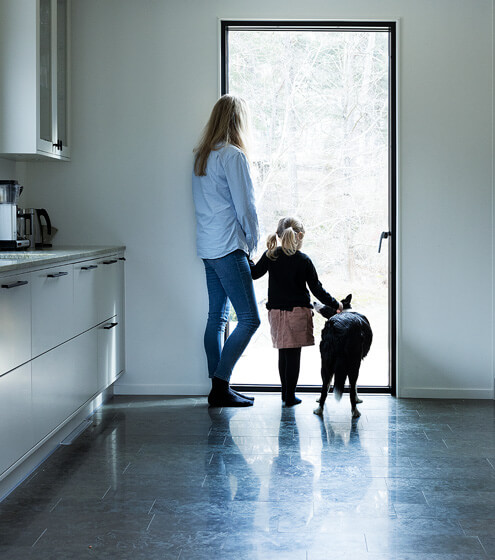 Planning a funeral in Chester
Living in Chester is easy until you lose a loved one. No one can plan to be ready for what death asks of you, and in your time of need, we want to step in and assist you with the details and overall funeral arrangements. Our dedicated team of funeral directors are ready to offer their support and guidance wherever you need it. Our funeral services include traditional funeral packages, direct cremation options, pre-paid funeral plans and assistance with legal requirements. Fenix Funeral Directors in Chester are open to any special requests that you might bring to the table. Whether you would like to host a religious gathering or a celebration of life, our independent funeral directors know where to start and arrange everything needed in your local community. Contact a Fenix Funeral Director to discuss your options.
Have a unique funeral service in Chester
Creating a tailored funeral is what we do best. Take the time to think about what it is that your beloved would have wanted as a send-off. Of course, if the deceased had a pre-paid funeral plan, the choices would already be laid out, helping our funeral directors put together the funeral service and your loved one's last wishes. But if not, start with what the deceased loved and enjoyed. It serves as a great guideline to what you can discuss with a Fenix Funeral Director. We want to be your funeral partners and assist where possible in organising a fitting funeral. Funerals are incredibly personal, and our dedicated team respects that. From floral tributes to monumental masons, let's chat about the true celebration you have in mind. We are available from 9 to 5 every day of the week.
When you contact us at Fenix Funeral in
Chester
, you never have to worry about being treated like a "customer". For us, you are a fellow human being who needs support and help in a difficult time. You always get a personal adviser who is by your side through out the process.