Fenix Funeral Directors in Southampton
Trusted and affordable – from £ 995
53 London Road Southampton, Southampton
(By appointment only)
Contact us today
Our experienced team is ready to help you



Our funeral homes in Southampton
Welcome to Fenix Funeral Directors in Southampton. Since we opened, in 2014, Fenix Funerals has developed the easiest booking system possible – so that you can choose and personalise a funeral ceremony at a fixed price, from the ease of your home.
We know that coping with a loss is terribly painful, so we have removed all stress concerned with the actual funeral planning – because you should say goodbye with peace of mind.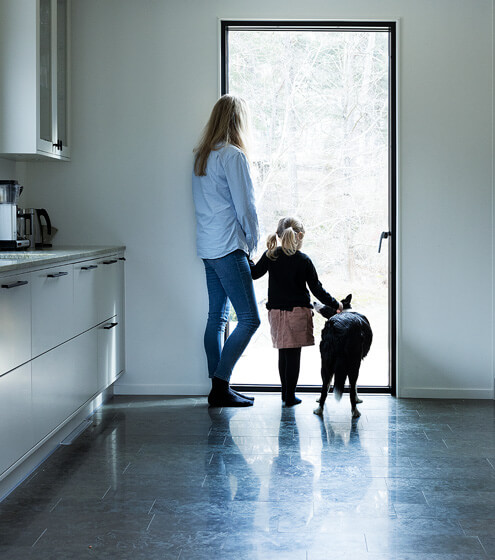 Planning a funeral in Southampton
Whether you need to plan a cremation, or a standard burial, along with a religious, non-traditional, orthodox, humanist, or green funeral ceremony - our dedicated team will do everything we can, to meet your needs. Our support, care, and advice is free, and all rates are presented upfront, so that you can plan a funeral that is suitable for your needs, with no risk of hidden costs or delays.
At Fenix in Southampton, you can make arrangements on this website, by phone, or come in for a chat at our branch – just feel free to contact us as it suits you. And if you're part of a group, just ask us organise your group's first funeral-planning meeting, to help things get started.
At Fenix, we'll walk you through the legal process if needed (especially regarding wills and estates), whilst we're planning the funeral details. You might be doing this for the first time ever, and if you feel overwhelmed that's only natural – rest assured, we're going to take the weight off your shoulders. Our caring advisors are here to protect your interests at all times – that means no last-minute expenses, nor hassles.
One-of-a-kind Requests
While most funerals follow a standard format, it is the personal touches that make a ceremony extra meaningful. Should you have any unique requests, like personal items, jewellery, art, photographs, decorative objects, or anything else that you would like to be specially arranged – just mention it, and we'll help. At Fenix in Southampton, we understand that there's meaning behind every detail, as it's our goal to help you honour this moment in your own way.

When you contact us at Fenix Funeral in Southampton, you never have to worry about being treated like a "customer". For us, you are a fellow human being who needs support and help in a difficult time. You always get a personal adviser who is by your side through out the process.