Fenix Funeral Directors in Petersfield
Trusted and affordable – from £ 995
Petersfield
Contact us today
Our experienced team is ready to help you
Our funeral homes in Petersfield
We warmly welcome you to Fenix Funeral Directors in Petersfield. We are independent funeral directors that work hard to ensure that every local person in the area that needs our help is fully supported during such a difficult time. For the locals here and the shared community, we are proud to serve each and every one of you that requires funeral services.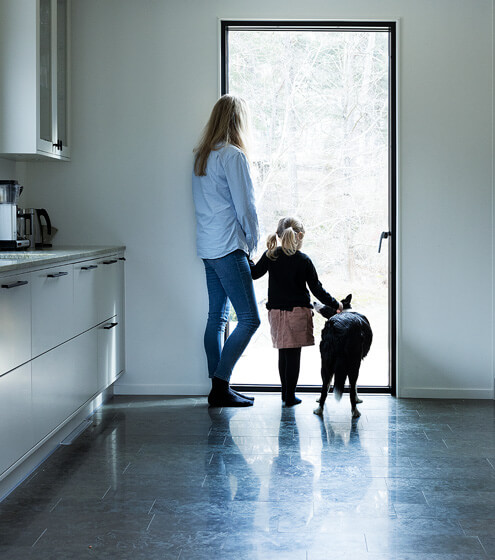 Planning a funeral in Petersfield
Do you need to arrange a funeral or cremation in Petersfield? Fenix Funeral Directors can help. With a reputation as one of the area''s most trusted funeral planners, we know every client deserves a personal and professional caring service that is not compromised in any way. The mission of our funeral home is to provide our customers with a stress-free experience from the very beginning. Using our funeral planning service in Petersfield, you need only decide how you would like to say goodbye, and we will handle the rest.
Have a unique funeral service in Petersfield
Fenix Funeral Directors in Petersfield can help you hold a personalised service that pays tribute to your loved one. Our funeral director will make every effort to accommodate any special requests you might have for the service. No matter what floral arrangement or hymn you need, our team is here to help. We can also coordinate special transportation for the service or anything else you may need. When attending funerals, it is the special wishes and extra touches that serve to create lasting memories.
When you contact us at Fenix Funeral in
Petersfield
, you never have to worry about being treated like a "customer". For us, you are a fellow human being who needs support and help in a difficult time. You always get a personal adviser who is by your side through out the process.