Fenix Funeral Directors in New-Milton
Trusted and affordable – from £ 995
New-Milton
Contact us today
Our experienced team is ready to help you



Our funeral homes in New-Milton
Fenix Funeral Directors in New Milton are funeral directors in the heart of your community, providing the best care and support possible during these challenging times. From the beaches of New Milton to the forests, we cover every area and every family within the town. We are an experienced team of funeral directors who have your best interest at heart. We offer a range of funeral, burial, and cremation services here at Fenix Funeral Directors in New Milton, and we tailor our packages to each family who needs our help.
If you would like to talk to us about arranging a funeral for your lost loved one, give us a call, enquire through our website or arrange a face to face meeting. We can travel the length and breadth of New Milton to visit you in the comfort of your own home. Your comfort is the utmost priority, and we will come to you whenever you need us.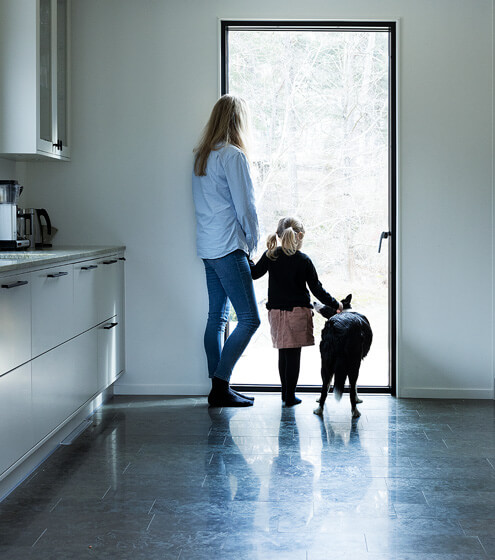 Planning a funeral in New-Milton
Often, families realise funerals are a lot of work and overwhelming when it is too late. When a loved one dies, you have two weeks to arrange a tribute or celebration of life. This happens at the height of grieving, and often, it presents a mountain during such a difficult time. That said, Fenix Funeral Directors in Newhaven can help you with all the arrangements and give you guidance throughout the process. Taking care of you and your bereaved family is what we do best. No matter your religious affiliations or cultural background, we respect your and the deceased''s wishes. Phone us on 0808 164 9040 for all the information you need to plan the perfect send-off.
Have a unique funeral service in New-Milton
The personal touches are the little details you include that set the tone within the chapel, church or alternative venue. Many families organise these tailored ideas with funeral directors in advance, and of course, they will come in as a third-party cost. But no need to worry – these touches do not have to be majorly costly or over the top. Think about the flowers you would like to include in the service. What music do you envisage playing? Do you want the celebrant to include a message to pay respect to the deceased? Talk to a Fenix Funeral Director about what is available in your community.
When you contact us at Fenix Funeral in
New-Milton
, you never have to worry about being treated like a "customer". For us, you are a fellow human being who needs support and help in a difficult time. You always get a personal adviser who is by your side through out the process.