Fenix Funeral Directors in Liss
Trusted and affordable – from £ 995
Liss
Contact us today
Our experienced team is ready to help you



Our funeral homes in Liss
Liss is a small, rural village located in East Hampshire. With a tight-knit community, many people work together to help one another. The area covers 3,567 semi-rural countryside in the South Downs National Park and offers picturesque views of quintessential British scenery. As a local funeral director, Fenix is committed to helping you navigate the funeral process if you reside in the area of Liss and will do everything to help make the experience as stress-free as possible.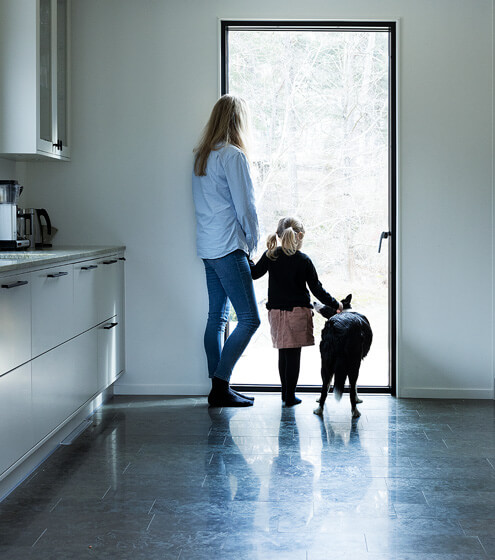 Planning a funeral in Liss
Funeral services can cause much confusion, especially if you''ve never had to plan one before. If you reside in Liss and are looking for a local funeral home to take care of your funeral arrangements, we can assist. Trusted by many local customers, our local services offer affordable options for those that wish to hold a traditional funeral as well as a cremation service. If you are looking for something different, our funeral director will work closely with you to create a bespoke funeral service to honour the memory of your loved one. No matter what you have in mind, we can ensure that the funeral runs smoothly and commemorates your loved one''s memory.
Have a unique funeral service in Liss
Adding extra touches to a funeral service can make the experience more personal. Many people choose to read poetry or play specific music during the service. Sometimes people include special floral arrangements as part of the service to reflect their loved one''s personality. On the day of the funeral or burial, we will make sure that we supervise all the extra details to focus on saying goodbye in the way you wish.
When you contact us at Fenix Funeral in
Liss
, you never have to worry about being treated like a "customer". For us, you are a fellow human being who needs support and help in a difficult time. You always get a personal adviser who is by your side through out the process.