Fenix Funeral Directors in Cheshire
Trusted and affordable – from £ 995
Contact us today
Our experienced team is ready to help you



Funeral service near me
Welcome to Fenix Funeral Directors in Cheshire. Fenix Funerals opened in 2014 with a clear purpose - to make your mourning experience easier, by helping you to choose any funeral details that match your needs and budget, and from the convenience of your home.
We truly know how tough coping with loss is, so we've made this funeral-planning process as simple as it can be – because you should say goodbye with peace of mind.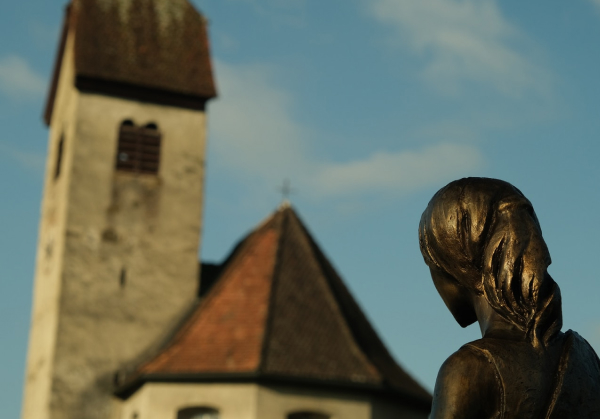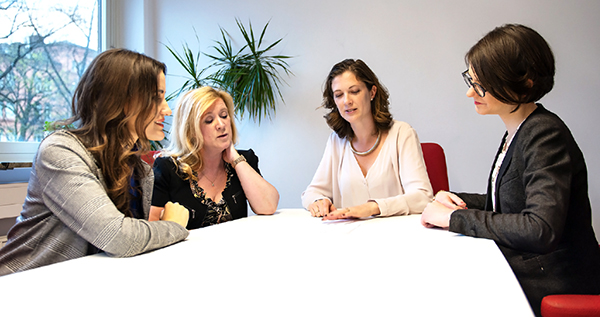 Fenix offers local funeral services in all 1 districts of Cheshire.
Direct cremation
Service at crematorium
Graveside burial
Bespoke burial package
Extra Requests
Whether you're arranging a civil or religious funeral ceremony, traditional or non-traditional, with a cremation or burial – we can help. Our caring advisors will provide you and your loved ones with free advice, support, and a clear breakdown of costs upfront, so that you get a funeral that's appropriate for your loved ones, without extra costs or admin.
At Fenix in Cheshire, you can visit us at a branch to make your arrangements, or do it over the phone, or use this webpage – choose what works best for you. And if you've got a team handling all funeral plans, we'll create a team conversation, so that everyone can contribute.
At Fenix, we're able to assist you with any legal steps (including wills and estates), at the same time as arranging the funeral. If you're overseeing a funeral for the first time in your life, it can seem daunting at first – rest assured, we're here to take any weight off your shoulders. Our team will work at your exact pace, while always keeping your interests protected – this means no unnecessary spending nor stressful delays.
While there's a recognisable protocol that most funerals tend to follow, we're always open to your personal touch, should you have any extra requests. Whatever your specific ideas may be, such as particular music, flower, or decoration choices - just ask, and we'll organise. At Fenix in Cheshire, we're committed to getting each detail right, so that this occasion is honoured in a way that is true to you.
Funeral Homes in Cheshire
59/61 Sankey Street Warrington Cheshire
12:00 - 17:00

(only by online appointment)