Fenix Funeral Directors in Staple-Hill
Trusted and affordable – from £ 995
Staple-Hill
Contact us today
Our experienced team is ready to help you
Our funeral homes in Staple-Hill
Fenix Funeral Directors in St Paul''s can arrange a funeral service or offer you a comprehensive funeral plan that suits your needs and budget. We have years of experience, compassionate staff and glowing testimonials from families that we''ve supported over the years.
Visit our website to book an appointment with us online, or give us a call during regular office hours. We''ll provide an obligation-free quote or offer advice and guidance when you need it.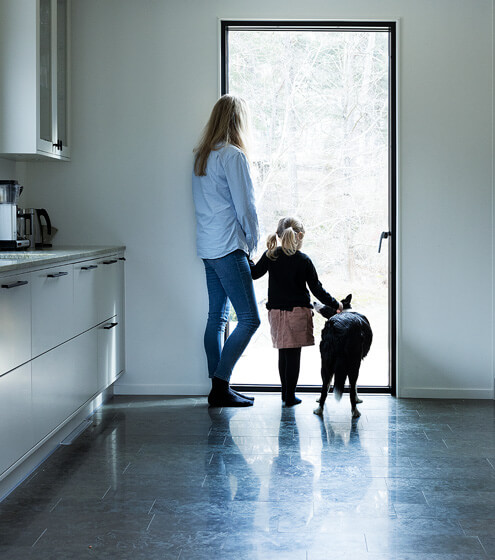 Planning a funeral in Staple-Hill
Coordinating and arranging a funeral in the aftermath of a loved one''s death is very challenging. Let Fenix Funeral Directors take care of the planning while you focus on your loved ones and your bereavement. We handle the details in accordance with your wishes, and you can rest assured that our professional team will have everything well in hand on the day.
Have a unique funeral service in Staple-Hill
Fenix Funeral Directors believe that all funerals should be meaningful and memorable. We can plan a funeral that is affordable and unique, honouring the memory of the loved one you''ve lost. We can add flowers, catering, a special hearse or carriage or any other personalised touches you would like to see to the proceedings.
When you contact us at Fenix Funeral in
Staple-Hill
, you never have to worry about being treated like a "customer". For us, you are a fellow human being who needs support and help in a difficult time. You always get a personal adviser who is by your side through out the process.