Fenix Funeral Directors in Kingswood
Trusted and affordable – from £ 995
74 Regent Street Bristol Avon, Kingswood
(By appointment only)
Contact us today
Our experienced team is ready to help you



Our funeral homes in Kingswood
Fenix Funeral Directors in Kingswood have served the community by helping families lay their loved ones to rest in a meaningful and affordable way. Fenix Funeral Directors will coordinate the entire funeral on your behalf. You can book an appointment online or give us a call during regular business hours.
Fenix Funeral Directors believe in personal service and attention. We want to help you honour the deceased in any way we can. We can add any special touches you prefer, including special music or flowers to the day. We use our local knowledge of Kingswood, Bristol, to find the best service providers to carry out the funeral arrangements to your exact requirements.
When you contact us at Fenix Funeral in Kingswood, you never have to worry about being treated like a "customer". For us, you are a fellow human being who needs support and help in a difficult time. You always get a personal adviser who is by your side through out the process.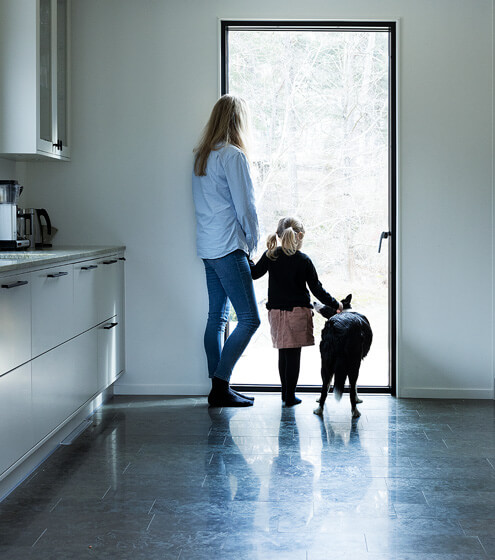 Planning a funeral in Kingswood
The whole process of planning a funeral can be emotionally and physically draining. Fenix Funeral Directors are independent funeral directors that can take care of everything. Unlike other funeral homes, we prioritise personal service and attention. Your funeral director will always provide advice and guidance when you need it most.
Meetings by appointment only
We are experts at supporting families to make funeral arrangements, as well as other legal and practical arrangements, online and over the telephone.
However, many of our customers value meeting in person. We can come to you, or meet at one of our private meeting rooms.
Please note that
you must always book an appointment in advance
. You can easily book an appointment by calling us or sending an e-mail.