Fenix Funeral Directors in Coalpit-Heath
Trusted and affordable – from £ 995
Coalpit-Heath
Contact us today
Our experienced team is ready to help you
Our funeral homes in Coalpit-Heath
Death is never easy, and when it arrives, a tranquil environment quickly turns topsy-turvy, especially if the responsibility of funeral planning lies solely on you. Fenix Funeral Directors in Coalpit Heath have supported bereaved families for years, and now we can do exactly the same for you during this difficult time. Trust our funeral directors to give you all the information you need. Whether you choose a religious funeral or a non-traditional send-off, our caring team will assist in creating a dignified goodbye for you and your family.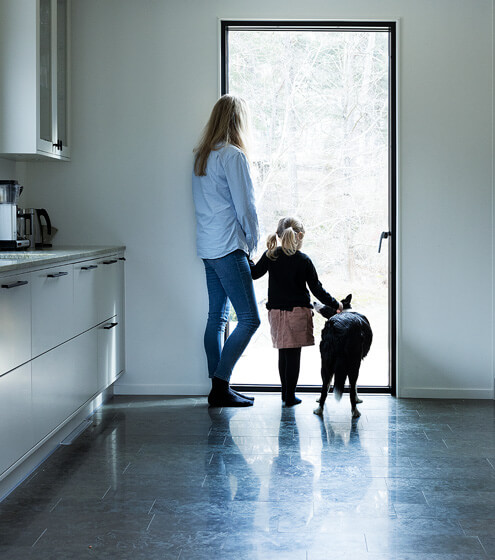 Planning a funeral in Coalpit-Heath
When planning a funeral, local knowledge can really be of value. But it is important to know that the funeral industry has many moving parts, and there is no shame in handing over the reins to a funeral director. We are there to help you and your family with every detail throughout the entire funeral process. Not only do we arrange the venue, but we also look after the tedious administrative tasks, the hearse, the catering, flowers, booking the celebrant, and the fees. Ask a Fenix Funeral Director about the details, and we will give you our respectful guidance, no matter the circumstances.
Have a unique funeral service in Coalpit-Heath
Our funeral directors in Coalpit Heath are available to offer their assistance with any of your special requests. Incorporating special touches in a loved one''s send-off will allow your family and fellow mourners to honour the deceased''s life. From the chapel to your own home, there are many ways to pay your respects to a lost loved one. Contact one of our funeral directors to chat about the local options within your community. We are a family run business that understands your tight-knit values, and we aim to keep your beloved''s funeral personal and intimate.
When you contact us at Fenix Funeral in
Coalpit-Heath
, you never have to worry about being treated like a "customer". For us, you are a fellow human being who needs support and help in a difficult time. You always get a personal adviser who is by your side through out the process.