Fenix Funeral Directors in Chew-Magna
Trusted and affordable – from £ 995
Chew-Magna
Contact us today
Our experienced team is ready to help you



Our funeral homes in Chew-Magna
It is hard to think straight when a loved one passes, and that is why Fenix Funeral Directors in Chew Magna can assist you during this difficult time. Our dedicated team understands the funeral process well and can give you the needed guidance. Contact our funeral directors to start the initial conversation and enquire about what our funeral services entail. Not only are we transparent in our pricing, but we are also committed to offering one upfront quotation to avoid any third-party costs.
Funeral plans are personal and often inspired by the deceased''s personality or favourite things. Our funeral directors in Chew Magna respect your individual needs and accept that you may be wanting a bespoke funeral rather than a funeral package. If you would prefer a tailored funeral, you can include any special request, and we will source it for you.
Many little things remind you of the deceased, and adding these things makes mourning a little lighter. Think about the music your beloved enjoyed or a poem that you could include in the messages. Special wishes, no matter how big or small, can be arranged. Talk to an established funeral director serving in Chew Magna about what is possible in your local community.
When you contact us at Fenix Funeral in Chew-Magna, you never have to worry about being treated like a "customer". For us, you are a fellow human being who needs support and help in a difficult time. You always get a personal adviser who is by your side through out the process.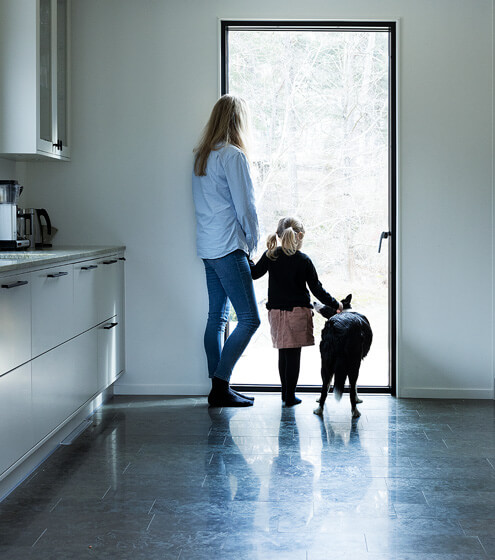 Planning a funeral in Chew-Magna
Funeral planning is a distressing time, and often families feel overwhelmed with the responsibility of putting all the logistics of a memorial together. It is so much easier to use a funeral director. If you want a traditional or a non-traditional funeral, Fenix Funeral Directors will assist you with all the funeral arrangements. We know the local community, and therefore, can promise excellent service throughout the process delivering on your and your loved one's funeral vision, regardless of your religious affiliation. We support bereaved families from any background or culture.
Meetings by appointment only
We are experts at supporting families to make funeral arrangements, as well as other legal and practical arrangements, online and over the telephone.
However, many of our customers value meeting in person. We can come to you, or meet at one of our private meeting rooms.
Please note that
you must always book an appointment in advance
. You can easily book an appointment by calling us or sending an e-mail.