Fenix Funeral Directors in Bath
Trusted and affordable – from £ 995
7 Princes Buildings George Street Bath Avon, Bath
(By appointment only)
Contact us today
Our experienced team is ready to help you



Our funeral homes in Bath
Welcome to Fenix Funeral Directors in Bath. Since 2014, we have provided our community with simple and efficient funeral plans, at fixed prices, for you to pick and choose from the privacy of your home.
We know how difficult a time of loss can be, so we have made your funeral-arranging experience completely stress-free – for you to say goodbye with peace of mind.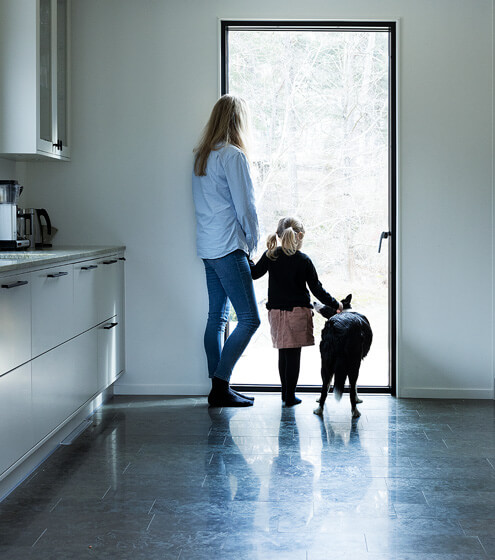 Planning a funeral in Bath
Whether you want to arrange a religious funeral or a civil funeral, in a traditional chapel or a non-traditional chapel, as well as a classic burial, or a cremation - our caring team is here for you. Our support, advice and quotes are offered to you at no cost, because we want you and your loved ones to get a funeral that works for you; no unnecessary expenses, no delays.
At Fenix in Bath, you can plan a funeral in the manner works for you – you can arrange everything over the phone, or meet us in person, or simply make your bookings on this website. And if you're planning this funeral with a team of people, we can facilitate by hosting a team meeting, so that everyone is included in the planning.
At Fenix, we also offer legal assistance for various matters (including estates and wills) whilst we're arranging the funeral. If you've never had to plan a funeral ceremony before, it can seem like a daunting task. Rest assured, we'll make each decision easy for you. Our caring advisors are always available to answer your questions, and your interests are always be prioritised – this means no complicated admin, no extra costs.
One-of-a-kind Ideas
Whilst some funeral ceremonies will follow traditional customs, not all do. Should you have something specific in mind, like a particular song you would like to have played at the ceremony, or a rare flower display in the chapel as a centerpiece, or anything else - just ask us, we'll help. At Fenix in Bath, the details mean something to us, as we are serious about honouring this ceremony according to your own unique wishes.

When you contact us at Fenix Funeral in Bath, you never have to worry about being treated like a "customer". For us, you are a fellow human being who needs support and help in a difficult time. You always get a personal adviser who is by your side through out the process.