Fenix Funeral Directors in Reading
Trusted and affordable – from £ 995
Reading
Contact us today
Our experienced team is ready to help you



Our funeral homes in Reading
Fenix Funeral Directors in Reading offer funeral services and products to Reading and the larger community in Berkshire. Our funeral directors are extremely knowledgeable and experienced and can offer words of advice and guidance to all the families that approach us.
You can get in touch with a funeral director over the phone during regular office hours or book an appointment online, 24 hours a day. You can select a time slot for a funeral director to call you back.
We also sell a range of pre-paid funeral plans starting from as little as £995. Pre-paid funeral plans are a means for you to pay for your funeral in advance. That way, your family does not have to face the cost of a funeral in the event of your passing. Please reach out to us if you would like an obligation-free quote for a prepaid funeral plan or funeral services. We''re always available to help.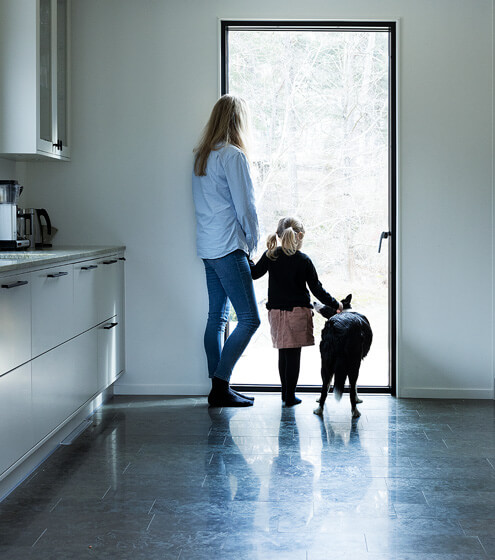 Planning a funeral in Reading
As funeral directors, we know firsthand how difficult planning and coordinating a funeral service can be. Professional funeral directors, like our own company, use a network of trusted vendors and funeral partners to source quality services and products at a competitive price. We also bring years of experience and dedication to the table, in addition to our uncompromising compassion and care.
This is why Fenix Funeral Directors in Reading are uniquely poised to make the necessary funeral arrangements on your behalf. We have years of experience creating tailored funerals for the local community and aim to keep our costs and third party costs as affordable as possible.
We can provide advice and guidance on a range of matters, both related to the funeral, legal requirements and where to find information and assistance with probate or grants. Our team is always willing and available to offer a sympathetic ear during this difficult time in your life.
Fenix Funeral Directors will take care of everything, including floral tributes, transport, interment, music and officiants. We want you to focus on your healing and your family during this challenging time.
Have a unique funeral service in Reading
Fenix Funeral Directors will arrange funerals according to your unique requirements and the personality of the person you''ve lost. We use our local knowledge to ensure that the funeral is special and meaningful. We can add any element to the proceedings that you would like to see. This can include transporting the body with a special hearse, such as a motorcycle hearse or horse-drawn carriage. Other families request special floral tributes that can contain the favourite flowers of the deceased or a particular colour. It''s also possible to request special hymns or readings added to the order of service for the funeral.
Our funeral directors will also take care of the printing of the programs, ensuring that there are hymn books, and organising catering if required as well as many other additional services. We believe that our commitment to excellent service is best displayed in the finer details and do everything in our power to facilitate your special requests and deliver a personalised funeral.
Funerals are incredibly personal events and can vary from family to family. For families that aren''t religious, a popular form of memorial or funeral celebration is a true celebration of life service. This type of funeral service is non-religious and focuses on the unique life the deceased person has lived. The service is held by a celebrant or family member as opposed to a member of the clergy. Fenix Funeral Directors in Reading offer tailored funerals, including traditional and modern options.
When you contact us at Fenix Funeral in
Reading
, you never have to worry about being treated like a "customer". For us, you are a fellow human being who needs support and help in a difficult time. You always get a personal adviser who is by your side through out the process.