Fenix Funeral Directors in Bracknell
Trusted and affordable – from £ 995
Bracknell
Contact us today
Our experienced team is ready to help you



Our funeral homes in Bracknell
Fenix Funeral Directors in Bracknell have served the community for years. Our highly trained and professional funeral directors offer advice, empathy and care during the entire process of planning the funeral. We know that funerals are emotional and stressful to plan, so let us handle everything.
Visit our website to make an appointment to speak to a professional funeral director in Bracknell, Berkshire and its surroundings. You can book an appointment online with one of our funeral directors, and we''ll call you back at the scheduled time. Fenix Funeral Directors also offer affordable funeral plans starting from £995 for those who like to plan and reduce the funeral cost for their family members in the future.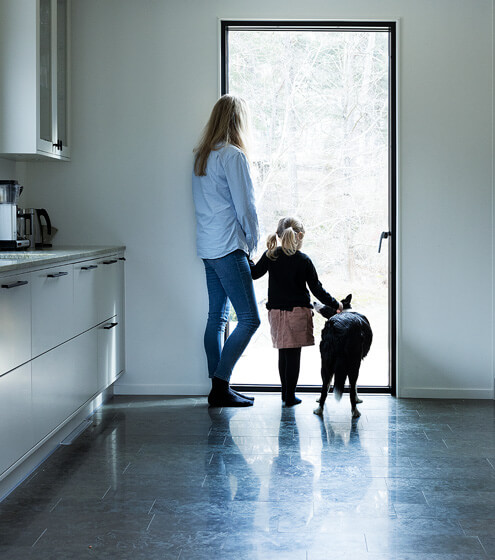 Planning a funeral in Bracknell
Funeral directors play a special role in their local community. Many of us have no idea how to handle the funeral arrangements of a loved one. There''s paperwork to file, the death certificate, medical certificates required for cremation, special permissions, family to organise and payments to coordinate. These arrangements are a time-consuming and exhausting process that most of us do not like to face, especially during an already draining time in our lives.
Fenix Funeral Directors take care of the coordination and organisation of the funeral so that your family can focus on grieving your loss properly and without distraction. We can also assist with planning a memorial service or celebration of life for your loved one for those that prefer a non-religious funeral service.
Please visit our website for more information about the full range of professional services we have to offer.
Have a unique funeral service in Bracknell
Our Bracknell funeral directors are always willing to assist families as required. We know that special touches can make a world of difference. You might want to add your loved one''s favourite flowers, their favourite food, a piece of music or a spiritual reading that is meaningful to you and your family. Our funeral directors can also arrange a special hearse, celebrant, or venue of your choosing. Other loved ones may have special requests for the interment of their loved one, including requests for eco-friendly burial or natural burial in a woodland area. Fenix Funeral Directors can help arrange these touches at any time.
When you contact us at Fenix Funeral in
Bracknell
, you never have to worry about being treated like a "customer". For us, you are a fellow human being who needs support and help in a difficult time. You always get a personal adviser who is by your side through out the process.
Funeral directors in your area