Our reviews
We have helped more than 6,000 families part with their loved ones. Learn what they have to say.
What Do I Need to Do When Someone Dies?

Whether it was sudden, expected after a long-term illness, or from natural causes, it's tough to prepare yourself for the way you will feel when you lose a relative. When someone dies, there are specific processes and procedures that you need to follow. The procedures change somewhat depending on the circumstances.
You need to call their GP or the NHS helpline (111) as soon as possible.
Staff should help with the first stages of paperwork, contacting a GP and getting a medical certificate. The body is then taken to the hospital mortuary until you arrange to have it moved, usually to the funeral directors.
You must register your loved one's death abroad in the country they passed away in. The British Embassy can help you with this process.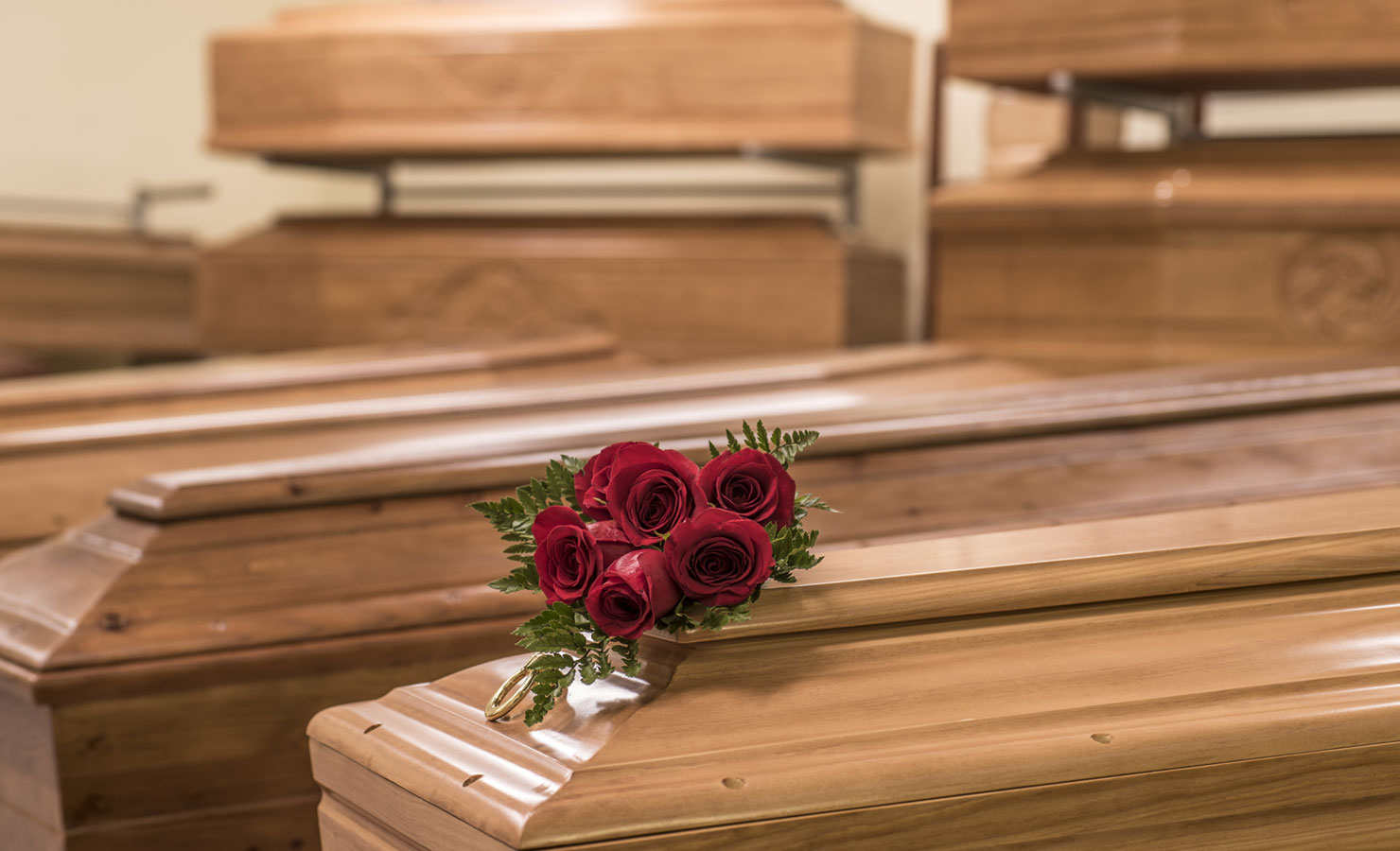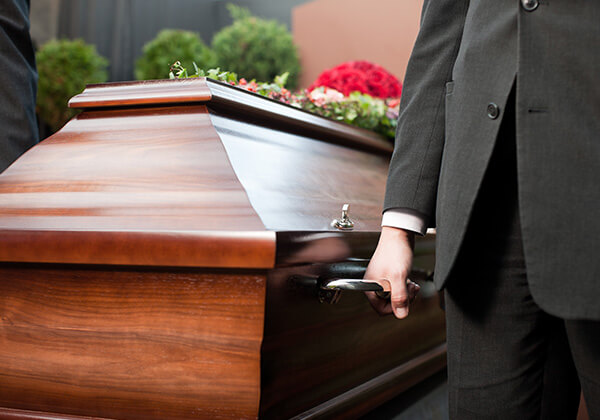 Obtain the Medical Certificate

As soon as you can, you need to obtain a medical certificate. This is an essential step to starting the entire process.

You should be able to get a hold of the medical certificate immediately. This will only be an issue if there is a coroner's inquest. A coroner's inquest is a legal inquiry into an unknown or unnatural cause of death.

If your relative died in hospital, the hospital will give you the medical certificate. If they died at home, you should call their GP. A medical certificate doesn't cost anything but is one of the first things you need to address.
Register the Death

In the first five days following your loss, you need to register the death. The only exception is if you're in Scotland, where it's the first eight days. To register the death, you need to go to a register office in the area where the person passed away. Make an appointment at the register office and ensure you take the medical certificate with you.
Full name, address, date of birth, and place of birth of the person who died
Where and when the person died
Their address
Most recent occupation
If they were receiving any benefits or state pension
Name, occupation and date of birth of their spouse
Marriage certificate
Birth certificate
Driving licence
Passport
NHS medical number or card
A green GRO21 certificate which allows burial and cremation
A certificate of Registration of Death (form BD8). You should fill out and return this form. The BD8 informs every department that uses the National Insurance number of the death.
A death certificate, which you will need to buy. You need the certificate to deal with any money or property left over by your family member. If you need to, you can purchase extra certificates. If you're making claims against pensions, savings and so on, it's advisable to buy additional copies. Some organisations don't always accept photocopies.
Who to Inform?

When someone dies, it can often feel like a juggling act. Your to-do list feels never-ending. Usually, you're making calls and planning the funeral at the same time. Who do you tell first?
Friends and family
Employer
Funeral director
Home care
Health professionals
Mortgage provider/landlord
Solicitor
Utilities: broadband, TV, water, electricity, gas
Financial organisations: banks and building societies, credit cards, insurance, accountants
Pension providers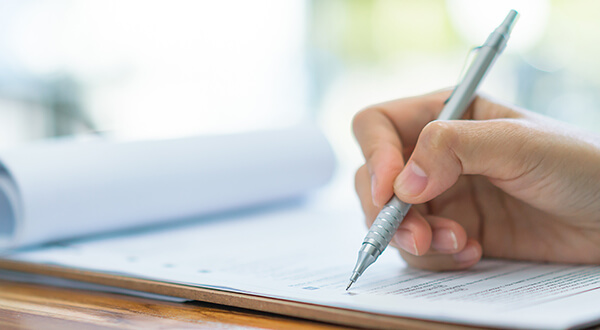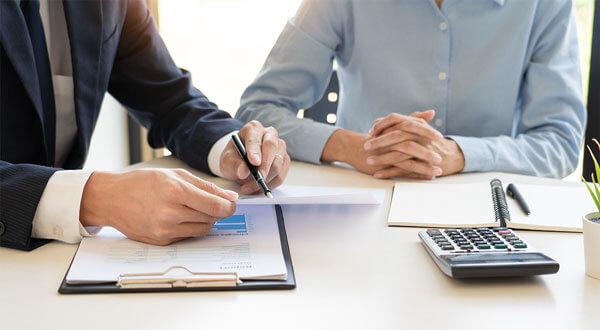 You will also need to update government organisations. The government provides a Tell Us Once service. Tell us Once lets you report a death to most government organisations at one time.
When you register the death, you can find out if this service is available in your area through your registrar.
If the service is available, they will give you a phone number to call and a unique reference number to use online or by phone.
HM Revenue and Customs (HMRC)
Department for Work and Pensions (DWP)
Passport Office
Driver and Vehicle Licensing Agency (DVLA)
Local council
Veterans UK
Arrange the Funeral

Generally, funerals take place one to two weeks after someone dies. But if you need more time, that can also be arranged. Depending on religious beliefs, the timeframe between death and funeral can be much stricter. With the help of a good funeral director, they can advise you on the best thing to do.

Before arranging the funeral, check your loved one's will to see if they made a funeral plan. They may already know what they want and have left clear instructions. A funeral plan can be helpful in arranging the funeral they wanted.

Many people choose to use funeral directors during this very stressful time. The funeral director helps plan the ceremony, deals with the paperwork, looks after the body until the day of the funeral and makes sure everything happens at the right time at the right place.

When choosing a funeral director, you should choose someone with whom you feel comfortable. Whether you have something in mind or you want them to take the lead, they will be able to discuss the options with you. It's important to note that whoever signs the papers at the funeral director's is also responsible for paying the bill.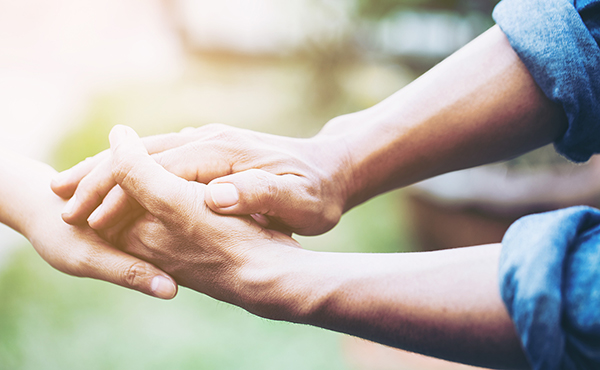 When making funeral arrangements, here are a few things to consider:
Place and time of the funeral
Cost
Type of service
Burial or cremation
Invitations
Flowers
Charity donations
Where the body will rest until the funeral
Estate Administration and Probate

The executor of the will has to decide whether to hire a probate specialist or take on the administration task themselves. You can save money by doing it yourself, but it can be quite a big task to take on at an already delicate time. It is down to the executor or administrator to decide how they will handle the probate process. You have the option to hire a professional or undertake the administration yourself.
It can take a little longer, but you can still sort out the estate. If you or another family member are willing to take on the task, you can apply for a grant of letters of administration. The letter of administration makes you the administrator of the state, allowing you to value assets, pay any debts and distribute the estate.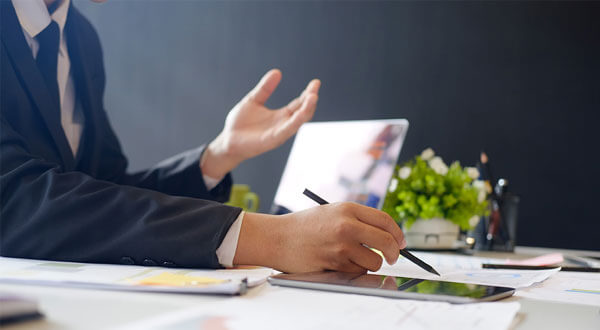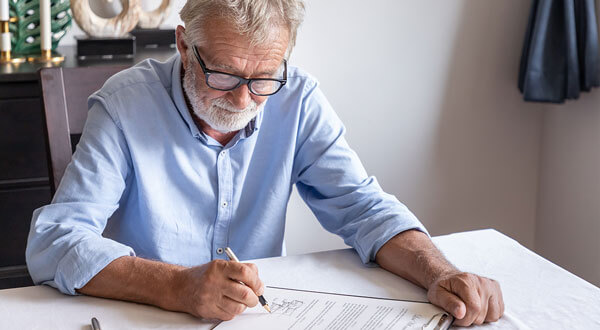 You don't need to deal with the will, money and estate straight away. Sorting out an estate can feel complicated, whether there's a will or not. Depending on whether there is a pre-existing will, the process can differ.
Sorting out the estate means getting probate and distributing everything. Probate is a legal document that allows the executor of the will to sort out the estate as instructed in the will. The executor of the will is legally responsible for identifying and managing the assets and distributing them to inheritors. When a person leaves a will, usually they choose an executor. This is normally a friend or relative, but sometimes it can be a solicitor.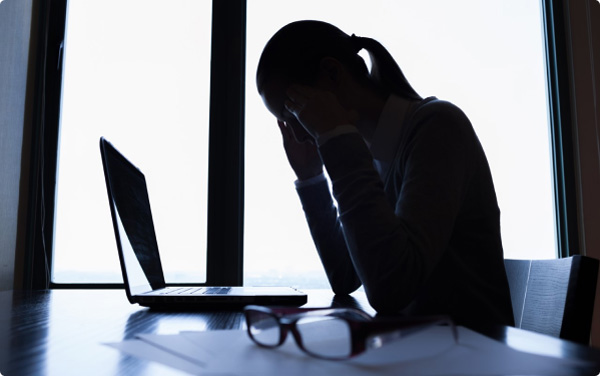 Other things to do

In the weeks following the death of a family member, there are several things you need to do to keep moving the process along.

You will need to return the person's passport and driving licence to the HM Passport Office and DVLA.

If the person who died was a Blue Badge holder, the badge will need to be returned to the Blue Badge Unit. Surviving relatives may also need to make a new will.

For example, surviving spouses may need to change their will.
Redirect post
Inform the dentist and optician
Cancel subscriptions
Close online accounts
Register with the Bereavement Register and Deceased Preference Service (to remove the person's name from databases and mailing lists)
Contact clubs, trade unions, and associations
Inform social groups, church or place of worship
Ensure you save any posts or photos you want
To close the account you need proof of death (copy of death certificate)
Details of the person who died
Proof of your identity and relationship to the account holder (spouse, child)
The death of a loved one can feel overwhelming. If you need extra support, contact your family doctor. Several organisations in the UK offer help and support during this time of grief, such as:
BereavementUK – provide 24/7 support and information 365 days a year
Cruse Bereavement Care – offer support, advice and information when someone dies
What others say about Fenix Funeral
Fenix Funerals provided a brilliant service during a very difficult time. They helped me make decisions about my father's cremation, choosing the right crematorium and organising flowers. Everything was handled with sensitivity which was very helpful. I would highly recommend them.