Fenix ​​Funeral Directors in Swansea City
Trusted and affordable – from £ 995
Our funeral homes in Swansea City
Fenix Funeral Directors, Swansea City, was established to offer the Swansea community a much-needed helping hand during times of mourning. Led by our trusted funeral directors, we have been serving families with a dignified service throughout Swansea City, West Glamorgan and South Wales for years. Working alongside local churches, chapels, crematoriums and funeral service providers, we will ensure you pay your respects in a manner that suits you.
When learning about the death of a loved one, it can be hard to know where to get advice, particularly when making the right decision on special wishes from many grieving family members or friends. We suggest holding a family meeting to discuss the eulogies or poems and what music or floral tributes to include. We can help you arrange everything calmly and confidently. Contact Fenix Funeral Directors in Swansea. We are your local funeral directors and can give you information on where to source and book these special wishes.
When you contact us at Fenix Funeral in Swansea City, you never have to worry about being treated like a "customer". For us, you are a fellow human being who needs support and help in a difficult time. You always get a personal adviser who is by your side through out the process.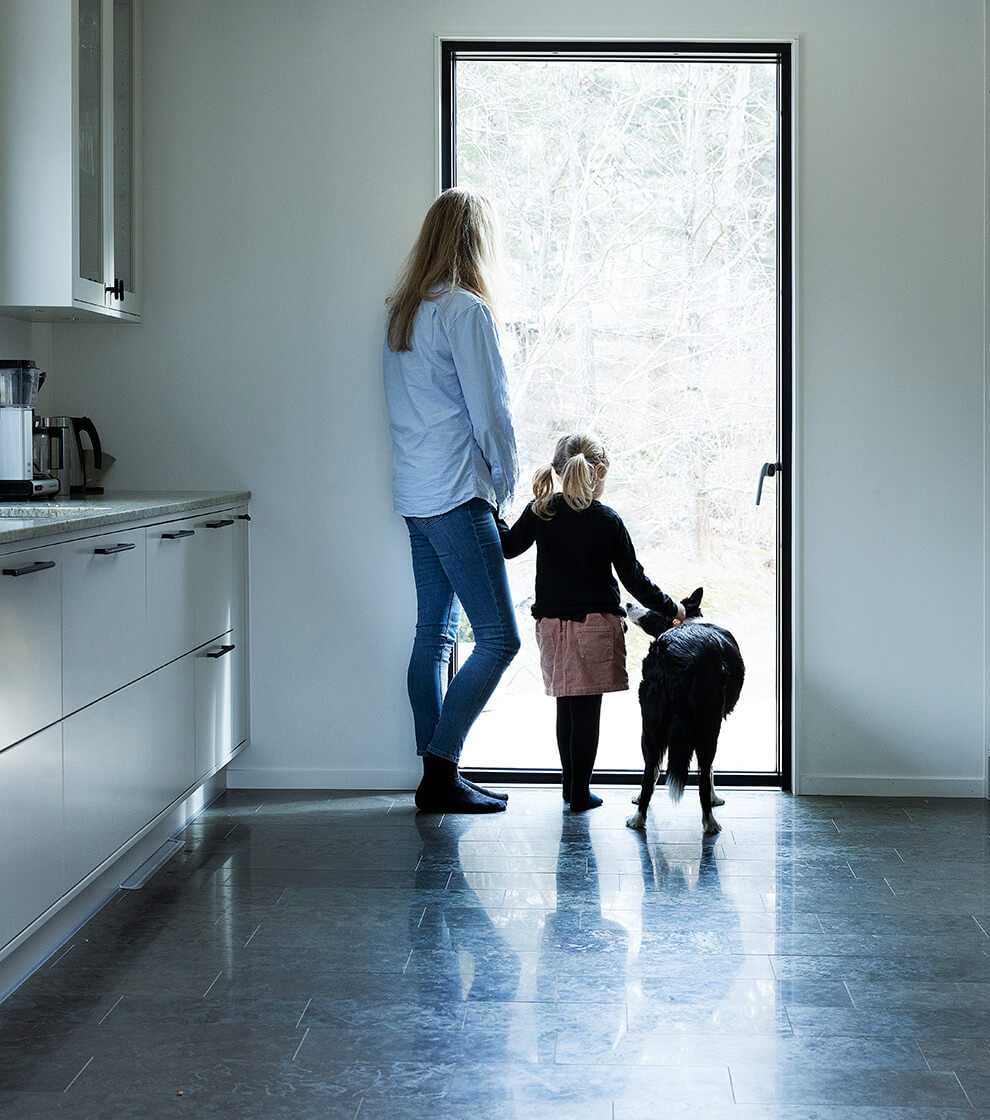 Planning a funeral in Swansea City
As family-run funeral directors, we are proud to help the communities across Swansea West Glamorgan find peace and solace in times of loss. Our funeral directors can help you whether your loved one has chosen cremation or burial, and we can make all the funeral arrangements with our hands-on and compassionate approach.
From the Pentecostal City Church on Dyfatty Street and St Mary's Anglican Church on St Mary's Square to the diverse and interdenominational Christ Church, Swansea offers many churches and chapels to hold a funeral service. When working in unison with our funeral home and its independent funeral directors, we ease some of the burdens for your family during this difficult time. A Fenix funeral director can arrange an intimate personal service in one of the city's beautiful churches or chapels.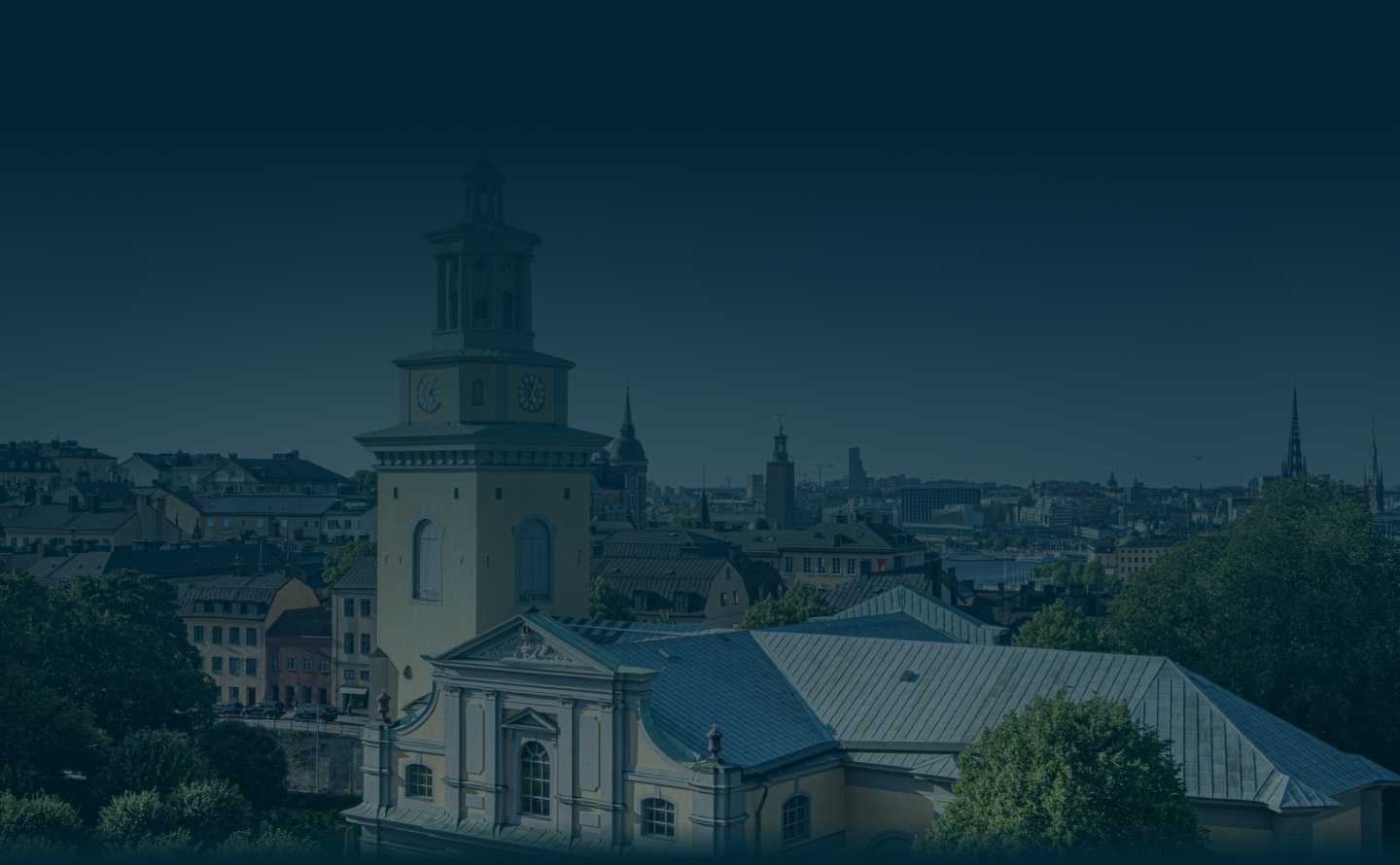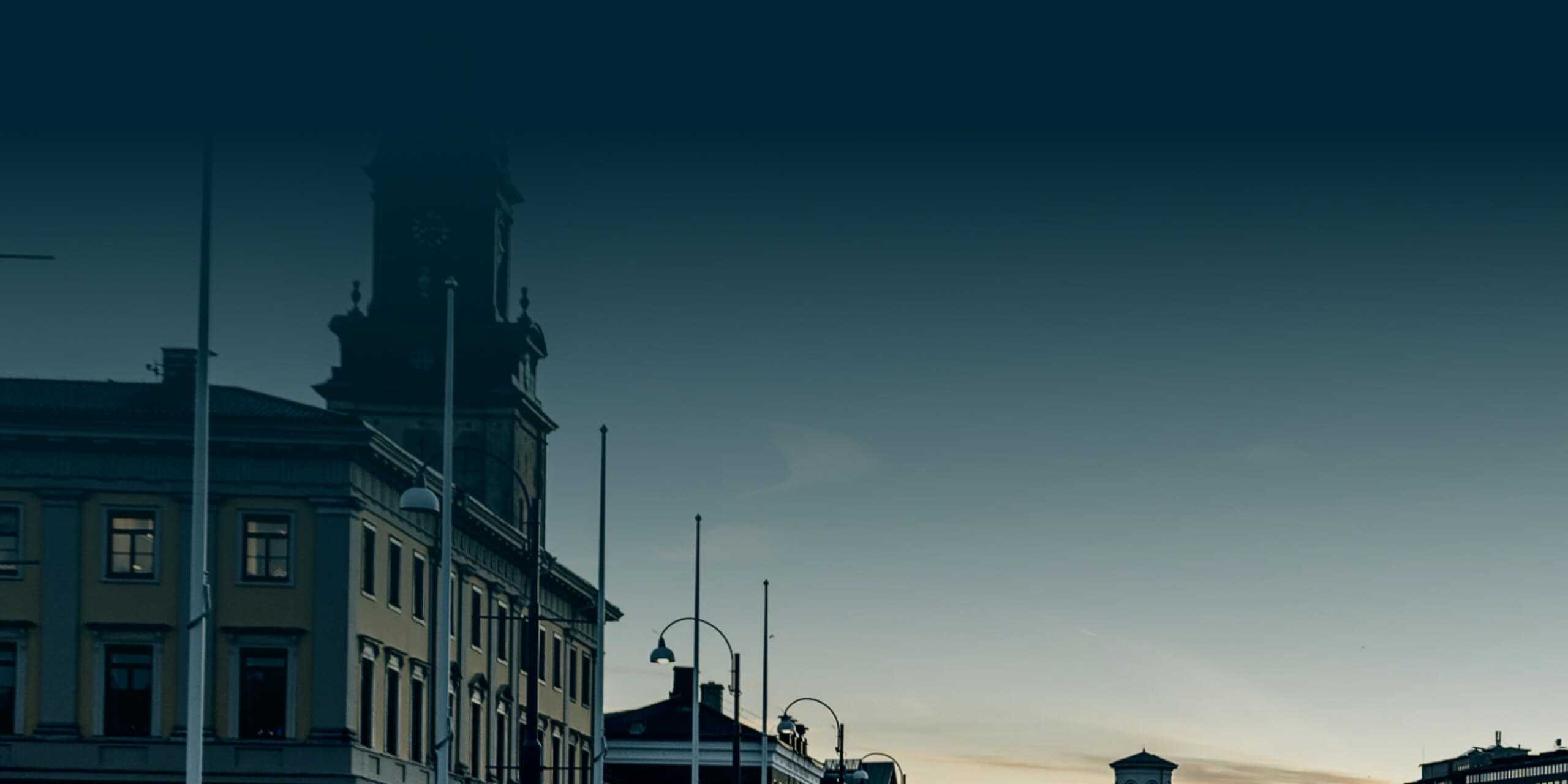 Our reviews
We are proud to help create memorable moments for our customers, here is what they have to say..