Fenix Funeral Directors in Port Talbot
Trusted and affordable – from £ 995
Our funeral homes in Port Talbot
Welcome to Fenix Funeral Directors in Port Talbot. Since we opened, in 2014, we have offered our clients stress-free funeral arrangements, which you can personalise from the convenience of your own home, at an affordable and fixed price.
We know the pain of experiencing a loss, so we have designed the easiest funeral-arranging process as we can for you – because everybody deserves to say goodbye with peace of mind.
While a lot of funerals follow a traditional order of events, at Fenix we also encourage your own ideas, should you have anything specific in mind. You may want a unique flower arrangement on display at the funeral ceremony, or a specially-selected playlist, or a particular musician. Whatever you're thinking - just ask, we'll help. At Fenix in Port Talbot, we listen to every detail, as this helps us make sure this occasion is honoured in your own special way.
When you contact us at Fenix Funeral in Port Talbot, you never have to worry about being treated like a "customer". For us, you are a fellow human being who needs support and help in a difficult time. You always get a personal adviser who is by your side through out the process.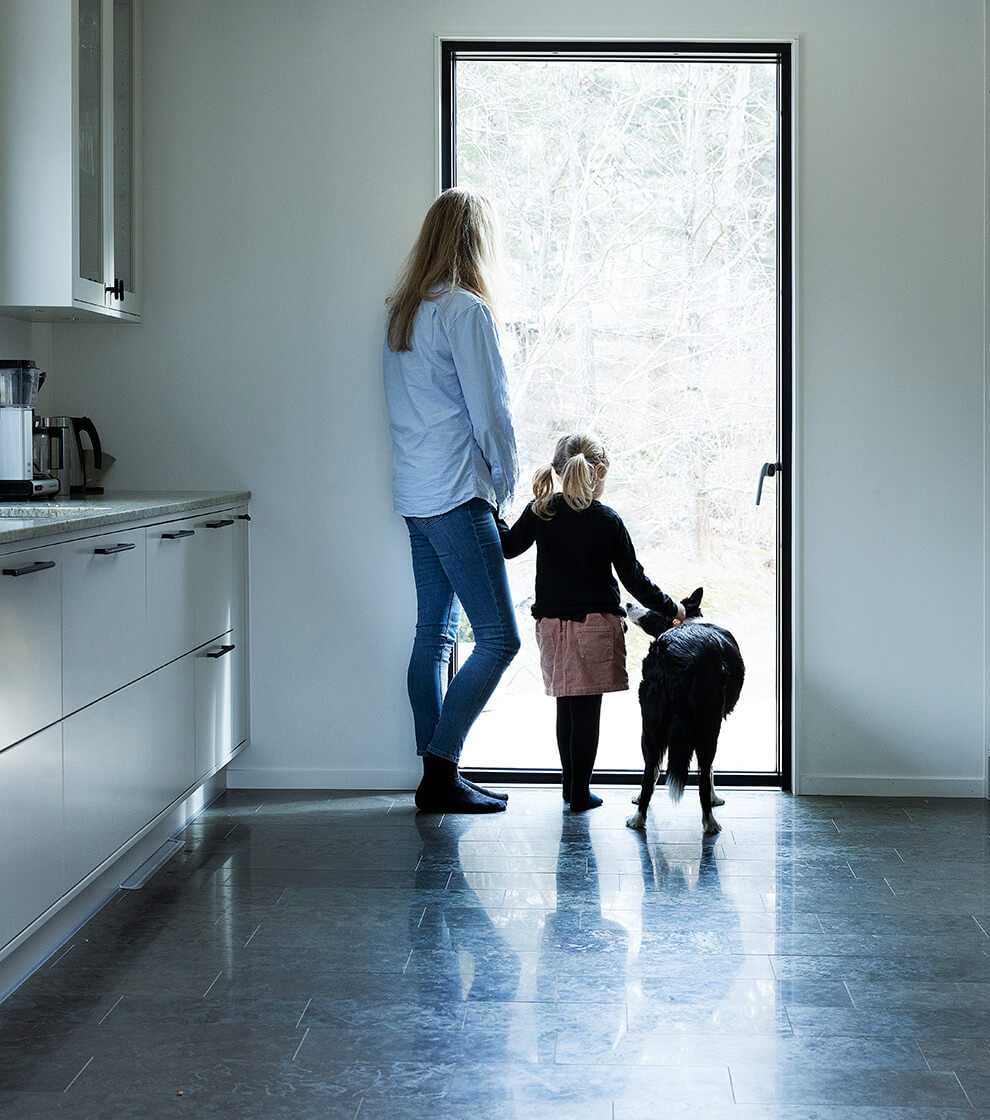 Planning a funeral in Port Talbot
You may need to arrange a religious funeral ceremony, or a civil funeral, with the use of a traditional chapel, or maybe an unorthodox location. Regardless, our caring advisors are always here to help. Our advice, quotes and consultation will cost you nothing, because we want you to secure the right funeral arrangement for your loved ones, freeing you from last-minute costs or surprises.
At Fenix in Port Talbot, you can phone us, visit our branches, or use this webpage when you want to make a booking – choose the method that suits you best. And if you're planning the funeral as a group, we'd be happy to host your group's meet-ups, so that everybody can feel included.
At Fenix, we can help with the legal steps (including estates and wills) whilst handling the funeral logistics. If you've never done this before, it can seem daunting - rest assured, we're here to take the weight off your shoulders. We'll answer every funeral-related question you need to ask, and our priority is always to protect your interests – this means no unnecessary expenses nor stress.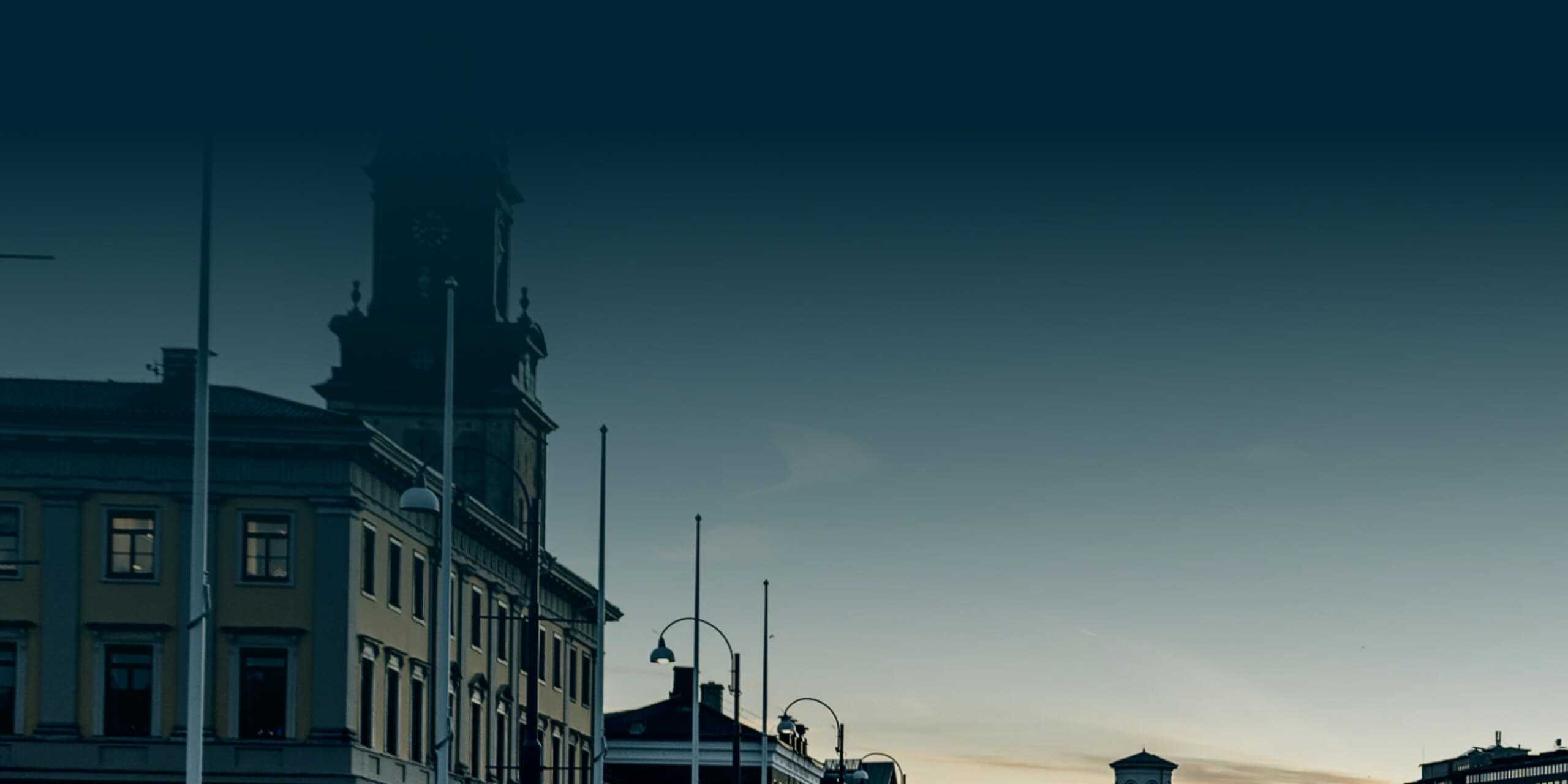 Our reviews
We are proud to help create memorable moments for our customers, here is what they have to say..