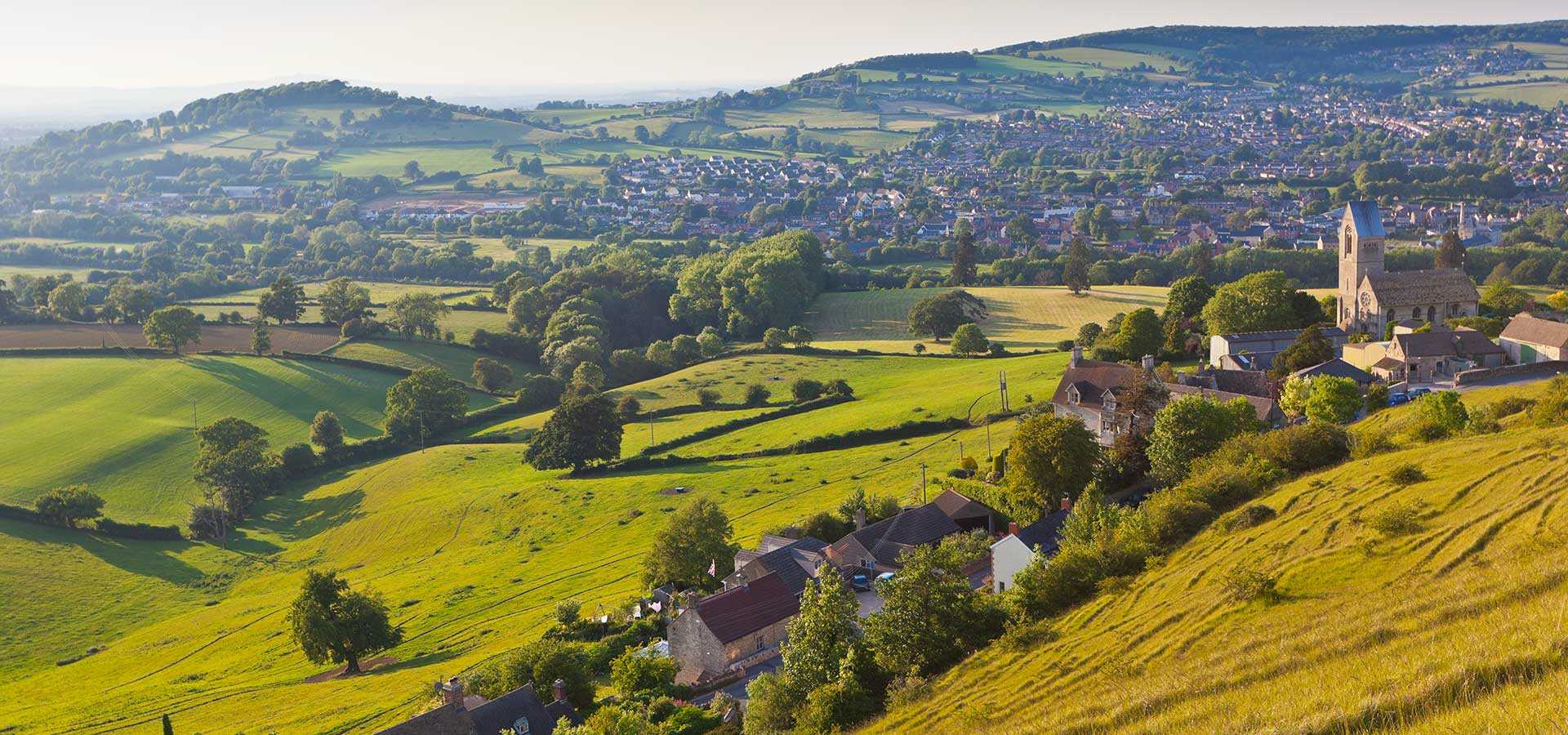 Fenix Funeral Directors in Worksop
Trusted and affordable – from £ 995
24 Hull Road, HU13 0AH
(By appointment only)
Our funeral homes in Worksop
Welcome to Fenix Funeral Directors in Worksop. We are a locally-run, locally-loved funeral team here to help you through this difficult time of loss and grief in your life and provide you with everything you need to plan a funeral or cremation service.
We understand funerals and how difficult they can be. We try to make these sorrowful times as straightforward as possible for you and your family. We offer dignity and grace at all times.
We support the local community to provide funeral services and arrangements for all different types of people, cultures, and families across Worksop. Our team endeavours to give your family peace and respect during this emotional time of loss and grief and to practically help you with all the steps of funeral arrangements, from that first phone call to leaving the cemetery or funeral service. Overall, we are a professional service that can offer you the utmost respect in your time of need while being practical and helpful.
All people are not the same, so all funerals should not be the same. We know this. We strive to provide tailored, genuine funeral services that reflect the personality and life of your lost loved one. Our funeral directors can provide this for you if you want some personal touches. You may decide on specific flowers, memorable photos to display, or an individual item to be placed alongside the casket. Our team can accommodate anything that brings comfort to you and your loved ones.
​​
A funeral is a momentous occasion, and it will mean a lot to you and your family. You can trust our devoted funeral directors to provide the best service possible that meets your needs in every way on this important occasion.
Tell one of our team members what you need, and we will make the arrangements for you. You can place your faith in our funeral team on such a delicate day.
When you contact us at Fenix Funeral in Worksop, you never have to worry about being treated like a "customer". For us, you are a fellow human being who needs support and help in a difficult time. You always get a personal adviser who is by your side through out the process.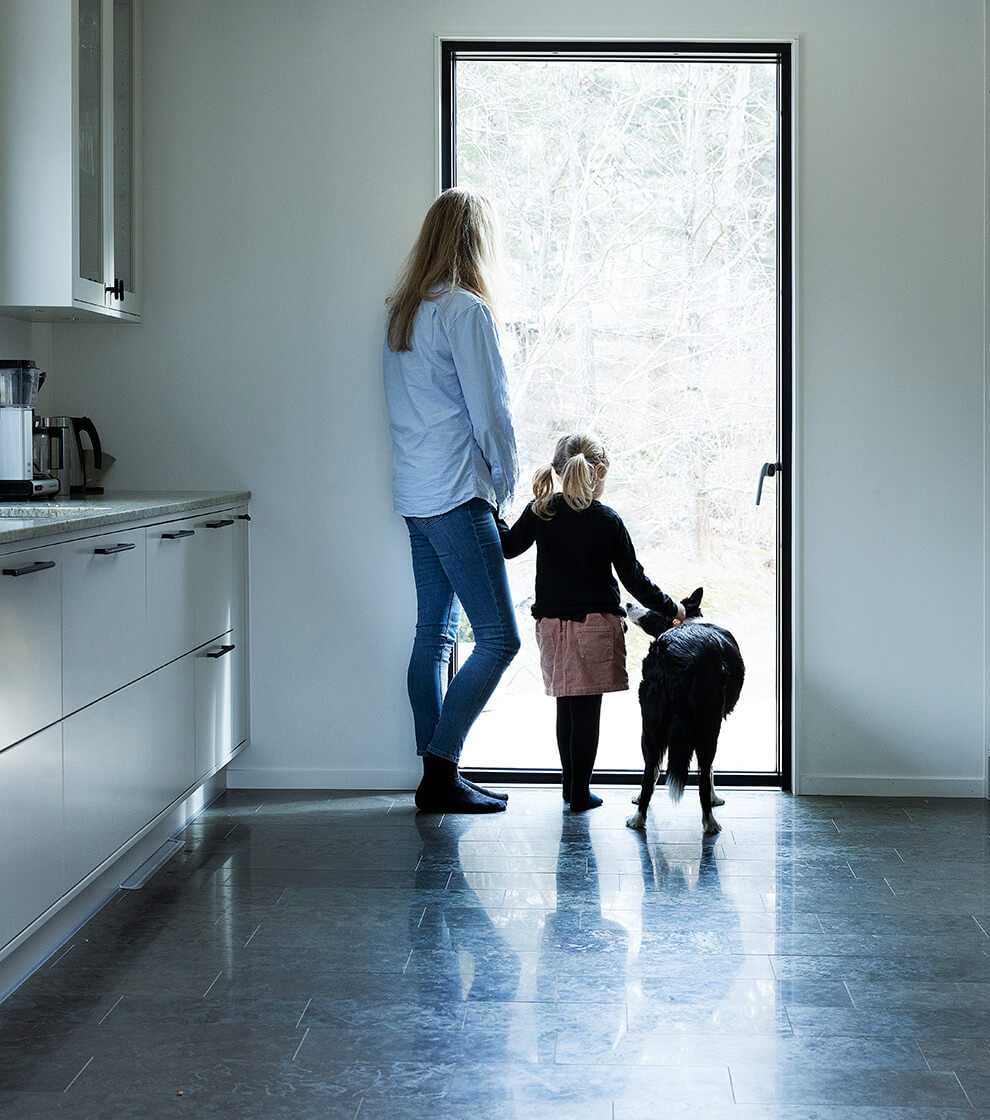 Planning a funeral in Worksop
We know that every family has their wishes and wants when saying goodbye to a loved one. Our team helps you in whatever way suits you and supports you the most.
We know that everyone works differently to make contact with you in various ways. You can call our helpline on 0808 164 8054 or make an appointment via our website for us to call you to discuss upcoming funeral plans.
We are real people who are trained and experienced to guide you through the process from start to finish. We are also trained to listen and understand, and we will always be sensitive to the emotions you are feeling during this process—we take pride in all these things.
Everyone has different beliefs, cultures, and viewpoints, and Fenix Funeral Directors respect this and do not discriminate. We can arrange various funeral services, burials, and cremations. Every type of funeral receives our best care and attention, and everyone who comes through our door receives support, comfort and practical help.
Let us take the strain of planning a funeral out of your hands, and let us support and guide you, whoever you are.
The market town of Worksop is filled with many beautiful churches and chapels available for funeral use. We know you will want to find the perfect place for the funeral of your friend or family member, somewhere with sentimental value, maybe somewhere that seems fitting for the ceremony you want. Whatever you need, we can organise this in Worksop and the surrounding areas—there is a venue for everyone.
There is a funeral venue for each denomination and religious path, and we cater inclusively. You could choose Whitwell Methodist Church for a Methodist service, The Priory Church of Our Lady & St Cuthbert for Catholic services, or St John the Evangelist for Evangelical funerals, all simply depending on your religious denomination and wishes.
Whatever works for you works for us. We can take control of finding the perfect location for you in Worksop, taking one more difficult task out of your hands.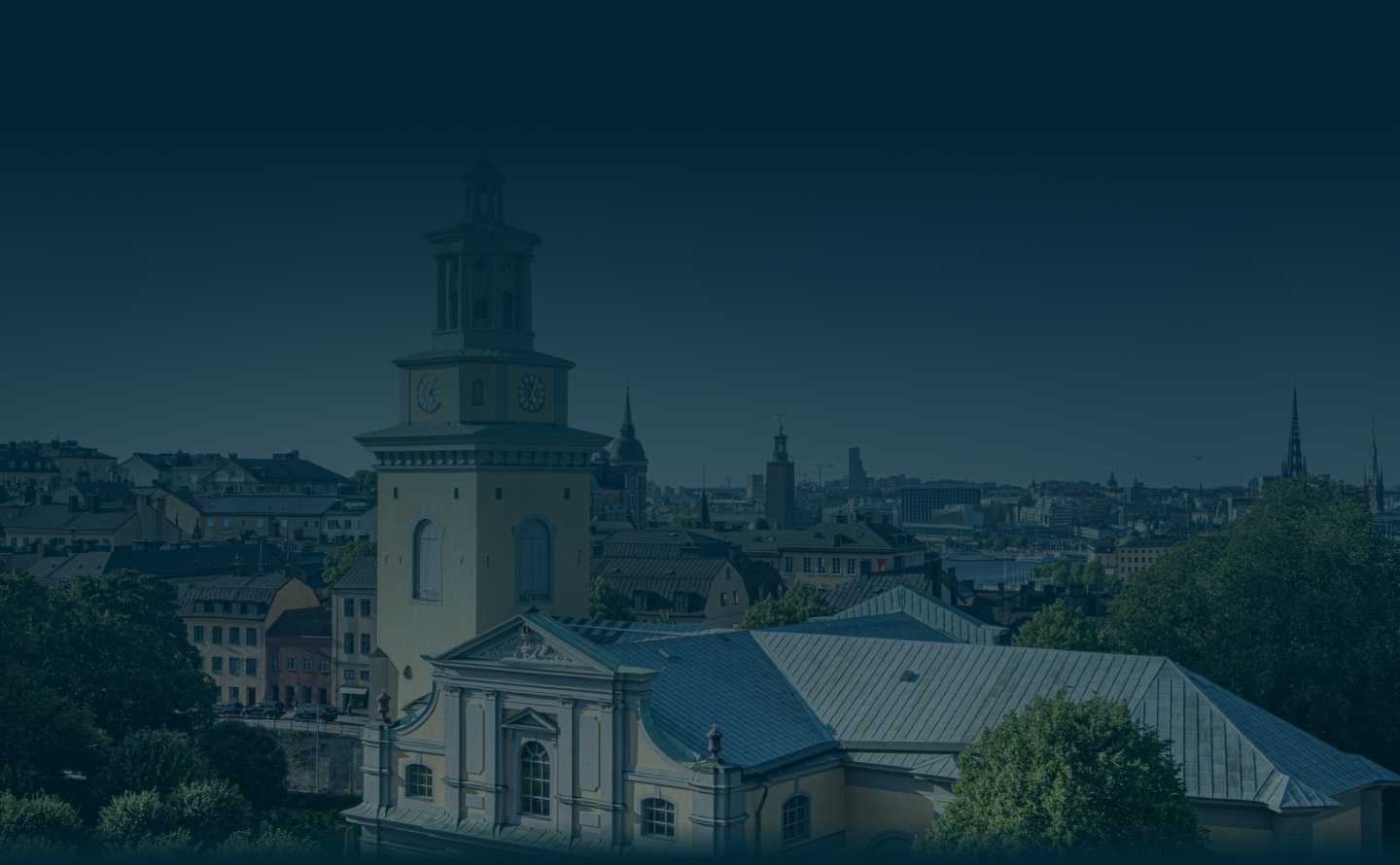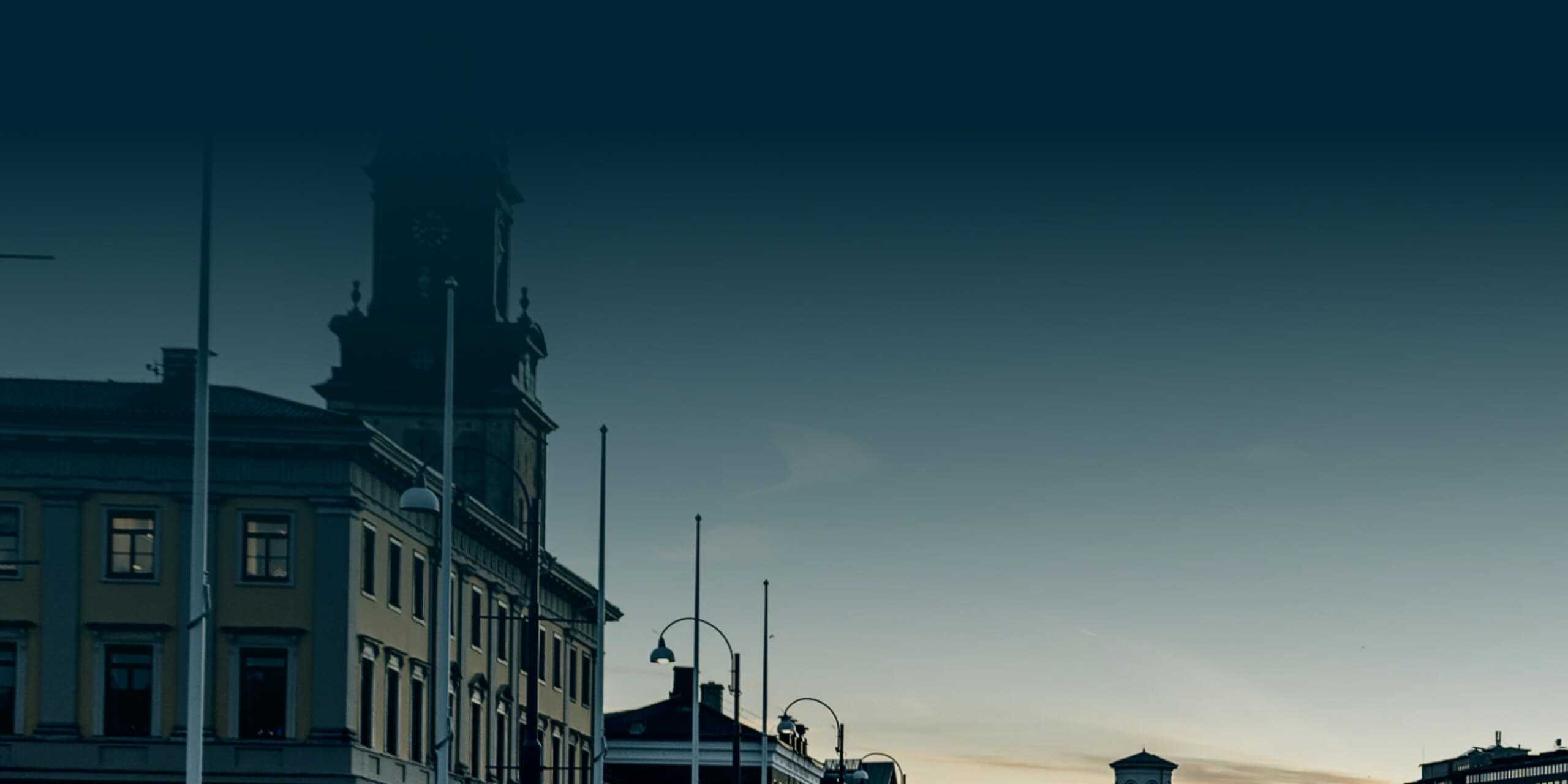 Our reviews
We are proud to help create memorable moments for our customers, here is what they have to say..