Fenix Funeral Directors in Sheffield
Trusted and affordable – from £ 995
57 Green Lane, S3 8BB
(By appointment only)
Our funeral homes in Sheffield
Welcome to Fenix Funeral Directors in Sheffield. Fenix Funerals was established in 2014 with a single idea - to ease the mourning period for you, by helping you to arrange a funeral ceremony at a fixed price, without having to leave the comfort of your own home.
We know how difficult this time is, and we're here to ease your worries about the funeral plans – so that you can say goodbye with peace of mind.
While many funerals will follow a traditional order of events, that's not always the case. We always welcome your personal touch when it comes to the ceremony, so if you have anything specific in mind, like maybe a particular musical piece, a unique photographic arrangement, a special flower display, or anything else – we can help. At Fenix in Sheffield, we value each and every detail, as this event is ultimately about you, your loved ones, and the things that you hold dear.
When you contact us at Fenix Funeral in Sheffield, you never have to worry about being treated like a "customer". For us, you are a fellow human being who needs support and help in a difficult time. You always get a personal adviser who is by your side through out the process.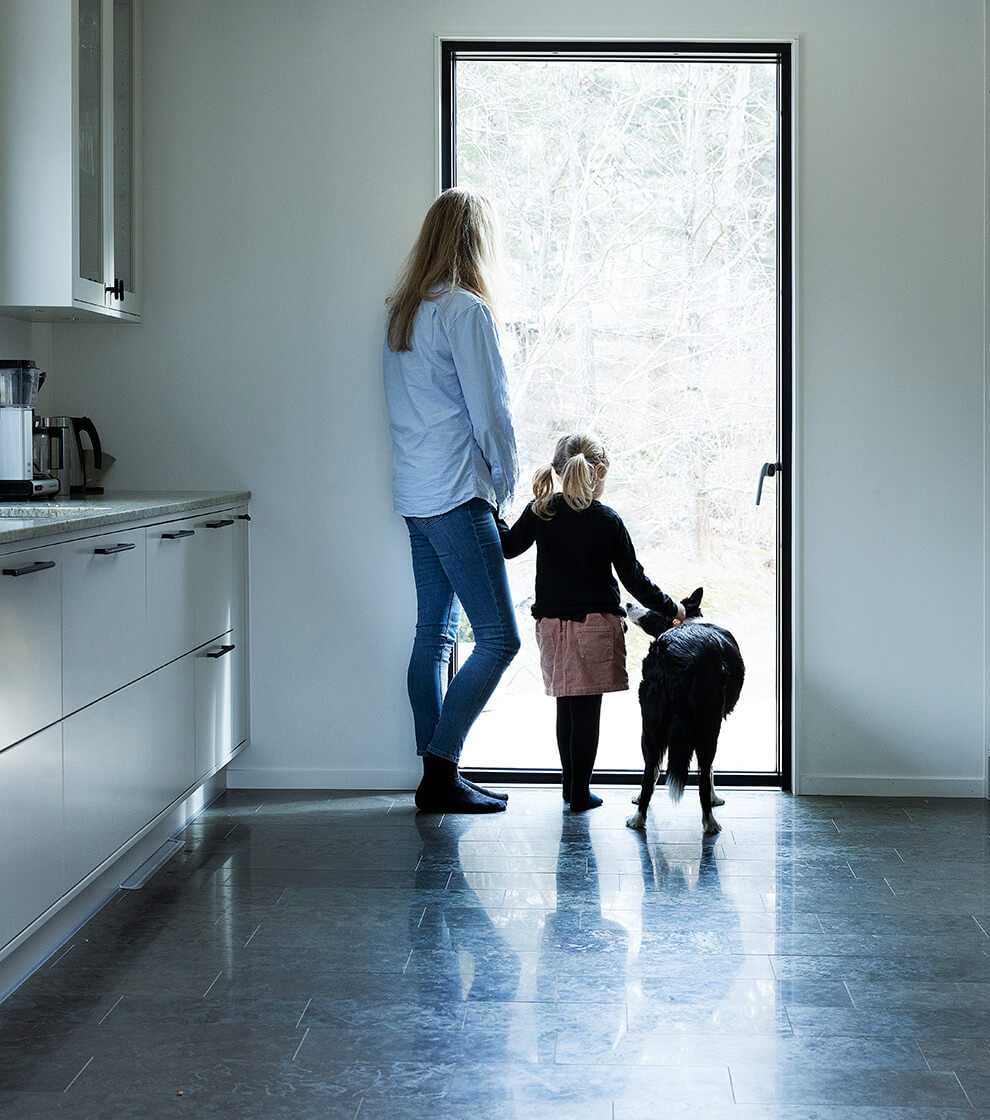 Planning a funeral in Sheffield
Whether you've planned for a burial or a cremation, along with a religious, non-religious, civil, humanist, or green funeral ceremony – we're here to serve your every need. Our caring consultants will provide you with advice, support, recommendations and cost-breakdowns, all at no cost, so that you can plan a simple and appropriate funeral, and be free from all cost worries.
At Fenix in Sheffield, we can take your bookings via this webpage, or you can phone us, or simply come in for a chat if you'd appreciate a face-to-face meeting – you choose. And if you're part of a group, we can help facilitate by hosting a group meetings, so that everybody feels included in the plans.
At Fenix, we can also assist you with the legalities (like wills and estates), whilst we're putting your funeral plans into action. It can seem daunting, if it's your first time in this position – but rest assured, we'll make this a simple, smooth process. Our caring staff will answer any questions you have, while always protecting you – that means no last-minute costs or delays.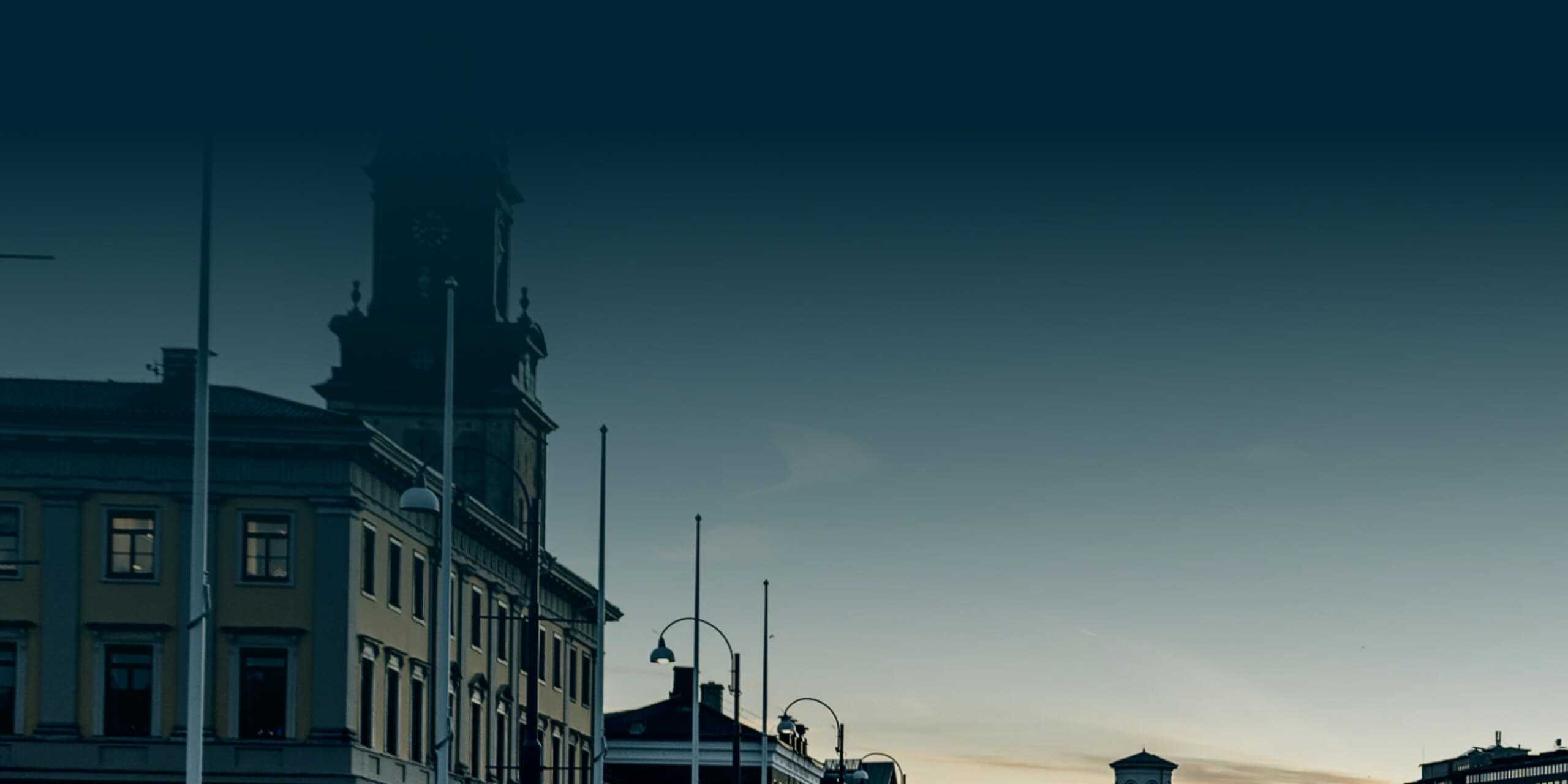 Our reviews
We are proud to help create memorable moments for our customers, here is what they have to say..