Fenix Funeral Directors in Barnsley
Trusted and affordable – from £ 995
24 Market Hill Barnsley South Yorkshire, Barnsley
(By appointment only)
Contact us today
Our experienced team is ready to help you
Our funeral homes in Barnsley
Welcome to Fenix Funeral Directors in Barnsley. Fenix Funerals started in 2014 with the idea of offering our customers comfort during the mourning period, by enabling you to plan an entire funeral service from the ease of your home, and at reasonable, fixed prices.
We understand how difficult this time is for you, so our goal is to make the actual funeral arrangements a smooth experience – because you should say goodbye with peace of mind.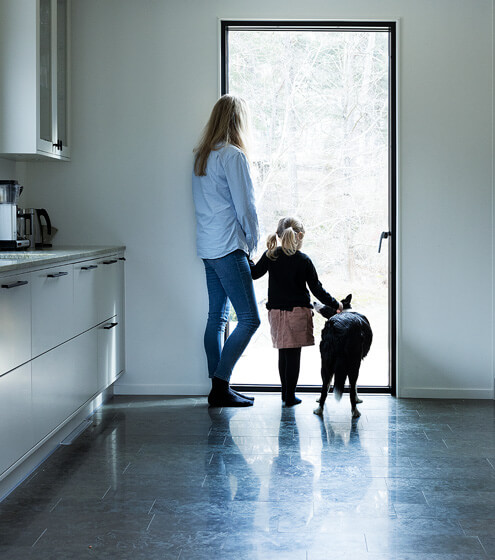 Planning a funeral in Barnsley
You might have planned for a standard burial, or a cremation, along with a religious, civil, humanist, or green funeral service. Regardless, we're here to listen to your ideas, and give you the correct support. Our caring team are always available to make recommendations, and offer a range of fixed-rate options, so that you will get a suitable funeral for your loved ones, without needing to worry about hidden costs.
At Fenix in Barnsley, we'll take your bookings online, by phone, or in person – use whichever method you're most comfortable with. And for funerals organised by a committee, we can facilitate your planning, by hosting group gatherings so that everyone can share thoughts.
At Fenix, we're also able to offer legal guidance for issues like estates, and wills, whilst we take care of the funeral arrangements. If you feel overwhelmed at times, it's understandable – rest assured, we'll take the weight off your shoulders. Our patient team will provide you and your loved ones with the appropriate support during this time. That means no extra expenses, no extra admin.
Unique Requests
While most funerals tend to be traditional in nature, that doesn't have to be the case each time. If you have any specific requests, like choosing a unique song for an important moment, having art or decorations placed meaningfully around the location, having exotic flower arrangements made, or anything else – just say. At Fenix in Barnsley, we know how to honour our clients' wishes, however un-traditional, and we will do whatever we feasibly can, to cater for your unique requests.

When you contact us at Fenix Funeral in Barnsley, you never have to worry about being treated like a "customer". For us, you are a fellow human being who needs support and help in a difficult time. You always get a personal adviser who is by your side through out the process.