Fenix Funeral Directors in Blackpool
Trusted and affordable – from £ 995
Our funeral homes in Blackpool
Welcome to Fenix Funeral Directors in Blackpool. Fenix Funerals started in 2014, with the aim of simplifying the mourning process, by helping you design a funeral from the ease of your own home, to fit the needs of you, your loved ones, and your finances.
We know how trying the mourning period can be, so we've designed the most user-friendly booking process possible – because you should be able to say goodbye with peace of mind.
Whilst many funerals follow a classic format, your individual preferences are what matters most. If you'd like to add a unique touch to the ceremony, such as adding a preferred musical style or song choice for a poignant moment, or a specially-created display of meaningful items, or anything else – just ask us. At Fenix in Blackpool, our clients' personal wishes always come first, as this day is all about you, your loved ones, and what you need.
When you contact us at Fenix Funeral in Blackpool, you never have to worry about being treated like a "customer". For us, you are a fellow human being who needs support and help in a difficult time. You always get a personal adviser who is by your side through out the process.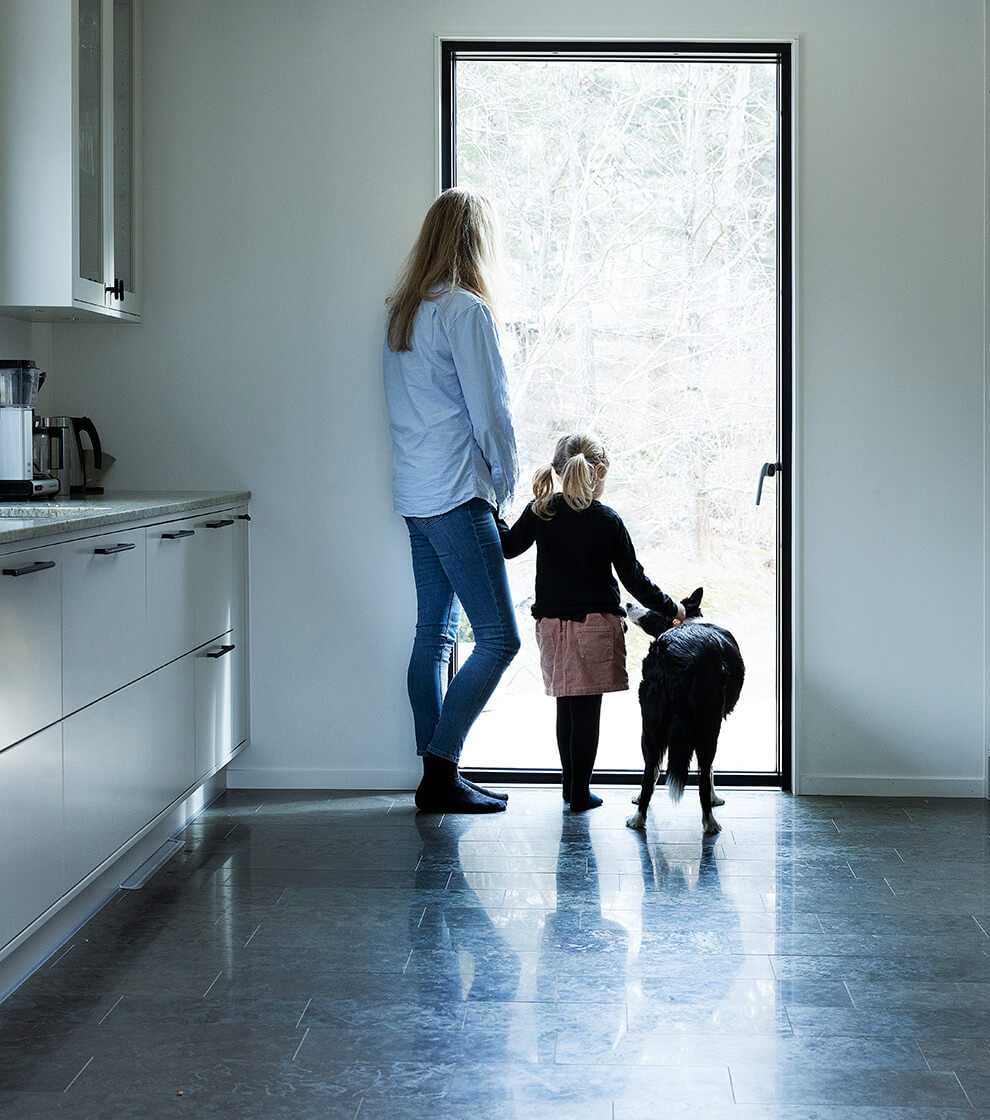 Planning a funeral in Blackpool
Whether you've decided on a burial, or a cremation, to go with a civil or a religious service, in a traditional or non-traditional location - we can personalise our offering to suit your needs, while giving you all the care and support you need. Our attentive advisors can offer you a range of fixed-rate deals, so that you get the right funeral for your situation, free from hidden costs or surprises.
At Fenix in Blackpool, our arrangements are done over the phone, or in person, or you could simply use this website – you choose which. And if you're organising this funeral as a group, we'd be happy to host your group meetings, if that would make it easier to coordinate all of your ideas.
At Fenix, we can help you with any legal steps (including wills and estate), while we organise each component of the funeral. You may be doing something like this for the first time in your life, and feeling nerves is only natural – yet we promise you, we'll take the weight off your shoulders. Our caring advisors are here to protect you – that means no unnecessary expenses nor complicated admin.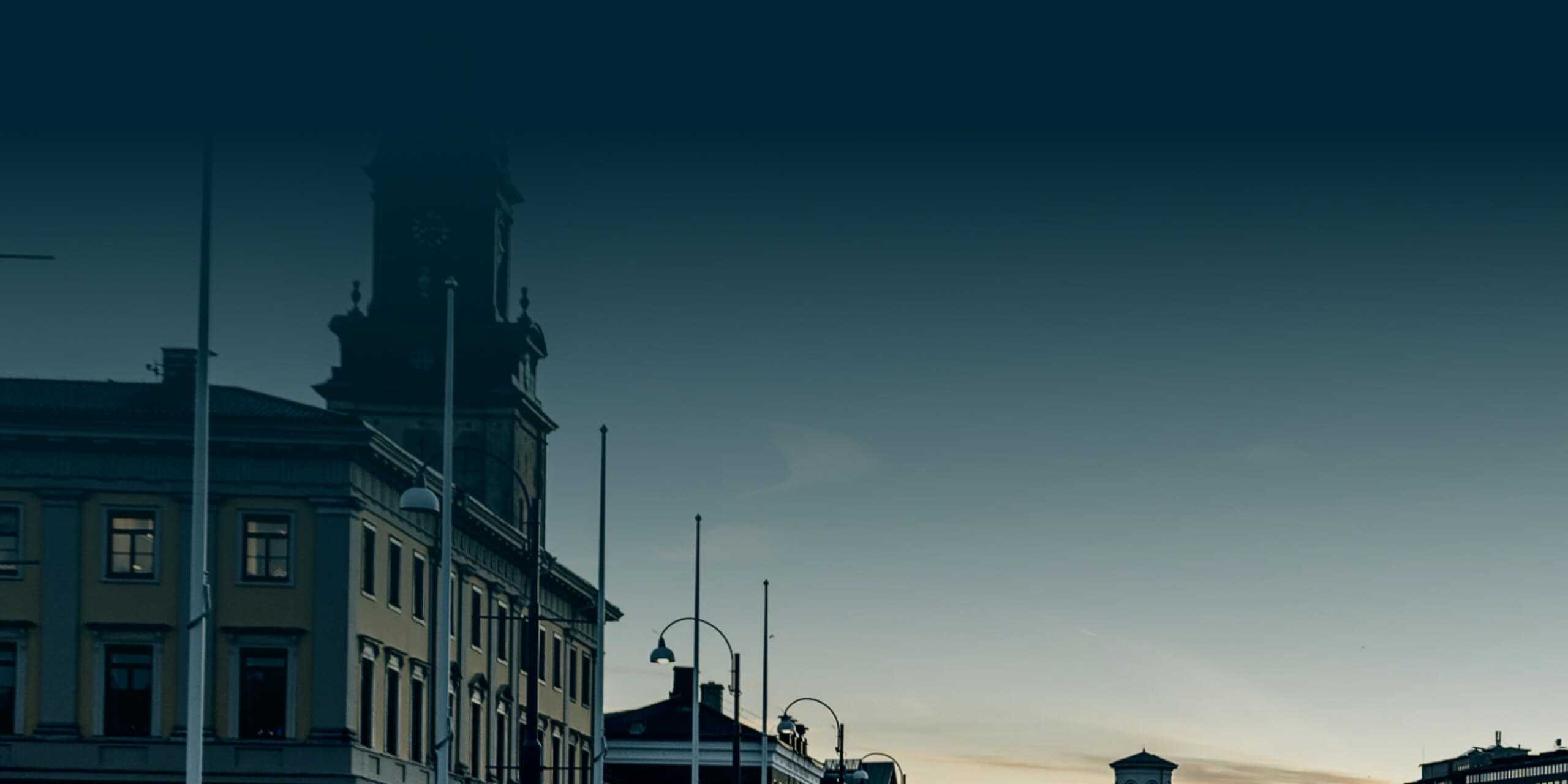 Our reviews
We are proud to help create memorable moments for our customers, here is what they have to say..