Fenix Funeral Directors in Uckfield
Trusted and affordable – from £ 995
94 High Street Uckfield East Sussex, Uckfield
(By appointment only)
Contact us today
Our experienced team is ready to help you



Our funeral homes in Uckfield
Fenix Funeral Directors in Uckfield is a family-owned business that wants to help bereaved families in the area when faced with the turmoil of death. Losing a loved one is never easy, and we can lend a helping hand with the funeral arrangements during this difficult time. Our funeral directors offer a caring service no matter your religious views or cultural background. Contact our dedicated team via phone or our website for more information about the entire process.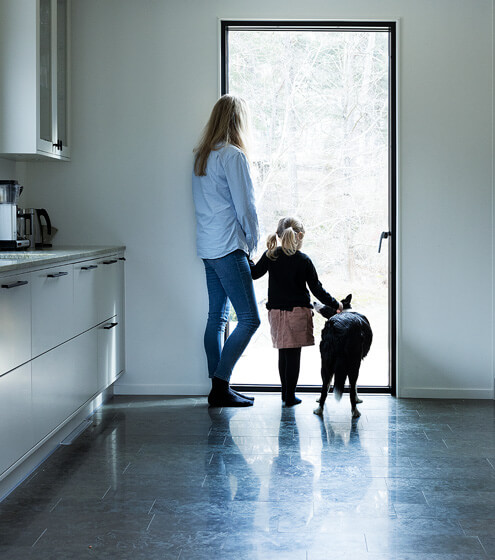 Planning a funeral in Uckfield
Funeral planning is only stress-free if you know the local area and the ins and outs of the funeral industry. Arranging a funeral service, cremation, burial, or even a direct cremation can be taxing on you and your family while you are supposed to support one another in mourning. Contact us via our website or call us on 0808 164 9040 and speak to an independent funeral director about what funeral service you have in mind. We will arrange all the details and chat with you about what is available in the area. If you simply need advice, we can assist with that too.
Have a unique funeral service in Uckfield
Fenix Funeral Directors in Uckfield believe the final goodbye should be personal and inspired by the deceased. Sometimes, in the case of a prepaid funeral plan, the deceased detailed all the tailored elements in advance. But if not, our funeral directors will help identify what is fitting in setting the atmosphere for your beloved. These elements include which type and colour flowers you would like to incorporate into the floral tributes. Will the floral tribute be in the shape of an object that celebrates the deceased''s likes or hobbies? What music will you play? Let us know your thoughts, and we will help you plan it all.
When you contact us at Fenix Funeral in
Uckfield
, you never have to worry about being treated like a "customer". For us, you are a fellow human being who needs support and help in a difficult time. You always get a personal adviser who is by your side through out the process.