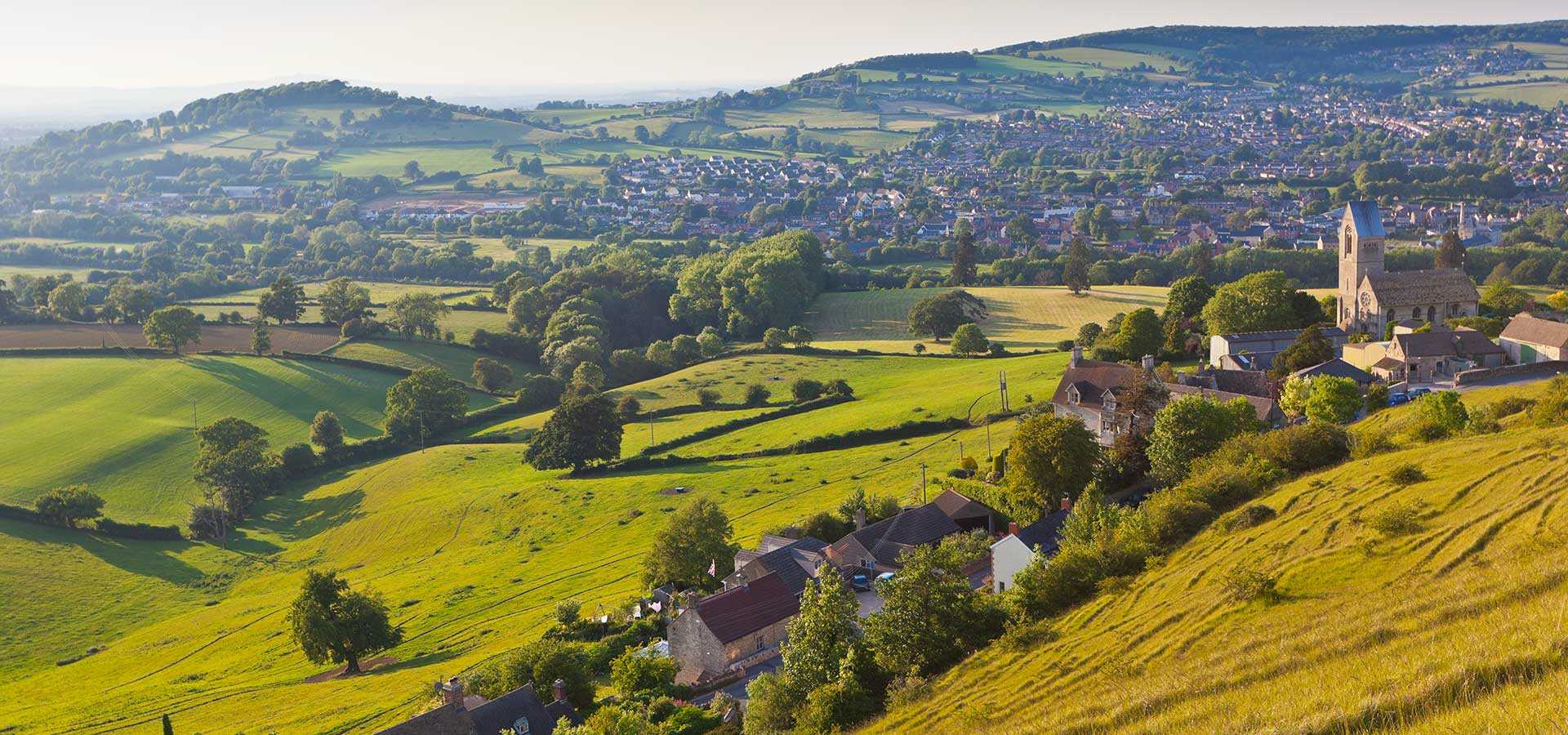 Fenix Funeral Directors in St Leonards on Sea
Trusted and affordable – from £ 995
Our funeral homes in St Leonards on Sea
Back in the day, St Leonards-on-Sea was the escape haven for many Londoners. Nowadays, this small seaside neighbourhood is a popular choice for holiday-makers. Although many see it as a peaceful getaway, many call it home. And like any home, death sometimes comes knocking on one''s door. It is valuable to remember that you can get help with the funeral arrangements when this happens to you.
Fenix Funeral Directors in St Leonards-on-Sea can assist you, your family and the local community with funeral plans and with the arrangement of prepaid funeral plans. Contact one of our funeral directors to assist you in creating a dignified funeral service that represents the deceased.
At Fenix Funeral Directors, we can include special requests into our funeral services. Our caring team believes in the tailored approach. Saying goodbye is personal, and so put in any of the elements you see fit. Whatever they might be, our local funeral directors will help you source anything from specific flowers to a bespoke coffin. We often use local businesses for these special requests. If these businesses do not offer what you need, we will help you look for additional options.
When you contact us at Fenix Funeral in St Leonards on Sea, you never have to worry about being treated like a "customer". For us, you are a fellow human being who needs support and help in a difficult time. You always get a personal adviser who is by your side through out the process.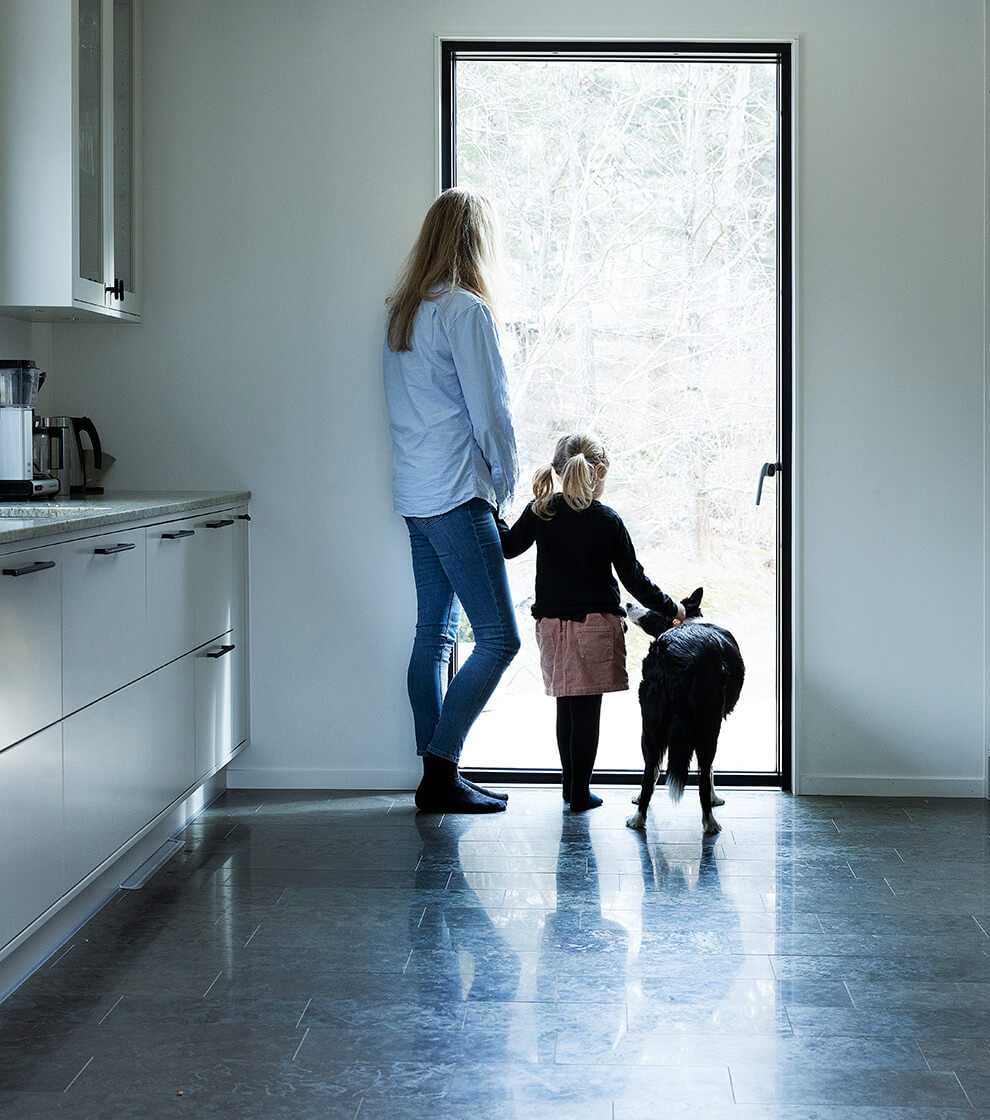 Planning a funeral in St Leonards on Sea
Whether you want to plan a simple funeral or a grand celebration of life, memorial arrangements can be daunting. After a loved one''s passing, there are many plans and opinions to consider and discuss. Generally, you and your family have very little time to arrange the burial or cremation, and it is no easy task during such a difficult time.
Trust a Fenix Funeral Director to help pay the respect your loved one deserves. We will assist in traditional options, contemporary send-offs, burial, cremation and all the financial details around these events.
St Leonards-on-Sea and Hastings are so close to one another they might as well be one place. And between these two adjacent neighbourhoods, you are sure to find a church or chapel that suits you.
The Church of St Thomas of Canterbury and English Martyrs is a Roman Catholic Church serving the community of St Leonards-on-Sea. St Leonards Baptist Church on Chapel Park Road, St Matthew''s Church on London Road, and St Leonards-on-Sea Methodist Church on Bohemia Road.
Other possibilities are Holy Redeemer Roman Catholic Church, St John the Evangelist Church in Hollington, and Calvary Chapel in Hastings. Contact Fenix Funeral Directors via telephone to discuss funeral arrangements and the other venues available.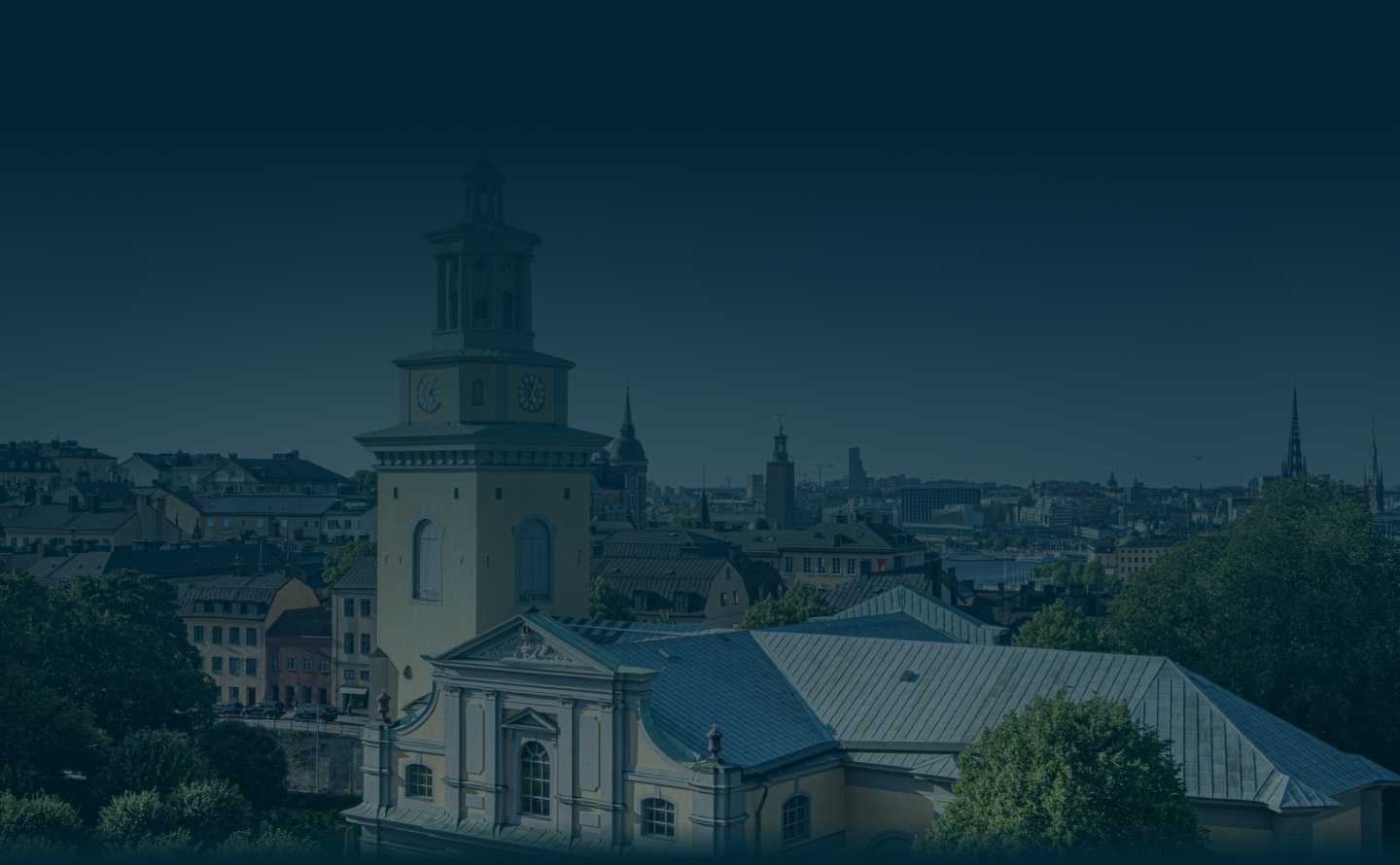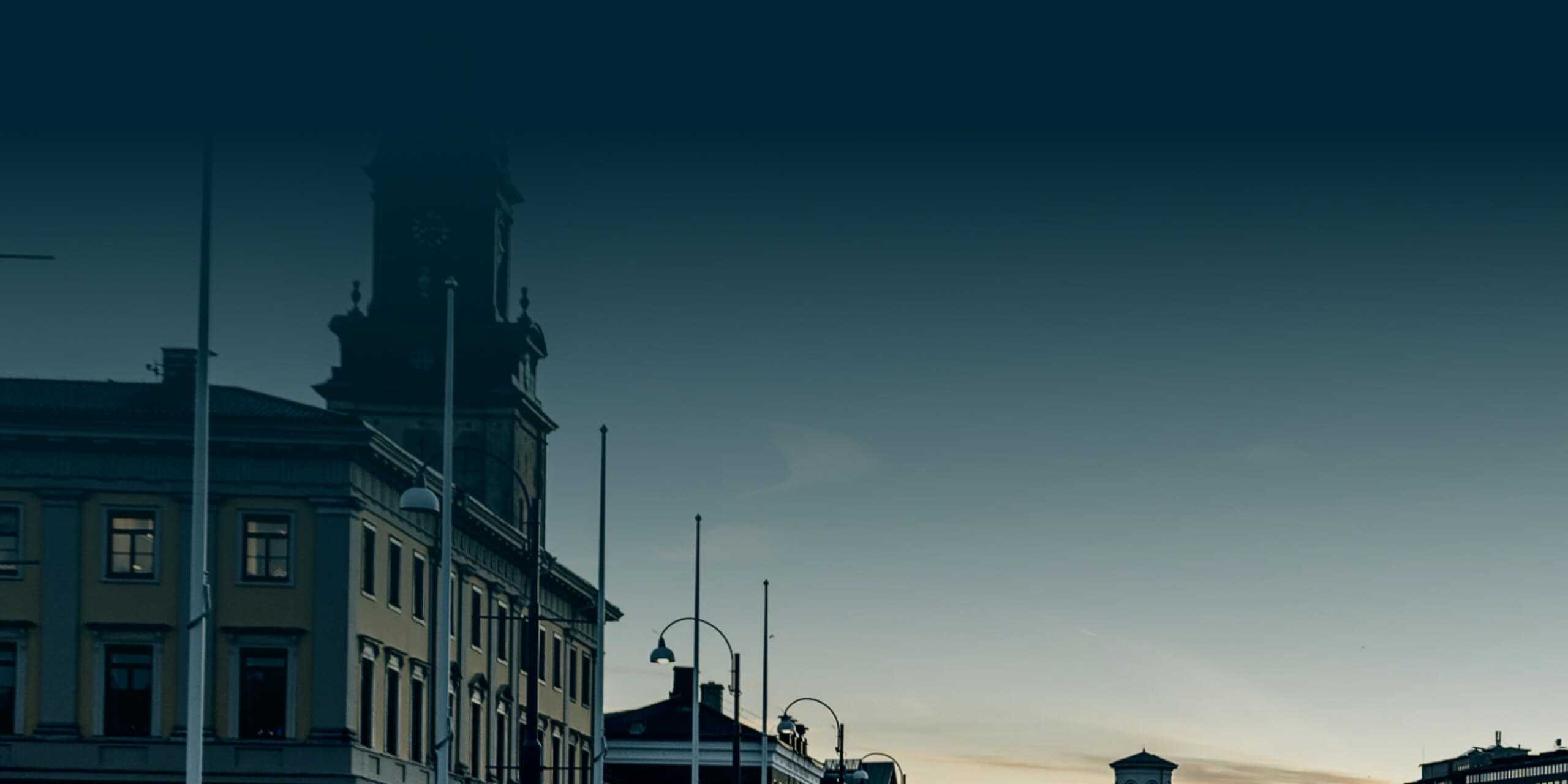 Our reviews
We are proud to help create memorable moments for our customers, here is what they have to say..