Fenix Funeral Directors in Seaford
Trusted and affordable – from £ 995
1 Clinton Place Seaford East Sussex, Seaford
(By appointment only)
Contact us today
Our experienced team is ready to help you



Our funeral homes in Seaford
When making funeral arrangements, your first decision is whether to choose a cremation or a traditional burial, religious or civil service, or traditional or non-traditional funeral service. Fenix Funeral Directors in Luton will listen to your specific needs and give you and your family the support you need.
Whenever we offer advice, it is free of charge. We provide you with all fees upfront, so you can plan a funeral accordingly, without having to worry about last-minute hiccups or unexpected costs. You can contact Fenix Funeral Directors in Luton by phone or via our website, so please get in touch with us however you prefer.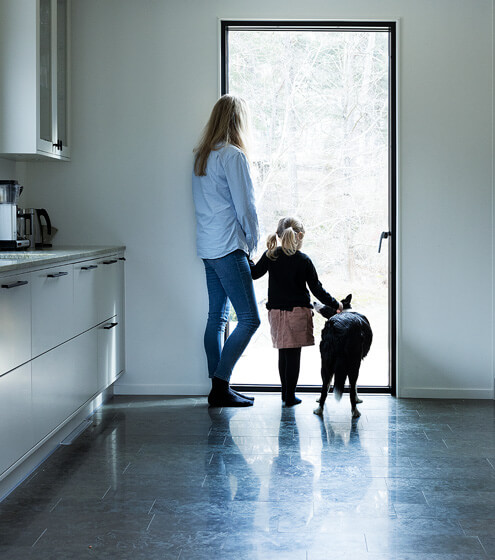 Planning a funeral in Seaford
Fenix Funeral Directors in Luton are experts in funeral services and funeral planning. Due to our local knowledge of Luton, we can arrange any type of funeral, cremation, or burial service. If you have specific funeral arrangements in mind, we will do our best to accommodate them and help you plan a memorable funeral.. If you choose Fenix Funeral Directors, you will see that we care about your relationship with us.
Have a unique funeral service in Seaford
Even though most funerals follow a standard format, any special requests are welcome. If you have a particular flower arrangement in mind or want a personal object displayed as a centrepiece, we can help. Fenix Funeral Directors in Luton will ensure that this day is celebrated in the exact manner you wish. Our team understands the importance of getting every detail right. From helping you locate a venue to understanding the legal elements of funeral planning, we will assist with every part of your funeral arrangements. Above all, we will deliver a professional service to you that does not compromise on any aspects that you wish to include.
When you contact us at Fenix Funeral in
Seaford
, you never have to worry about being treated like a "customer". For us, you are a fellow human being who needs support and help in a difficult time. You always get a personal adviser who is by your side through out the process.