Fenix Funeral Directors in Rottingdean
Trusted and affordable – from £ 995
50 High Street Rottingdean East Sussex, Rottingdean
(By appointment only)
Contact us today
Our experienced team is ready to help you



Our funeral homes in Rottingdean
Bordering Saltdean, Ovingdean and Woodingdean, and known for its black wooden windmill on Beacon Hill, Rottingdean is a quiet and peaceful village in Hove. Or so one would believe until someone close to you dies. It is extremely difficult, and while mourning, you and your family should not be tasked with tedious funeral arrangements. If you are in this position, contact Fenix Funeral Directors in Rottingdean. We are one of the local funeral homes ready to support, advise, and make all the arrangements for the funeral.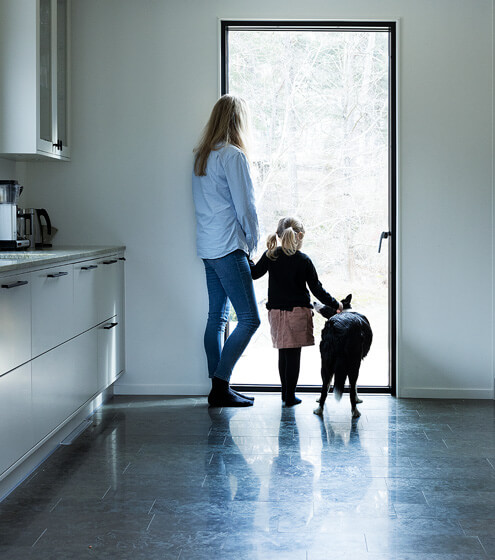 Planning a funeral in Rottingdean
Planning a funeral during a very difficult time can feel tortuous to you and your family. It is normal to feel overwhelmed in grief and, at the same time, want to plan the best funeral for the deceased. We know the funeral industry, and we are more than willing to offer you and your family members our professional guidance. A Fenix Funeral Director can arrange religious and non-religious funerals, traditional or colourful celebrations of life, or standard burials or cremations.
Have a unique funeral service in Rottingdean
To make a funeral or memorial service more personal, many families like to add something personal. Our funeral directors in Rottingdean, Hove, encourage you to add these touches because they often make the grieving process slightly more manageable. Think of the floral tributes, what music you would want to play and the messages the celebrant or friend and family members would like to add to the service. All these details add to the atmosphere of the ceremony.
Contact our funeral home in Rottingdean via our helpline number 0808 164 8054. Alternatively, please make an appointment on our website enquiry form to hear what is available to you.
When you contact us at Fenix Funeral in
Rottingdean
, you never have to worry about being treated like a "customer". For us, you are a fellow human being who needs support and help in a difficult time. You always get a personal adviser who is by your side through out the process.