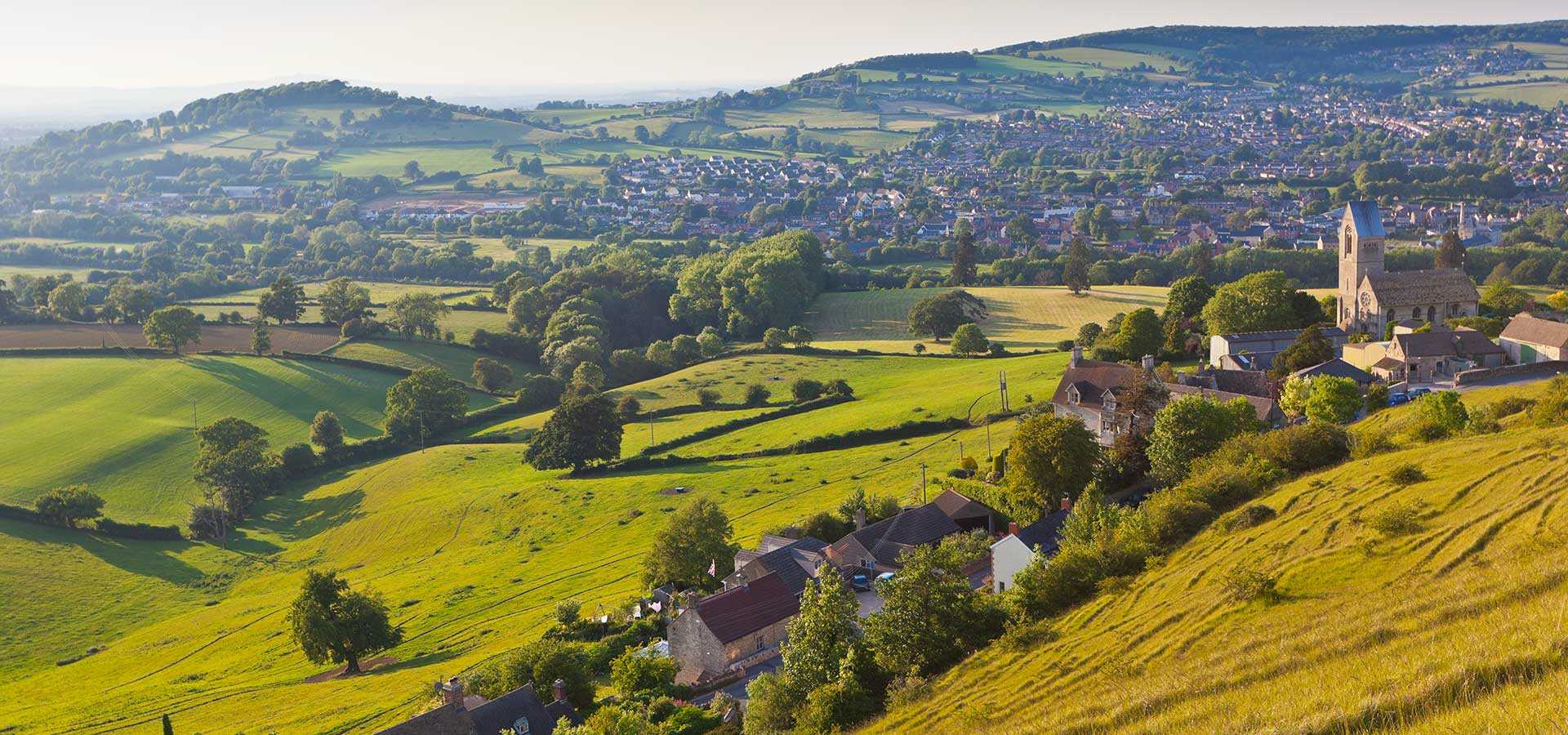 Fenix Funeral Directors in Polegate
Trusted and affordable – from £ 995
Our funeral homes in Polegate
Planning the most fitting send-off in Polegate with the help of Fenix Funeral Directors will take a lot of stress off your shoulders. Trust our compassionate team with all the funeral arrangements during this difficult time.
Personalised touches include anything from flowers to your choice of celebrant. And therefore, if you want to include something special in saying goodbye, a Fenix Funeral Director will be ready to assist. Arrange an appointment to discuss what is available in your local community. You have total freedom with regards to the colour scheme of the service, the location, music, messages and catering. Often, families use the life of the person who died as inspiration.
When you contact us at Fenix Funeral in Polegate, you never have to worry about being treated like a "customer". For us, you are a fellow human being who needs support and help in a difficult time. You always get a personal adviser who is by your side through out the process.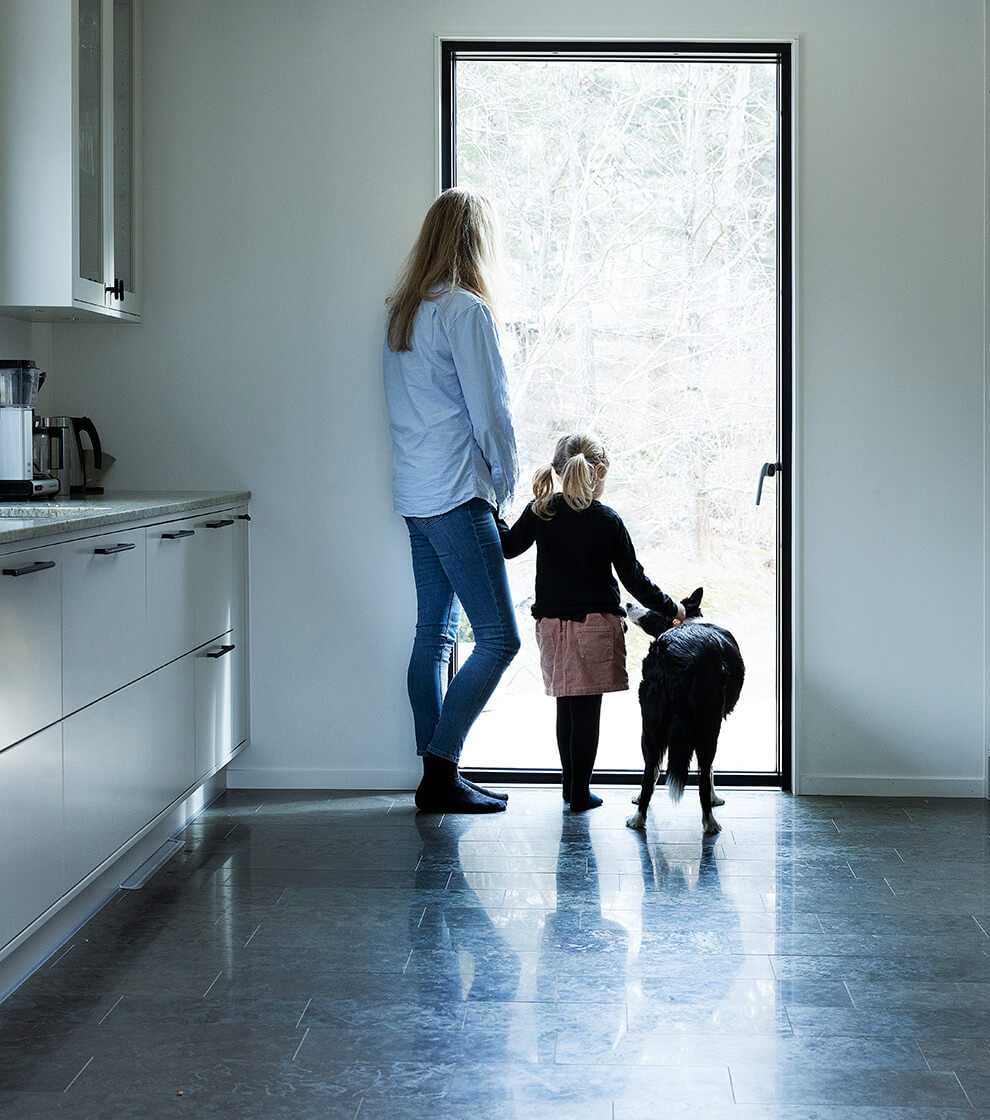 Planning a funeral in Polegate
Funeral planning during such a sad time can be extremely daunting, and taking care of every detail might become overwhelming. There is no shame in feeling the need to ask for help. Our funeral directors in Polegate will arrange your loved one''s goodbye according to your wants. Our funeral home offers a variety of services. From a religious memorial to a non-traditional celebration to cremation, we will be by your side from beginning to end. Contact your Polegate Fenix Funeral Director for more information.
As Polegate is relatively small, you will have some options in the community, and others will be a few miles out of town. But no need to worry – whatever your vision for your loved one''s send-off, we will make it happen. In Polegate you can choose between St John''s Church of England Church in Church Road, St George''s Catholic Church in Eastbourne Road, Polegate Free Church in Highland Street and St Michael and All Angels Church in Berwick. There are many more options in the surrounding areas – speak to us about it.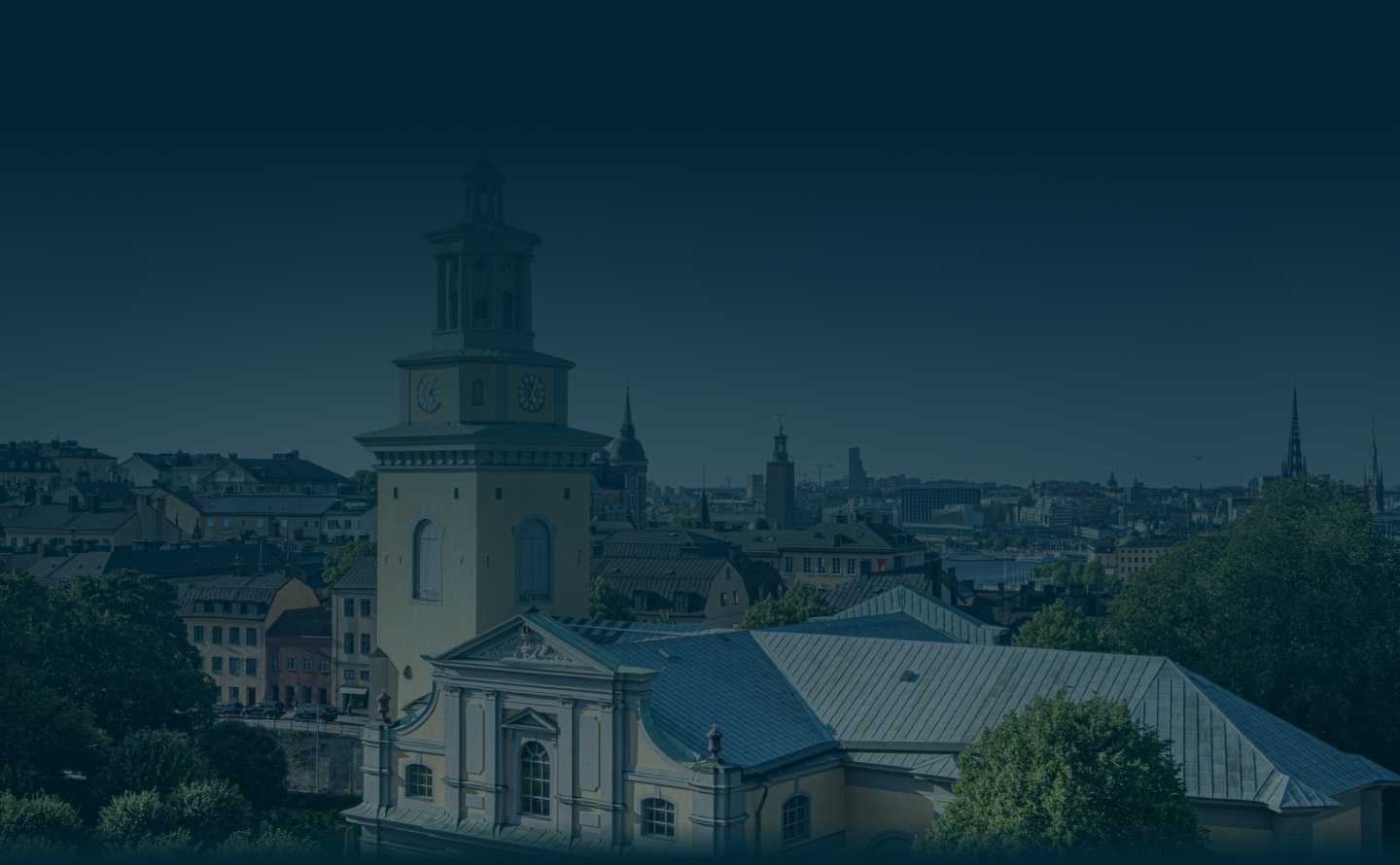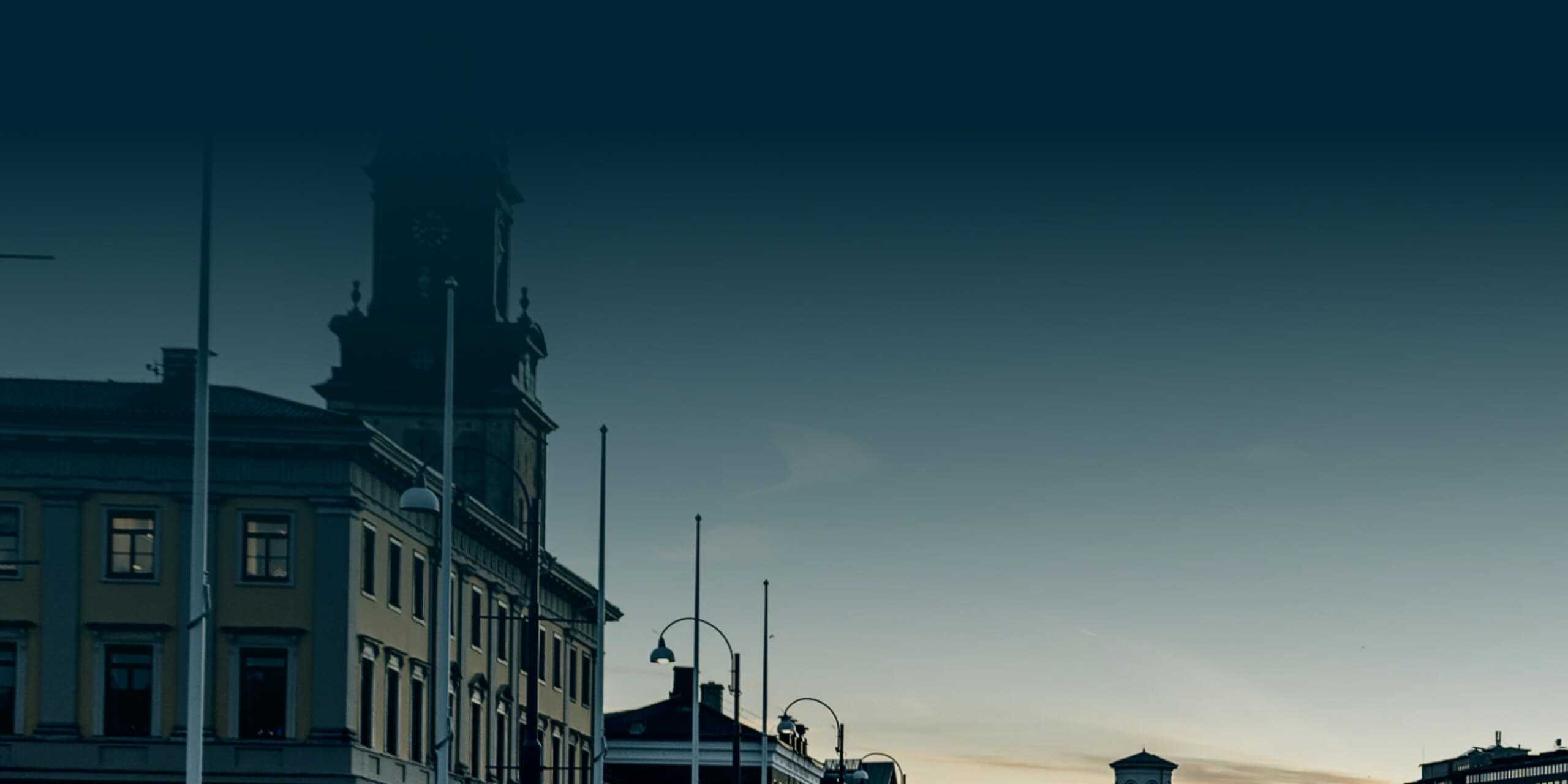 Our reviews
We are proud to help create memorable moments for our customers, here is what they have to say..