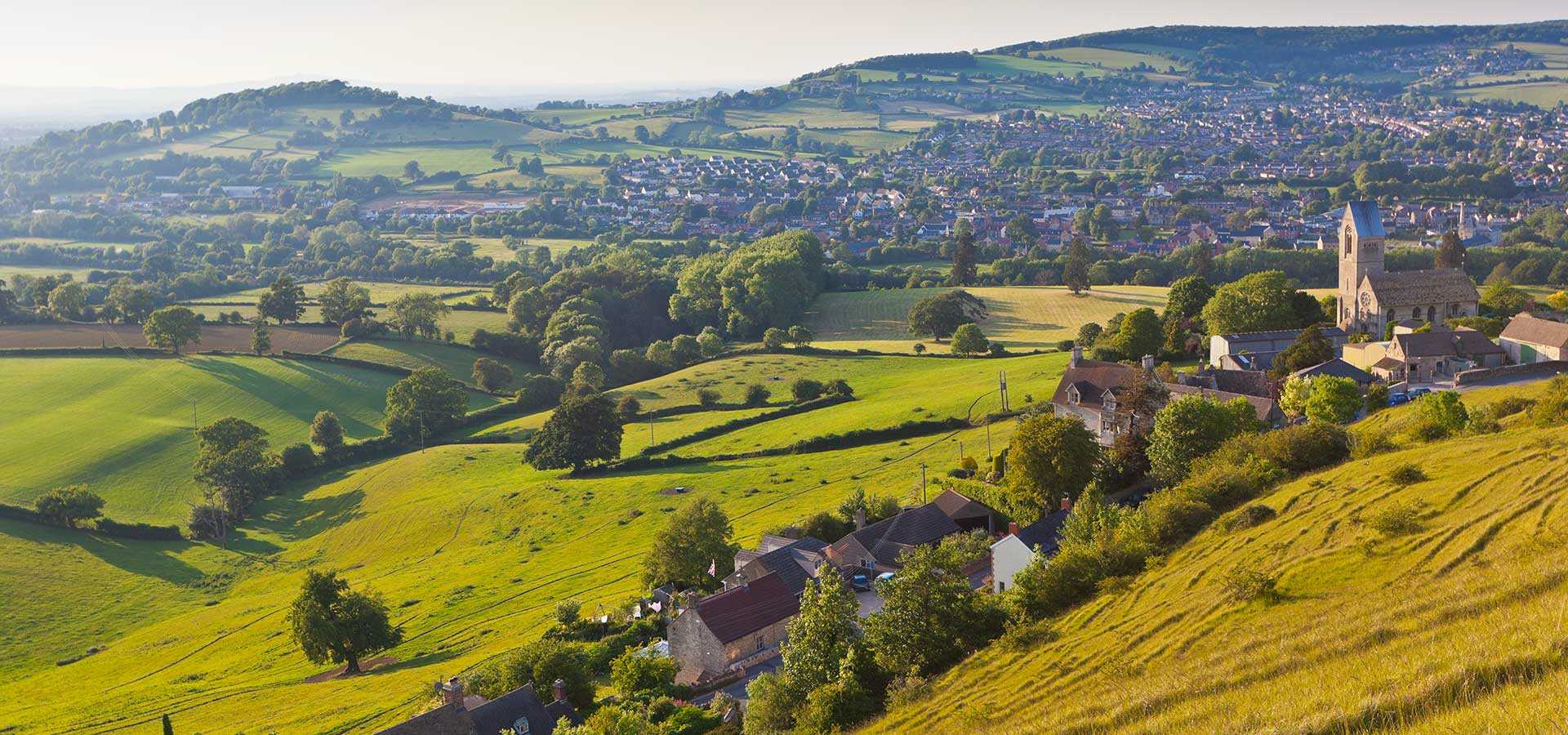 Fenix Funeral Directors in Peacehaven
Trusted and affordable – from £ 995
Our funeral homes in Peacehaven
Families faced with the loss of a loved one have to deal with pain and turmoil, especially if they have to plan all the funeral arrangements during mourning. That is why you can trust Fenix Funeral Directors in Peacehaven to support you and your bereaved family during this trying time. Whether the deceased had a prepaid funeral plan or not, we will take you through the entire process, explain the third-party fees, funeral costs and overall planning.
Funerals are personal, and incorporating elements of the deceased''s personality or things they enjoyed, is a wonderful way to celebrate their life. We encourage you to do so, and we believe it can make saying goodbye ever-so-slightly easier. If you are unsure of what options in your area are available to include in a funeral service, speak to a Fenix Funeral Director about the possibilities. Tailored touches include floral tributes, catering, hearses, the deceased attire, coffins, music and messages. Therefore, start by considering what your loved one would have appreciated. We will help you arrange whatever you have in mind.
When you contact us at Fenix Funeral in Peacehaven, you never have to worry about being treated like a "customer". For us, you are a fellow human being who needs support and help in a difficult time. You always get a personal adviser who is by your side through out the process.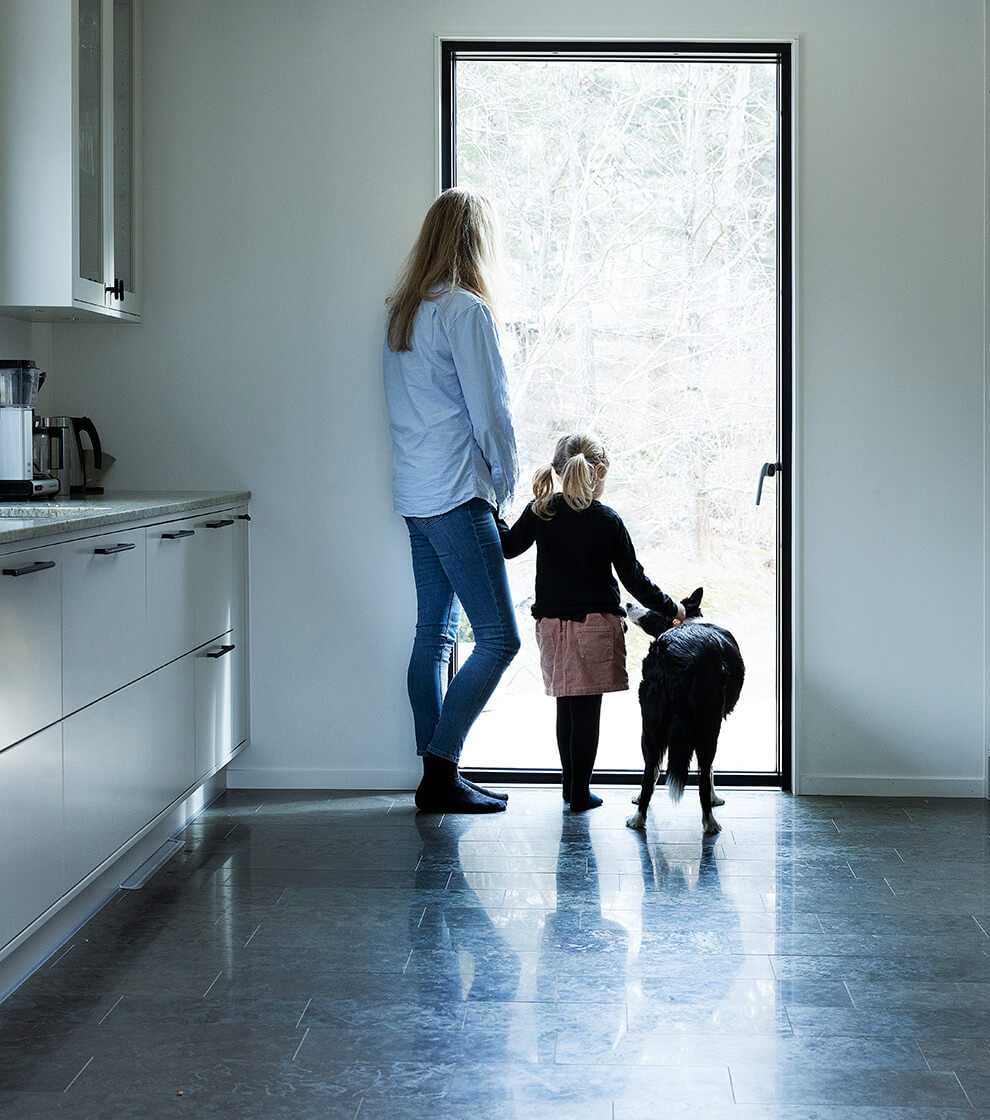 Planning a funeral in Peacehaven
Knowing the community of Peacehaven is a necessity when it comes to funeral planning. The funeral industry is a beast of its own and therefore, you need someone by your side that specialises in both. Our funeral directors in your local community provide exactly that. Trust us to assist you with all your send-off needs. Our compassionate team will provide expert service no matter your religious affiliations or cultural background. With us, you can arrange a traditional service, a contemporary celebration of life, standard or direct cremation. Our funeral home offers a wide variety of funeral services and are open to assisting whatever your requests.
Hosting a religious funeral allows you to use the churches and chapels of Peacehaven. A Fenix Funeral Director will list what is available in the area. These options include Telscombe Cliffs URC Church in Buckhurst Road, Church Of Ascension C Of E in Bramber Avenue and The Immaculate Conception of Our Lady in Edith Avenue. You can also choose between Coastlands Church, Peacehaven Evangelical Free Church and Kingdom Hall Chapel in South Coast Road, Peacehaven.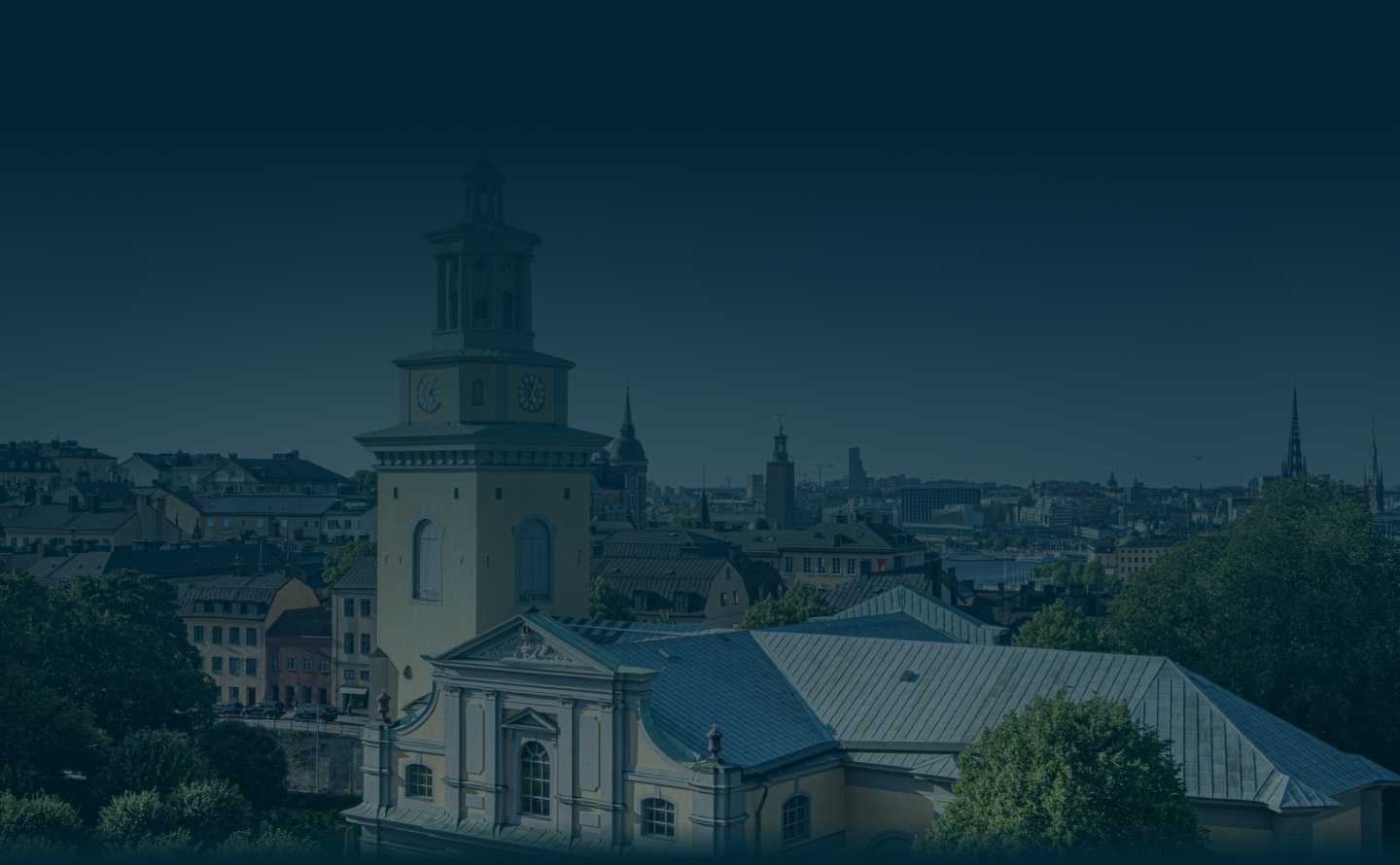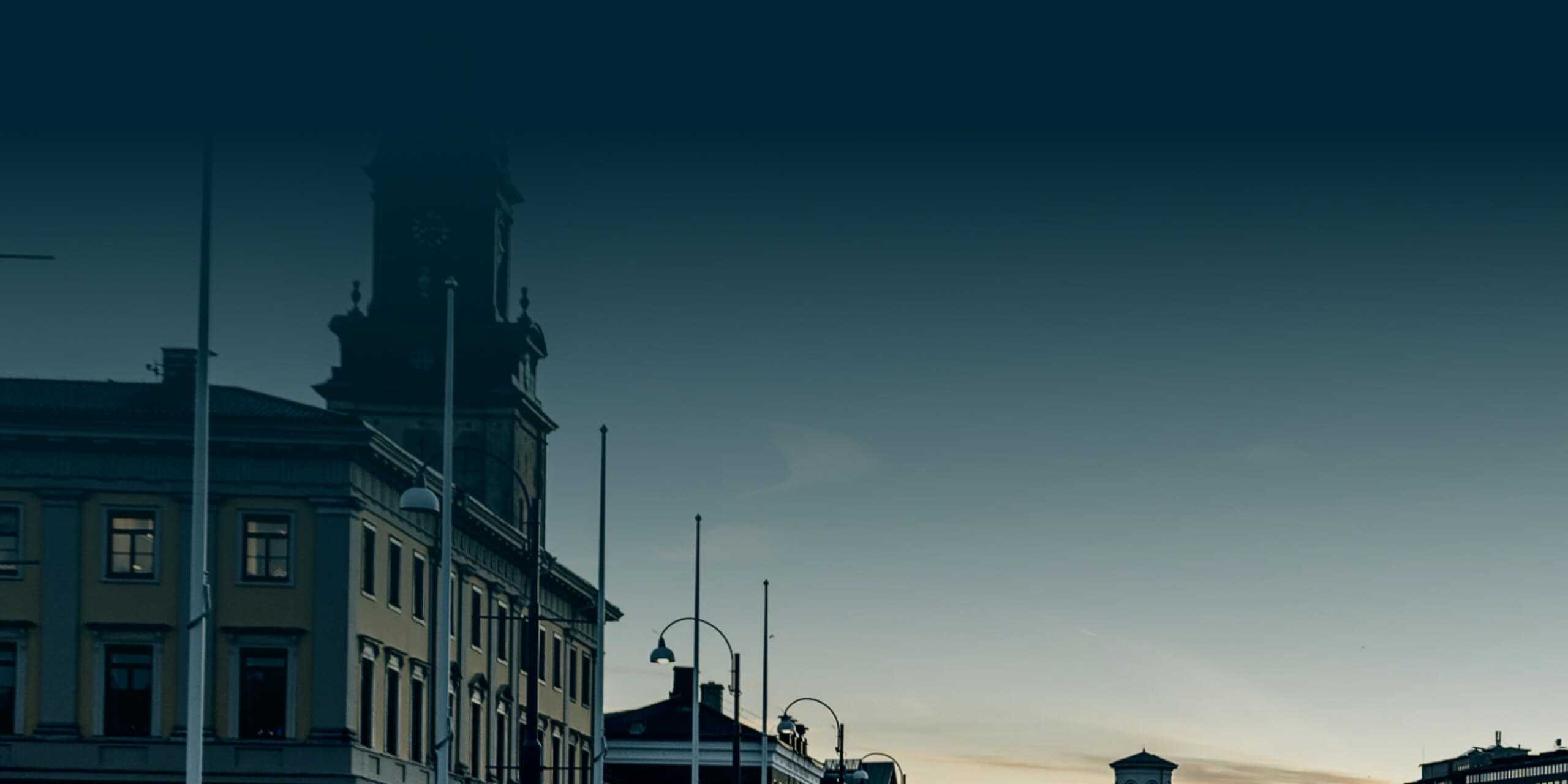 Our reviews
We are proud to help create memorable moments for our customers, here is what they have to say..