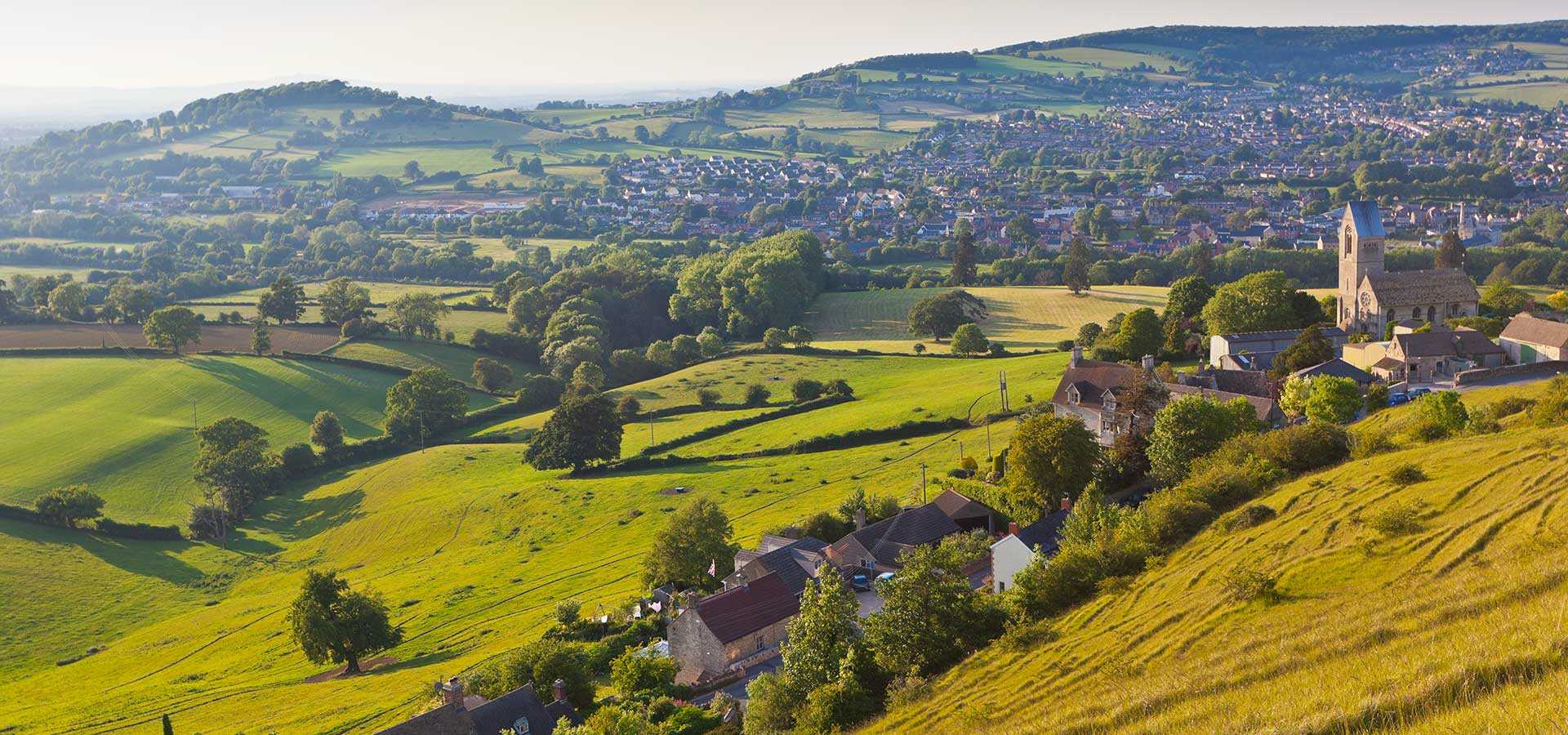 Fenix Funeral Directors in Lewes
Trusted and affordable – from £ 995
Our funeral homes in Lewes
Losing a loved one can be extremely difficult, and the whole process will leave you in a state of stress. That is why Fenix Funeral Directors in Lewes, with our local knowledge, is in the best position to assist you during these trying times. Our excellent team will play an active role in putting every funeral arrangement together, ensuring you understand all the details and funeral costs. Contact a Fenix Funeral Director for further information and personal service.
Each person is different, and so should the way in which we say goodbye be. We will always advise families of Lewes to keep funeral arrangements personal. How do you do this? By adding personal touches that are specific to the deceased. This means that you can incorporate flowers, unique messages, music or any other elements into the funeral service. Often a tailored approach makes it easier to deal with the grieving process overall. Our funeral directors offer advice and guidance on what is appropriate for the send-off of your choice. Personalised touches can be included in traditional and non-traditional funerals.
When you contact us at Fenix Funeral in Lewes, you never have to worry about being treated like a "customer". For us, you are a fellow human being who needs support and help in a difficult time. You always get a personal adviser who is by your side through out the process.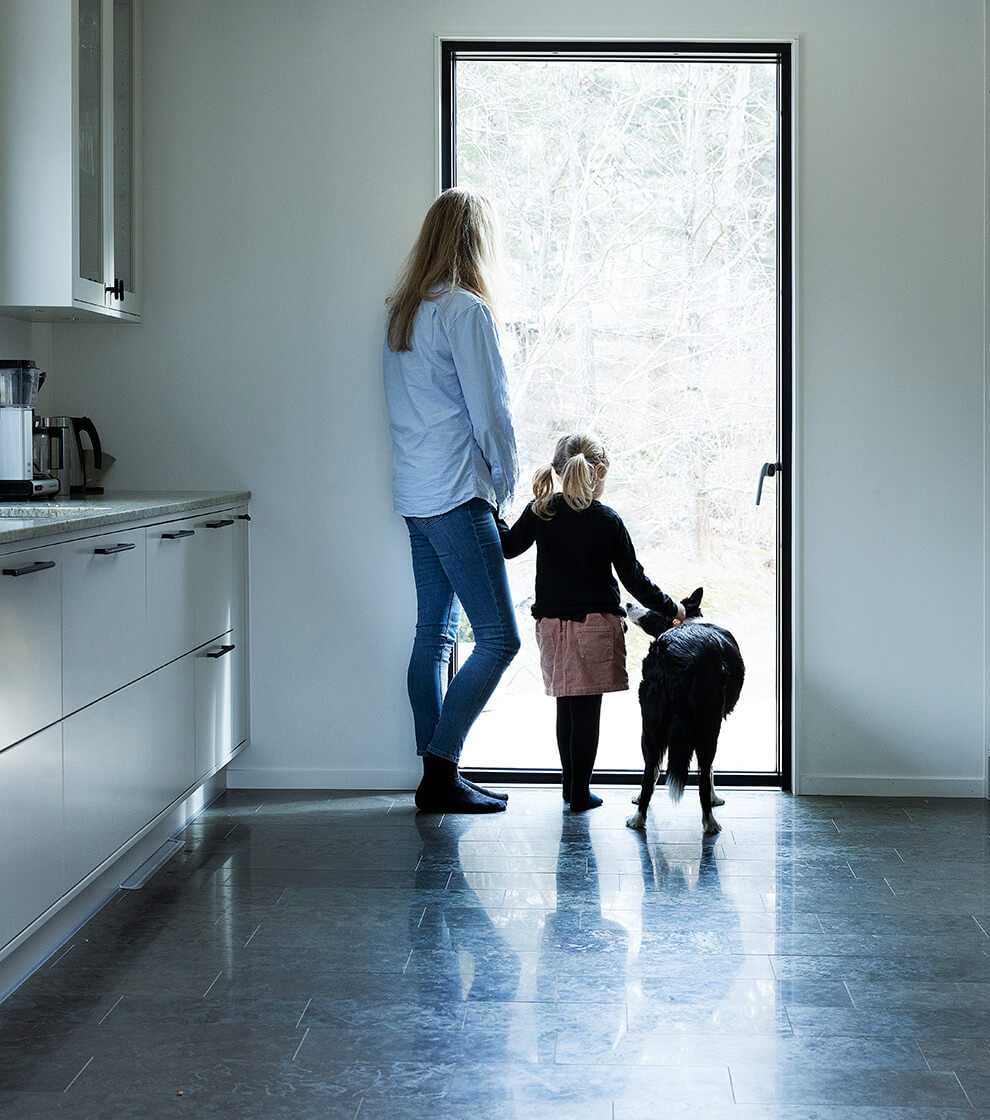 Planning a funeral in Lewes
Knowing your local community can be of great benefit when planning a funeral. Not only do our independent funeral directors know your neighbourhood, but we also have experience in the funeral industry. It means that whether you choose a traditional memorial or grand celebration of life, we will be able to plan the most fitting send-off at the best prices. With us, you also have the option of prepaid funeral plans, ensuring that the deceased funeral arrangements are executed as per their last wishes. Our professional team has supported Lewes families for many years. So, whenever you are ready, contact us to assist you in arranging your beloved farewell.
A farewell in faith means that you will choose either a church or chapel in Lewes. Discuss your preferences and funeral size with our funeral directors to help you book the right venue. In Lewes, you can opt for Christ Church on Prince Edwards Road, St Mary''s Church on Highdown Road and King''s Church on Brooks Road. On High Street, you can decide between St Anne''s Church and St Michael in Lewes Church. There is also St Thomas at Cliffe Church. If you need more options, contact an independent funeral director today.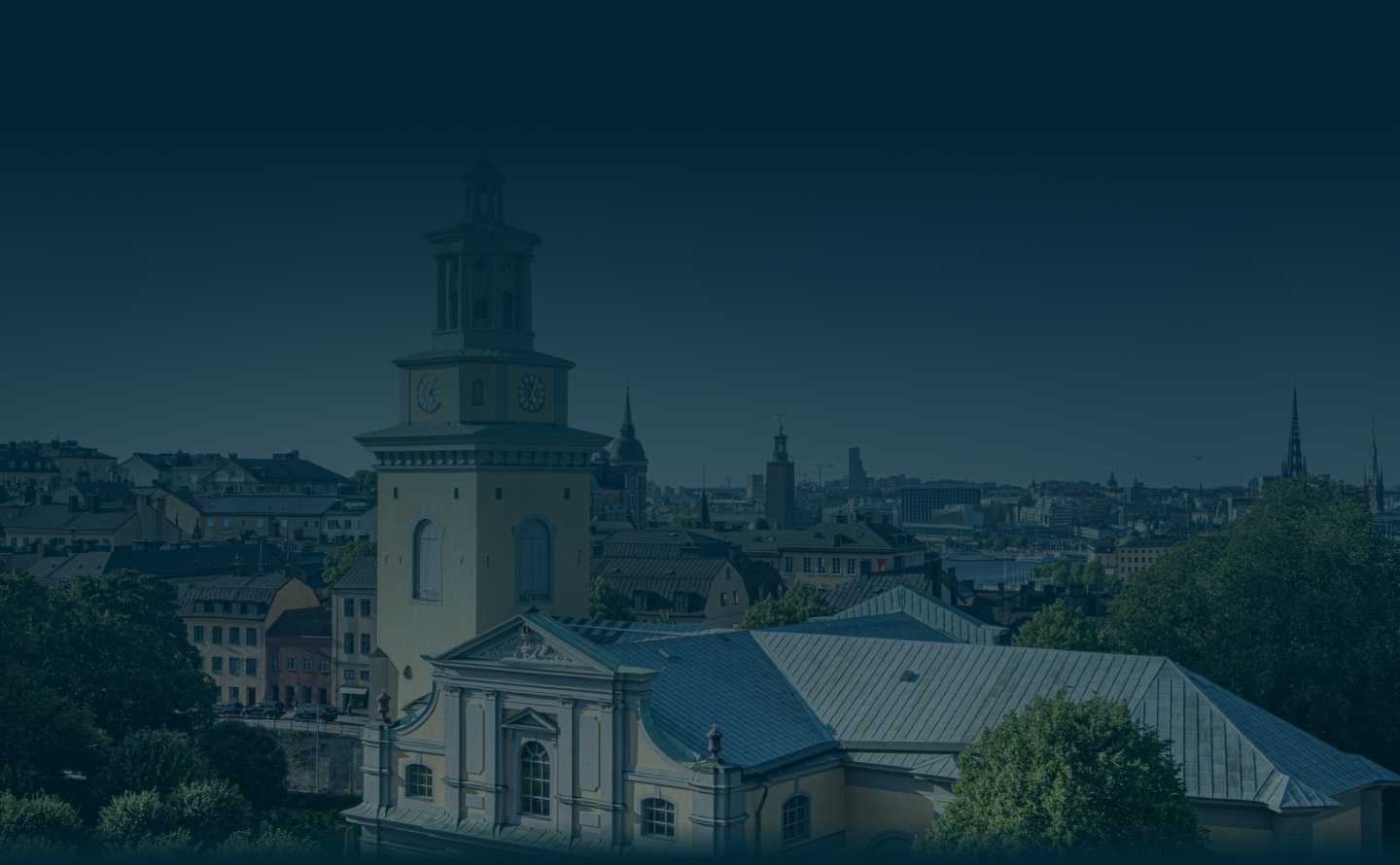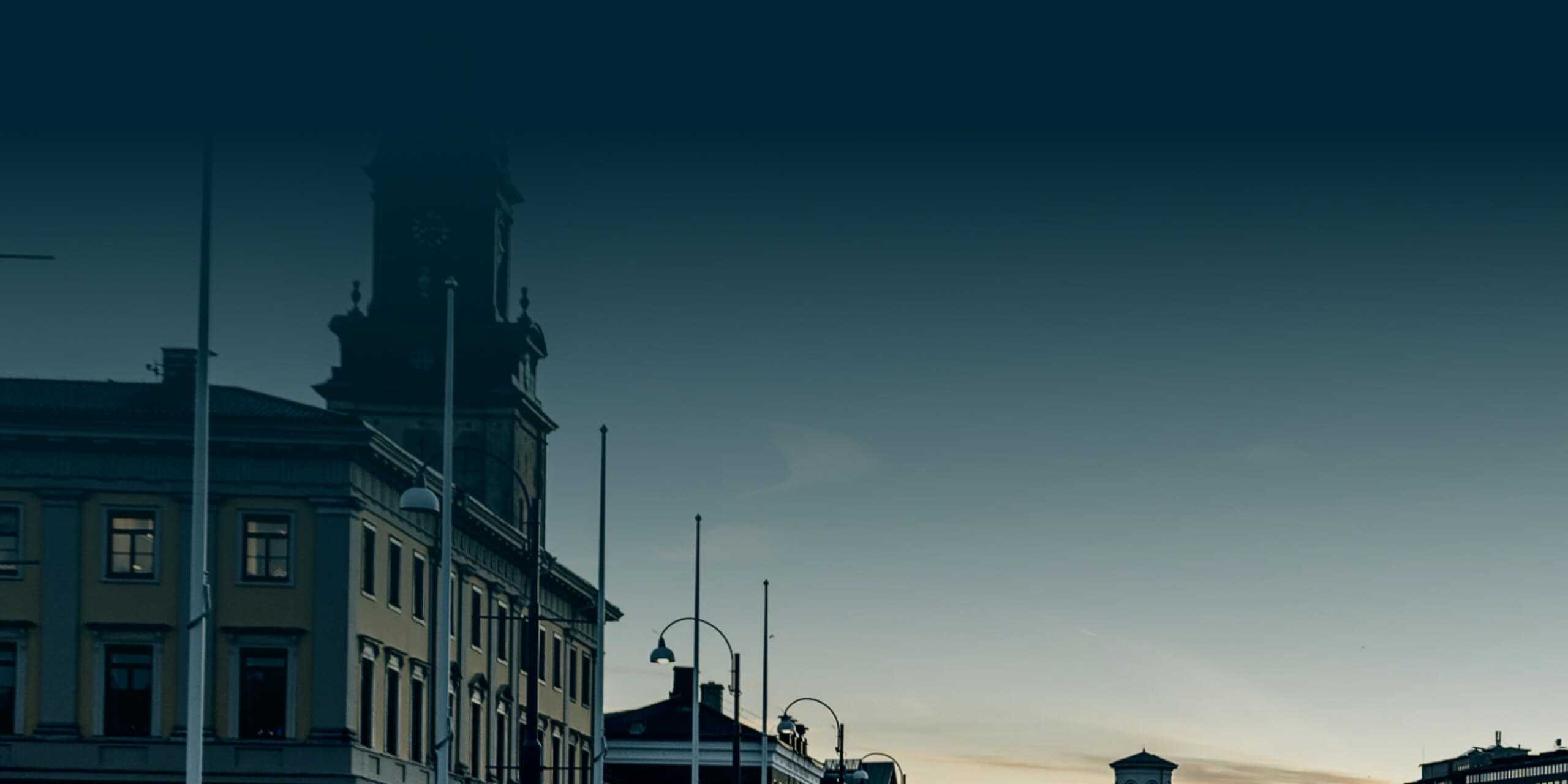 Our reviews
We are proud to help create memorable moments for our customers, here is what they have to say..