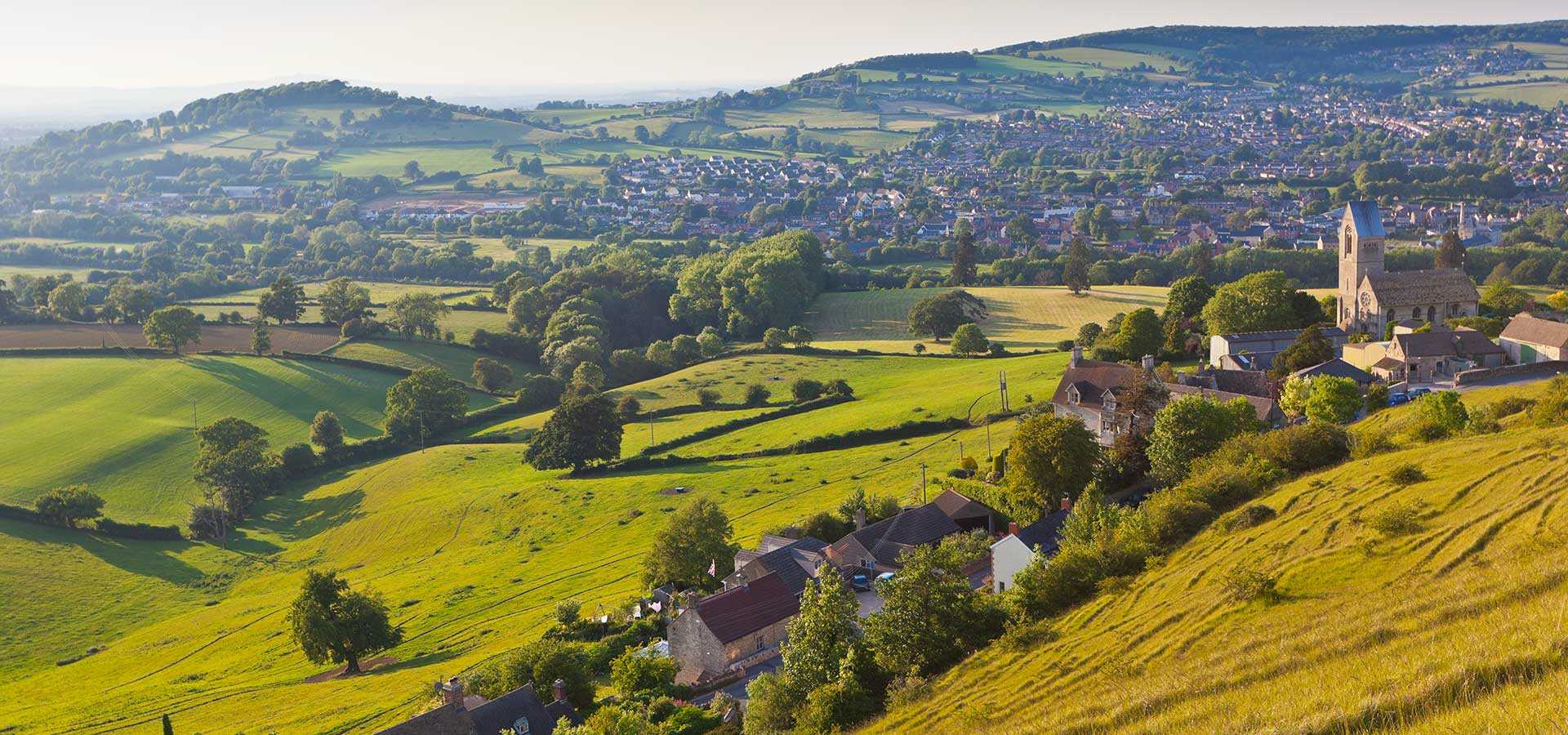 Fenix Funeral Directors in Hastings
Trusted and affordable – from £ 995
Our funeral homes in Hastings
Funeral planning can be stressful, overwhelming, and exhausting. Being tasked with arranging caskets and funeral material can be a hassle, especially when dealing with losing a loved one. We started Fenix Funerals after experiencing the burden of handling a funeral.
Fenix Funeral Directors in Hastings are aware of people who have struggled in the past to arrange funeral plans for their loved ones. The best thing about Fenix Funeral Directors is that we focus on customer relationships. So not only are our services super affordable but highly tailored to the needs and preferences of our customers, especially when they are going through such a difficult time.
We believe that funeral arrangements should be reasonably priced, and relatives of the deceased should be treated respectfully. So whether you want a simple funeral or have some special requests, we strive to streamline the process and make it easier for loved ones.
Ever since we started Fenix Funeral Directors, we have supported thousands of families planning funerals for their deceased relatives and friends. We aim to become the go-to funeral planning company in Sussex. Our funeral directors provide excellent expertise and advice to clients from Hastings and other areas in East Sussex. We can help you build a tailored funeral for your loved one with all the support and funeral products you need. For a prompt response to funeral arrangements, our helpline is available 24/7.
We understand that you had a special relationship with the departed and that they deserve a funeral ceremony that best represents their life. The time they spent with you needs to be honoured. Honouring their life with Fenix Funeral Directors means that you will be helped through the entire process.
We believe that there are several ways you can honour the life of your loved one. We offer many options to create a personalised funeral. However, celebrating life must not be limited to traditional funeral methods in this challenging situation. The celebration of life must revolve around things close to the deceased''s heart. For example, include a treasured poem or song that made them feel at home or introduce their favourite colour into the funeral theme. From granting kind words and special wishes to designing a true celebration with everything they love, we can help you every step of the way. Funerals should not be limited to a sit-down service only. At Fenix Funeral Directors in Hastings, we create tailored funerals and find the best way to celebrate the relationships shared by you and your loved one.
Continuing to remember special times in your loved one''s life can be heartbreaking. We make sure that every moment is glorified and presented positively. Planning things yourself is arduous, especially in this difficult situation. You are requested to sign legal documents, choose funeral products, select a venue before the funeral and send out a family funeral notice to all the relatives.
If you want a traditional service in Hastings, East Sussex, or wish to arrange a simple funeral for your loved one, Fenix Funerals will discuss everything with you in person or over the telephone.
When you contact us at Fenix Funeral in Hastings, you never have to worry about being treated like a "customer". For us, you are a fellow human being who needs support and help in a difficult time. You always get a personal adviser who is by your side through out the process.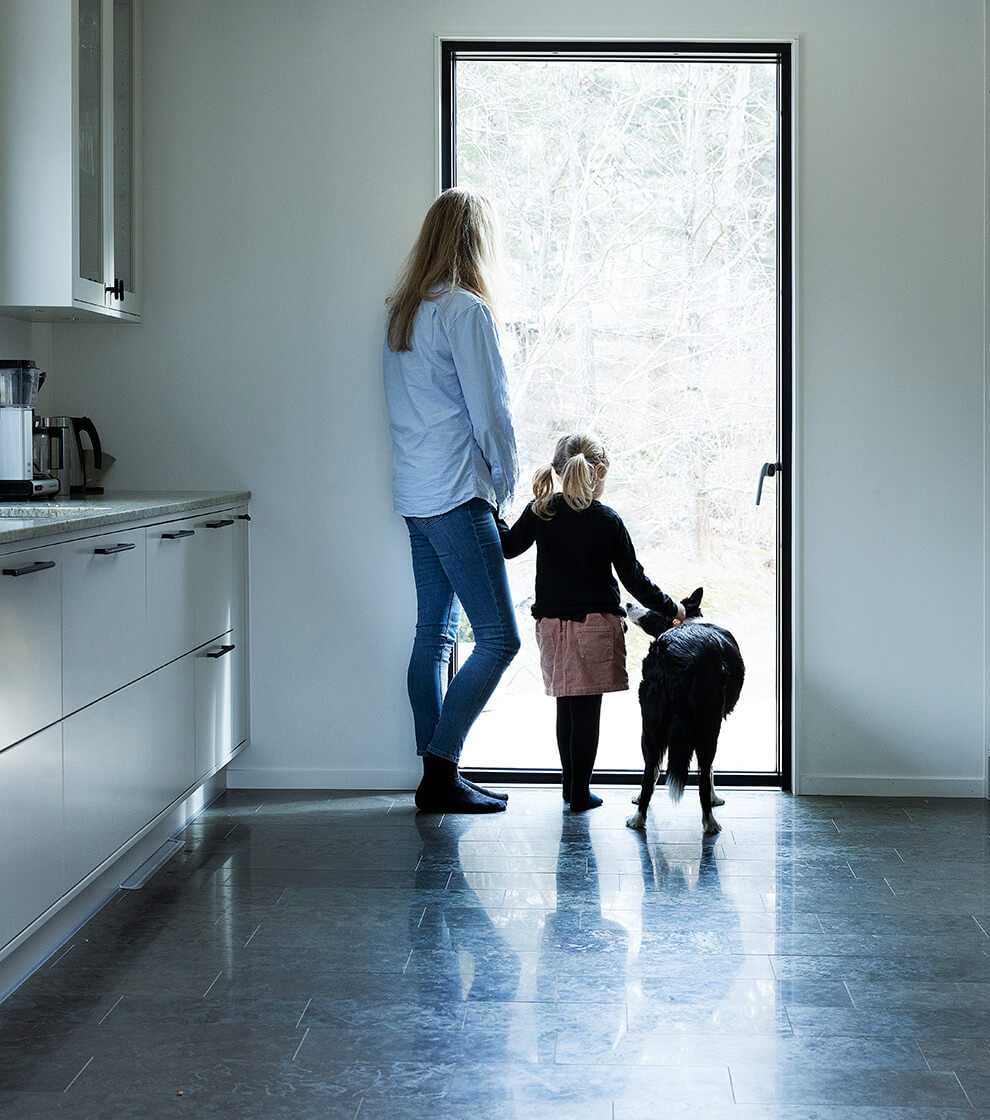 Planning a funeral in Hastings
Whether you are looking for burial services, funeral protocols, funeral arrangements, cremation services, shuttle services, or funeral catering services, we offer a wide range of funeral-related services to make the funeral process easy for you and your family.
Our funeral directors have experience in the field and are willing to help you and guide you. In addition, we constantly work with bereaved families to ensure that the proceedings go perfectly and mirror their beliefs, wishes, and values.
Furthermore, we aim to create a memorable moment tailored to your preferences. And thanks to our high-quality facilities, we can quickly fulfil every funeral task. Therefore, regardless of your language or beliefs, our funerals are highly personalised and obey all your wishes with utter respect.
If you are a churchgoer, a church is always available for a funeral service, and we can help you find the nearest church and make the relevant bookings. Look for churches around you and visit those you think would best fit the funeral you are planning. Kings Evangelical Church, Hastings Christian Spiritualist Church, Hastings Spiritualist Brotherhood Church, Agape Church, Salvation Army Church Hastings and Hastings Unitarian Church are all reasonably central. More traditional churches include the
Anglican Holy Trinity Church in Hastings, Wellington Square Baptist Church, Elim Pentecostal Church and St Clements Church of England.
On the other hand, while conducting outdoor funerals can be at risk of bad weather, we will make sure all the arrangements and forecasts are completed beforehand so that the funeral is done promptly and without any difficulties.
We will also help you carry the coffin to the burial site. First, the funeral will occur inside your chosen church, and then everyone will be moved outside when it''s time to place the coffin in the ground. If the cemetery is far away from the church, our team will help you with the transport and help you carry the casket along. If you are arranging a funeral, we will help you find out how you can contact a church and discover practical things to make a start right away.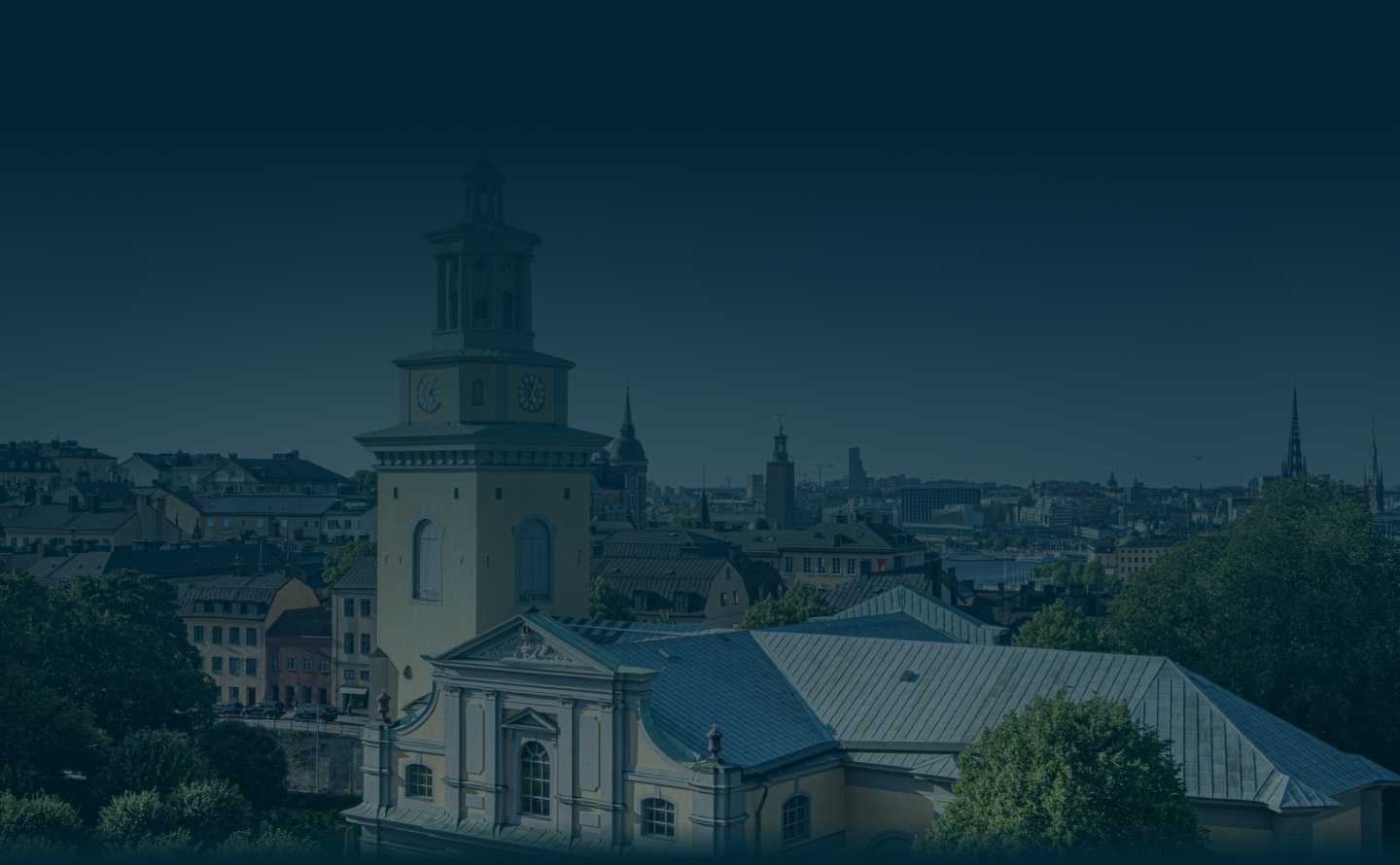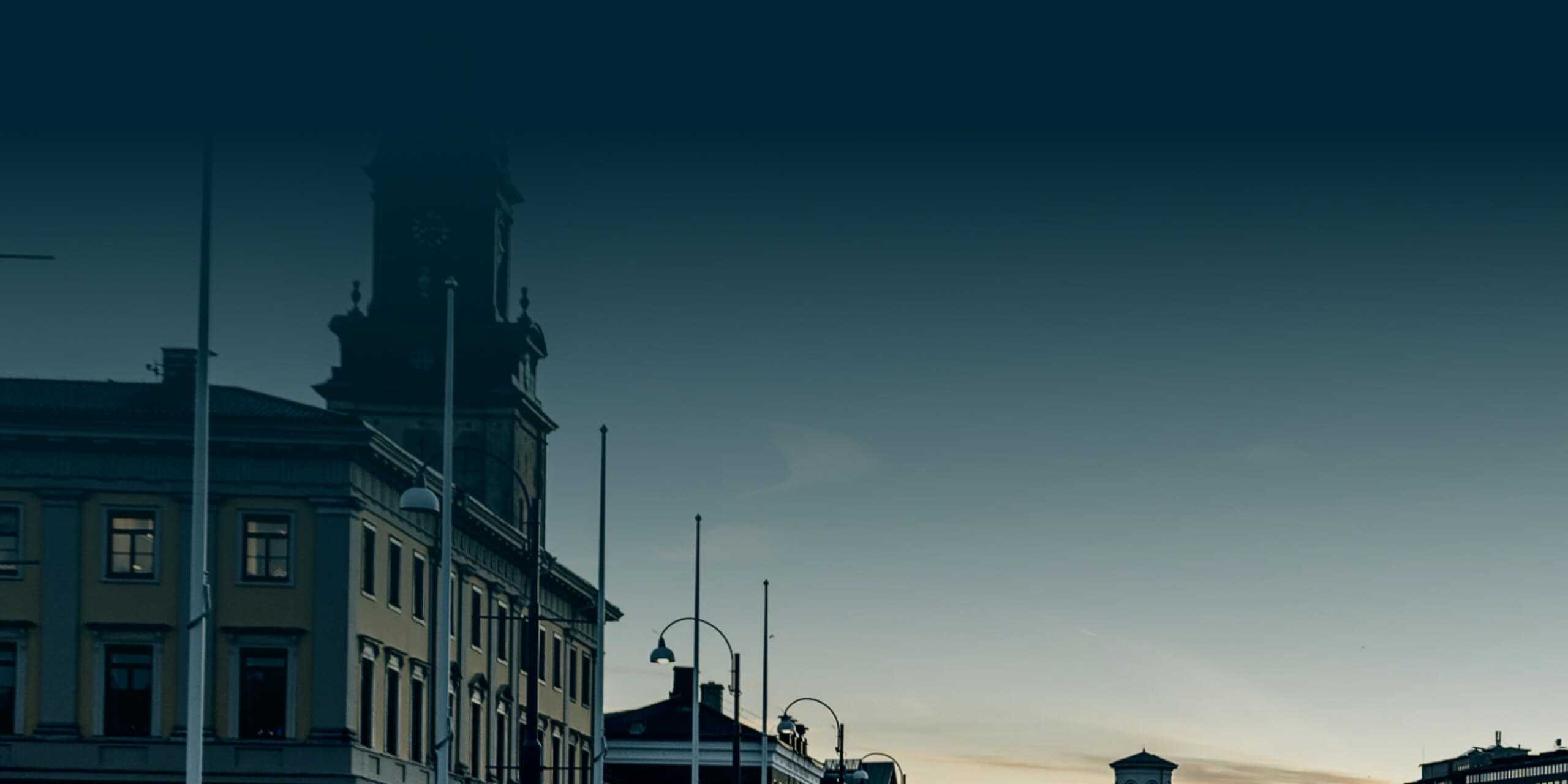 Our reviews
We are proud to help create memorable moments for our customers, here is what they have to say..